As we recently celebrated Ada Lovelace Day this year, I have been reflecting on what we do at Thoughtworks to work towards being a fully inclusive environment for women or gender diverse people*. Throughout my career, I was outnumbered. I studied Mechanical Engineering and then went into software consulting after I graduated. My career trajectory has not always been easy and I am committed to helping make the path easier for others. 
As a business, we have set targets for gender diversity in technical roles - we're aiming to be 41% in the UK by the end of 2022. Setting targets in this area means we never stop thinking about how we can improve to make Thoughtworks a place that women and gender diverse people want to join, stay, and most importantly, thrive. We are committed to working with our clients to bring innovation and depth of thought. We believe that diversity helps us to achieve this. 
From our policies, to the physical environments we work within, to how we build our communities, inclusion is always top of mind. We recently introduced a fertility policy, a transitioning at work policy, and made improvements to our parental leave policy, which included things such as removing the qualifying period for enhanced maternity pay between babies and the use of more inclusive language. We're also working on a new flexible working policy. All our policies are reviewed by Working Families, who benchmark them against best practice and show us where we can improve. 
Within our office spaces, designing for inclusion has always been a key factor, such as gender neutral toilets. We also look to find creative ways to connect socially, and not just focus on pub nights. We try to mix up our social activities as much as possible - from picnics in the park to darts, and even axe throwing (which I can confirm, is very therapeutic!).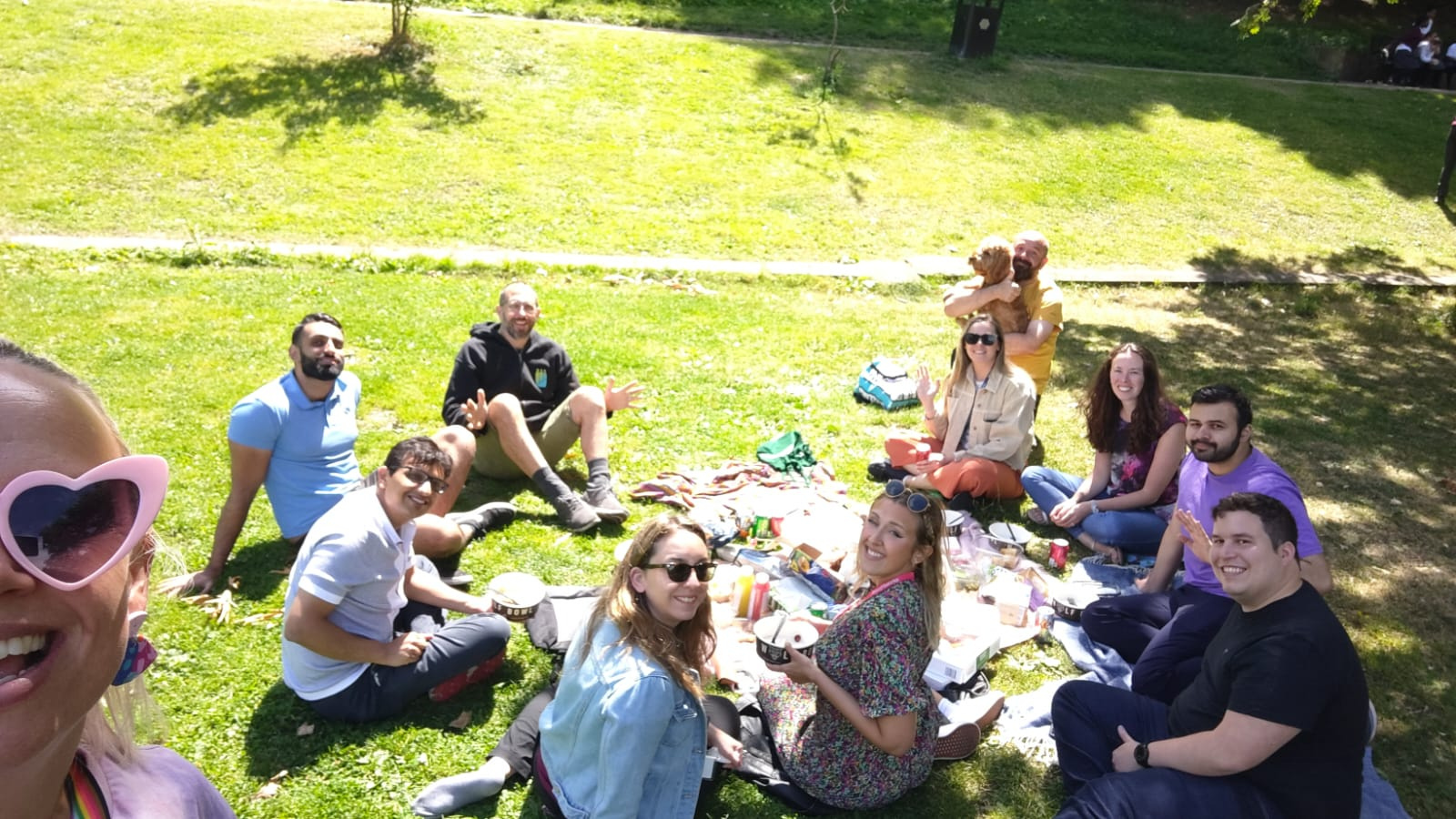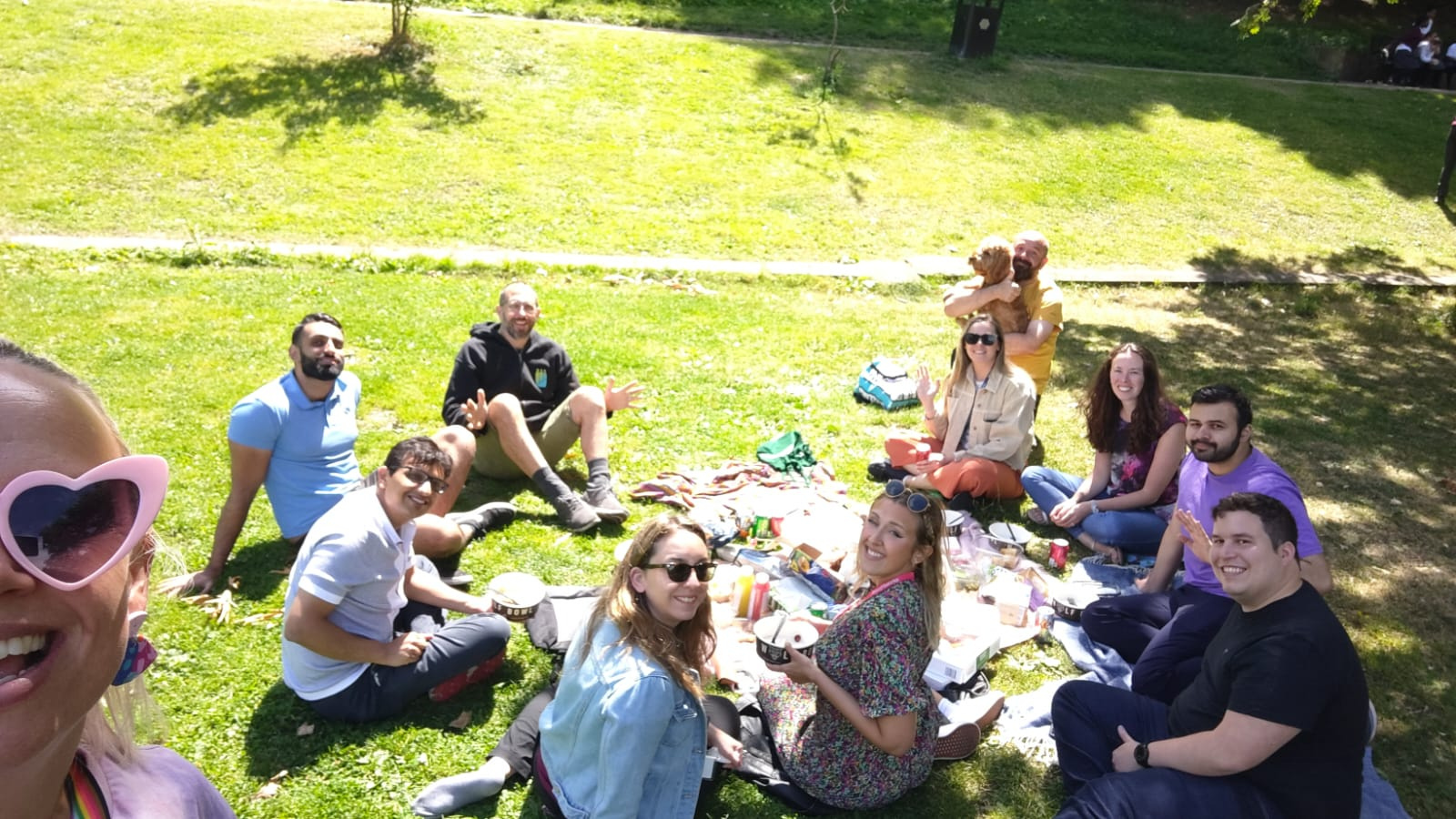 Access to development opportunities is hugely important for us. In 2021 we launched a leadership programme for women, in acknowledgement of the fact that women sometimes need extra support to level the playing field. So far, 22 Thoughtworkers have learnt more about things such as building a personal brand, and benefitted from 1-1 career coaching.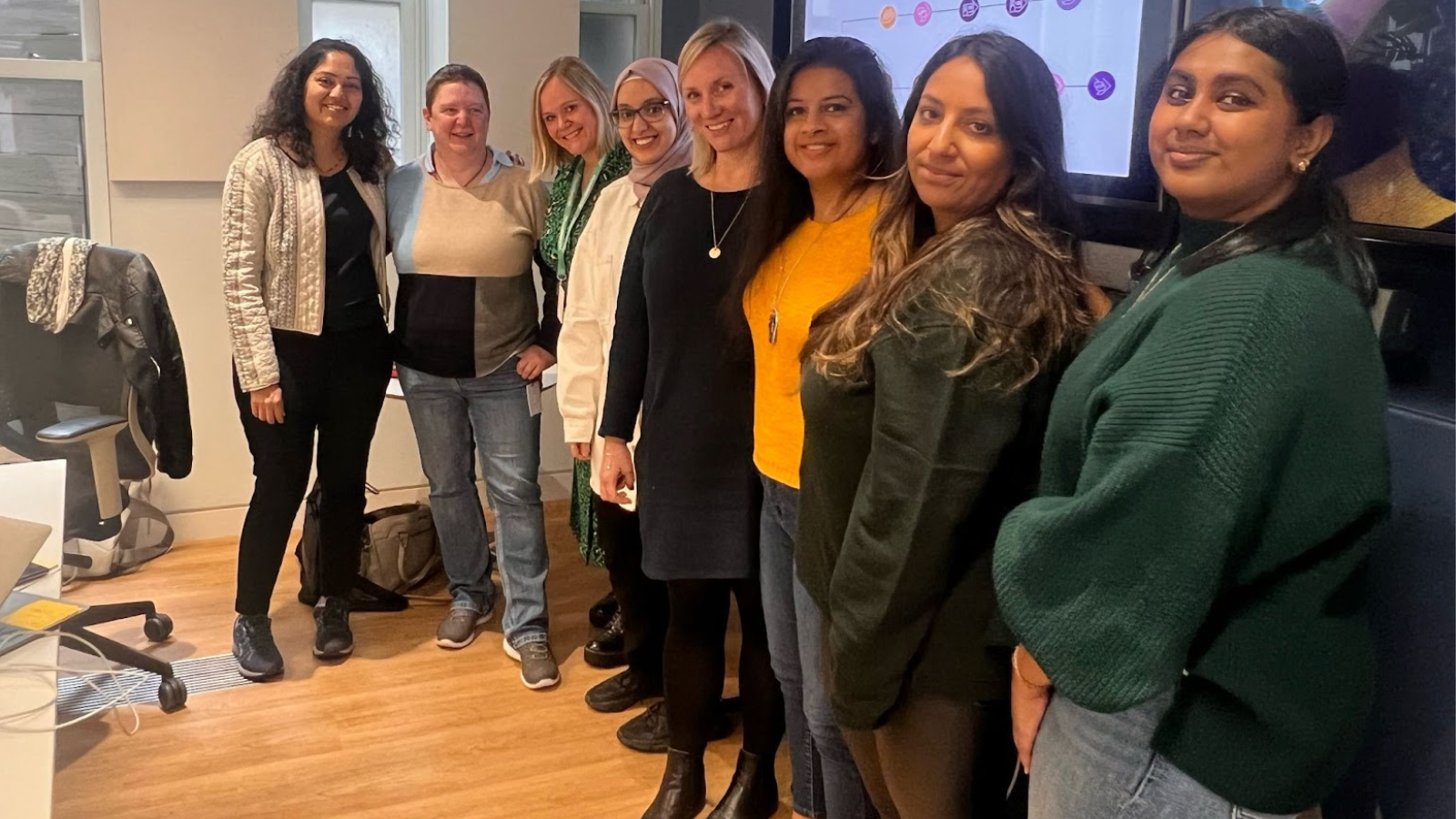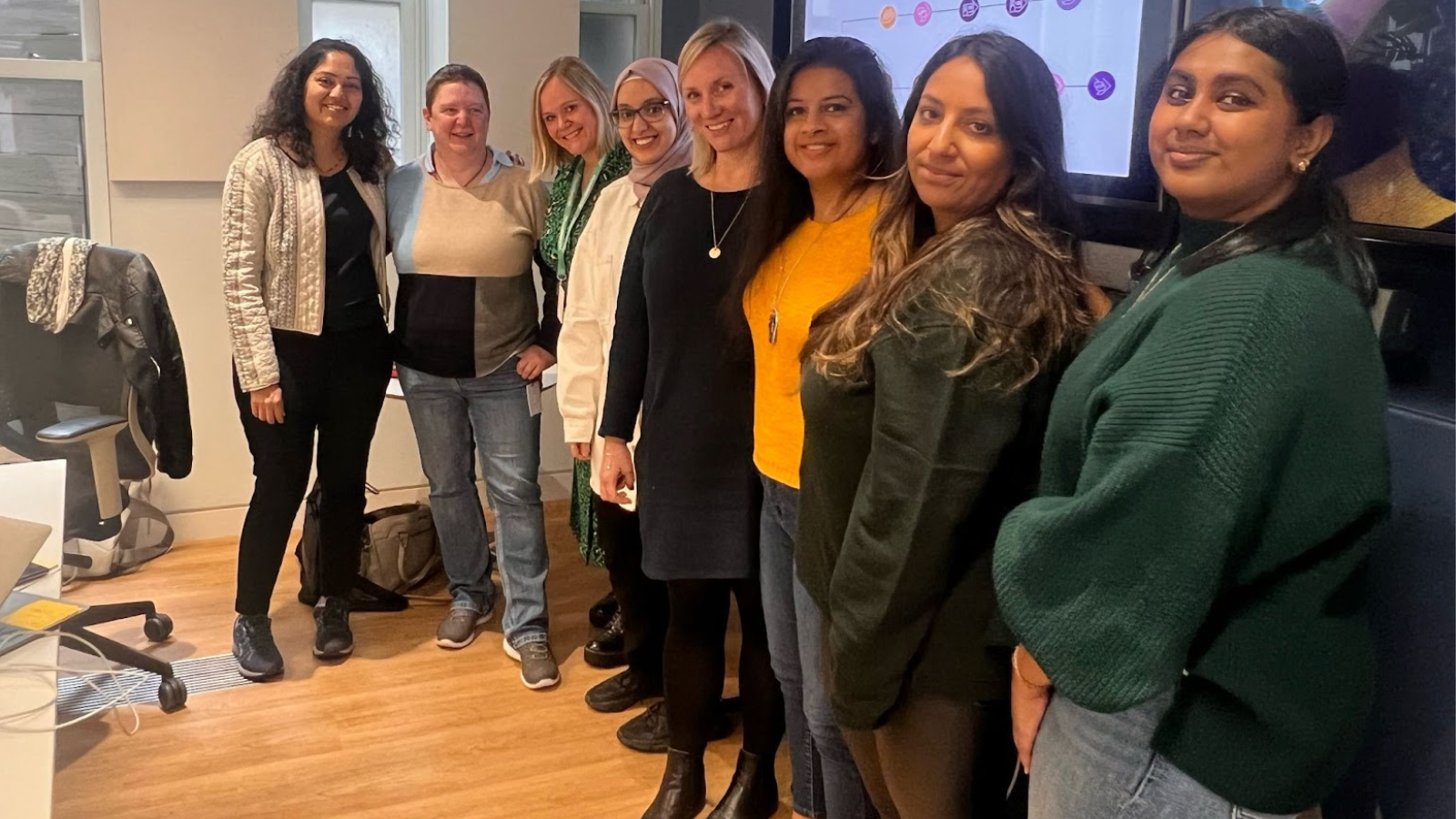 It's not just training though, there's a whole range of support out there. We have a gender equality affinity group, and a parent and carer affinity group. Both of these are there to build a supportive community, but they are also proactive in making Thoughtworks a better place to work, and ultimately, making us better at what we do. We know how important networking opportunities are, particularly with hybrid working where those incidental interactions are less frequent, so we run regular coffee roulette events where people can catch up with an old colleague, or perhaps meet someone for the first time. We love celebrating events, and will mark occasions such as International Women's Day with talks and building bonds with our colleagues through sharing our inspirational role models. We also love sharing stories, and often showcase our many and varied career journeys so that others can learn and take inspiration.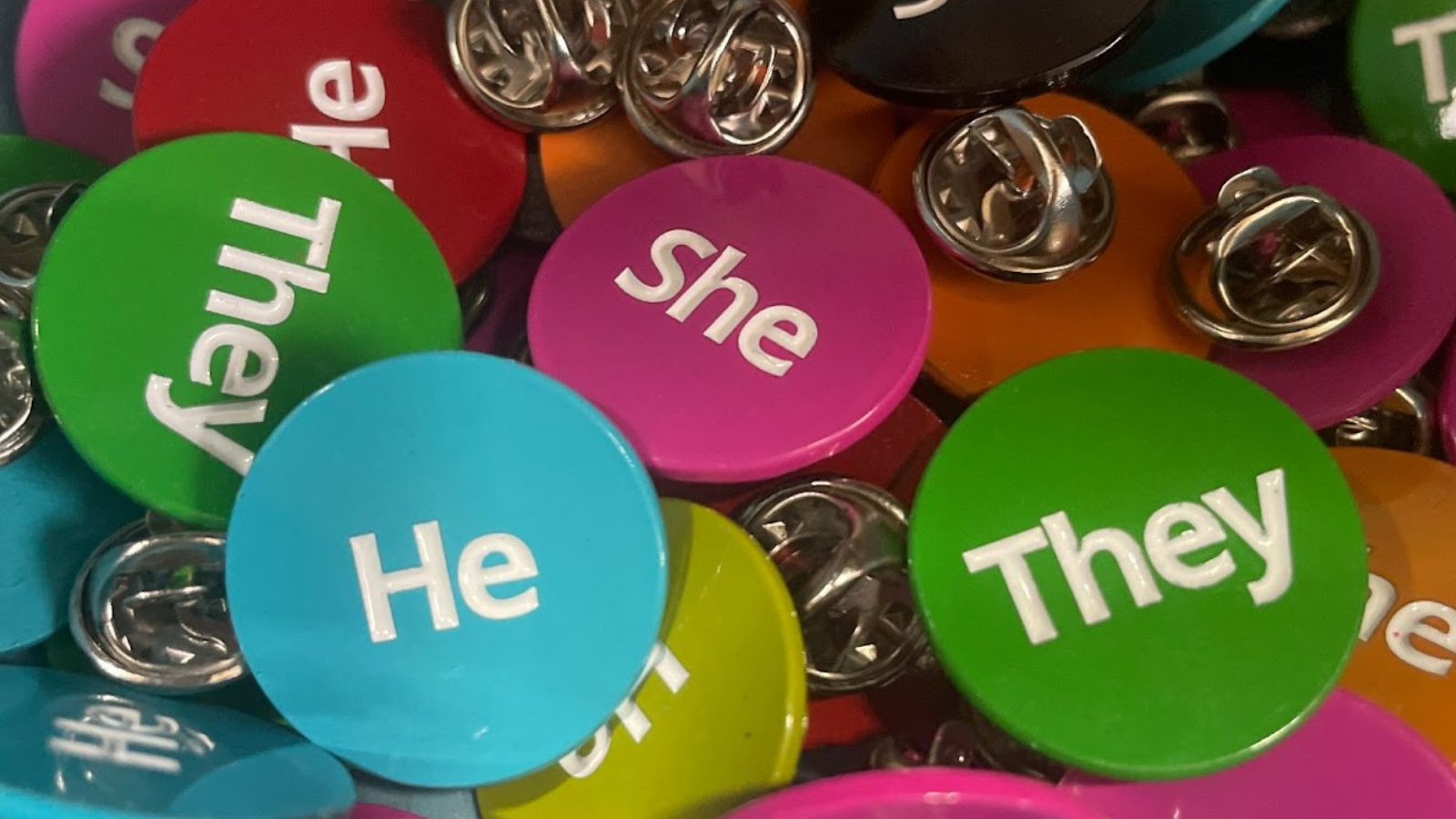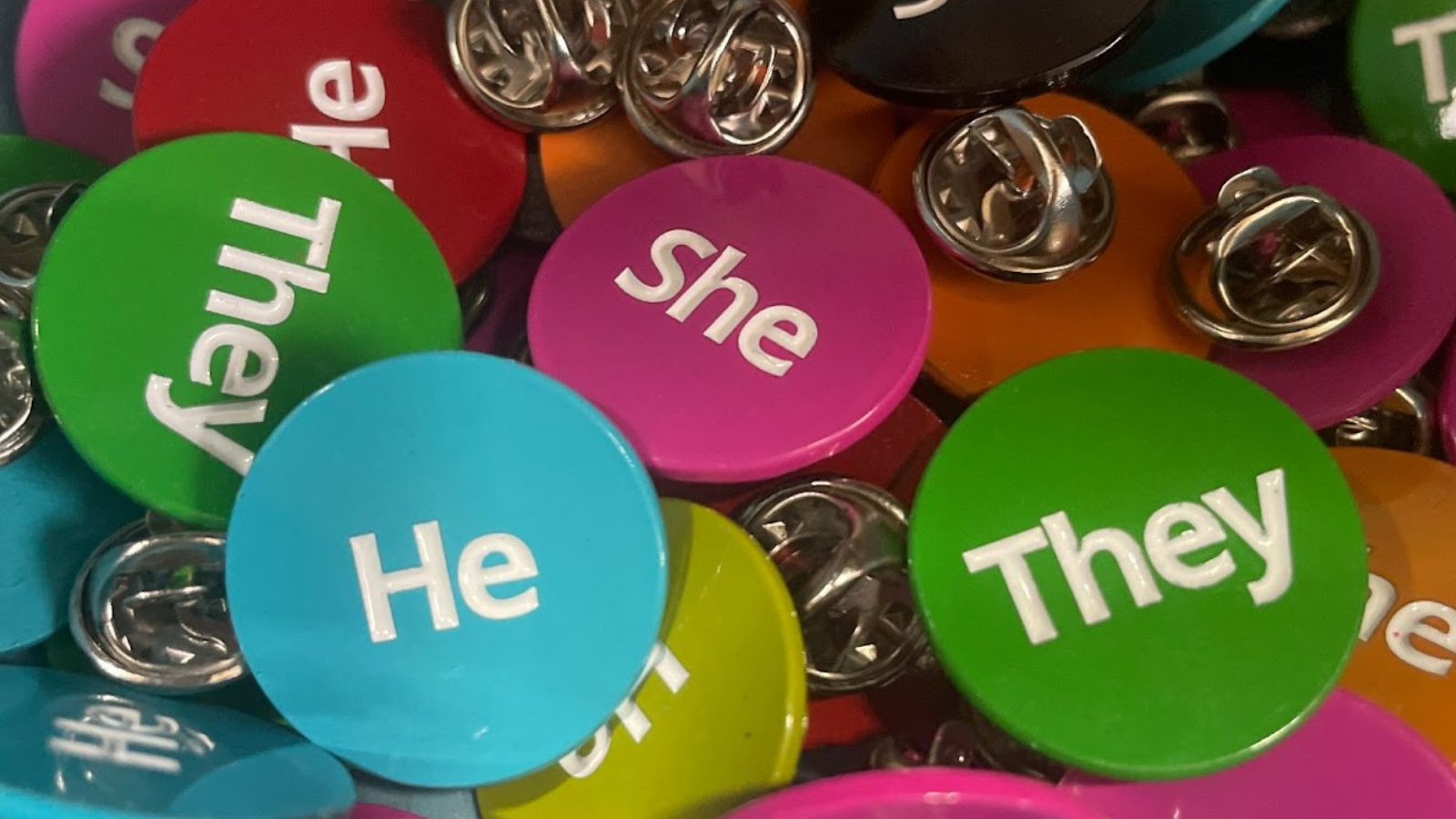 Inclusion isn't one person's job at Thoughtworks. It runs through all of us, in everything we do, which is why our affinity groups are such fun, inspiring places to be. We recently launched wellbeing and inclusion champions, who are not only a community to focus on how we can improve in these areas, they also hold us accountable to ensure diversity on our client-facing teams and in internal meetings.

Of course, inclusion for women isn't all we focus on at Thoughtworks, in fact, it's only one part. We embrace intersectionality, and have a whole host of affinity groups representing different groups including LGBTQ+, race and ethnicity, social mobility and religion and belief. They are all connected via our Diversity, Equity and Inclusion Council, which brings together a diverse bunch of people from all levels of the organisation to inform our work. 
This is all good stuff, but the most important thing to us is what our Thoughtworkers think it's like to work here. So we were very happy earlier in 2022 to be recognised as a Great Place to Work® for Women for the second year running, based on feedback from our Thoughtworkers. We ranked 12th in the large size category and are among 263 UK-based organisations recognised as a Best Workplace for Women™ by Great Place to Work UK®. We were also shortlisted for Diversity Employer of the Year in the Women in Tech Excellence Awards 2022. So, whilst there will always be more to do, we're confident we are making progress.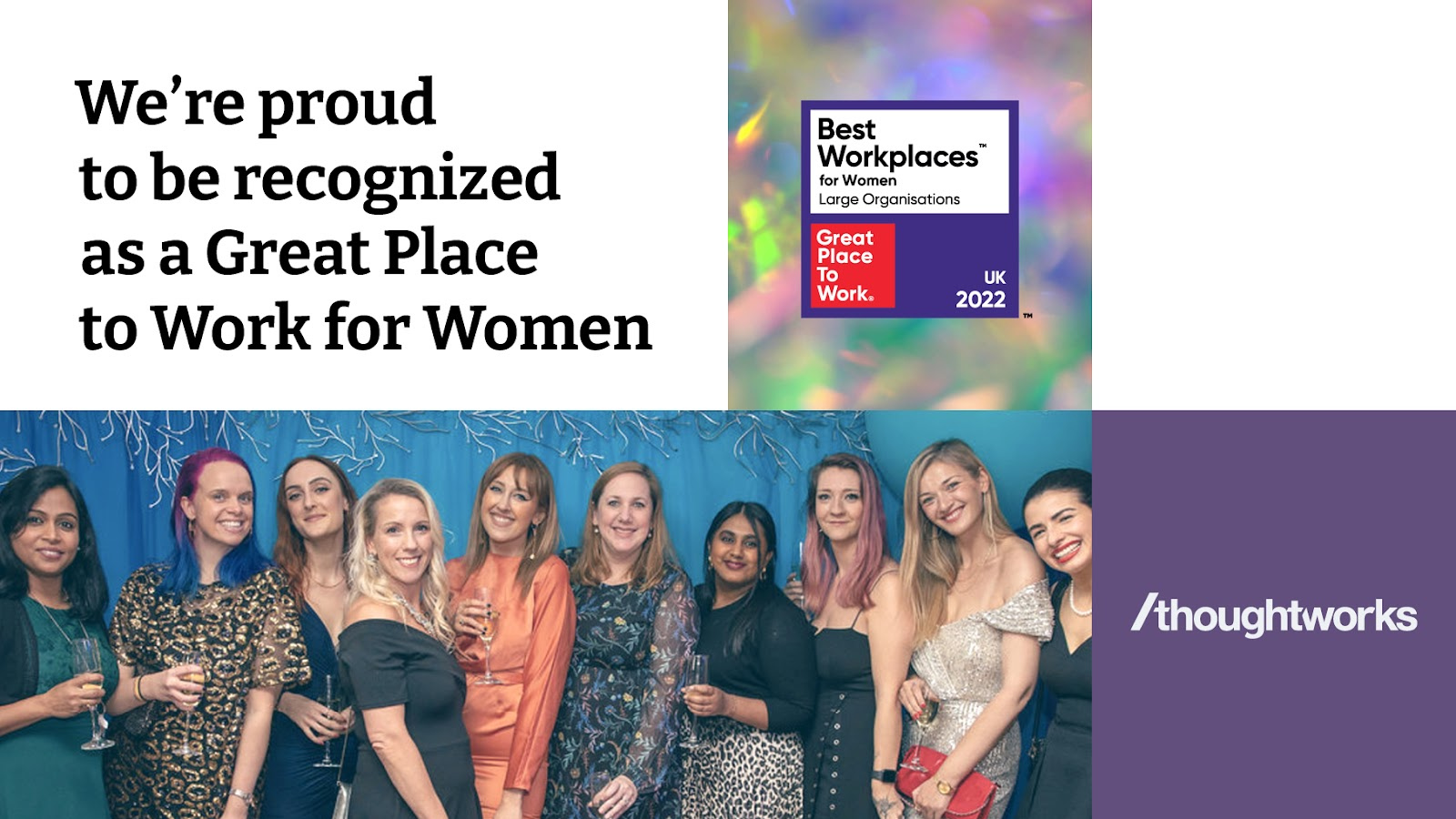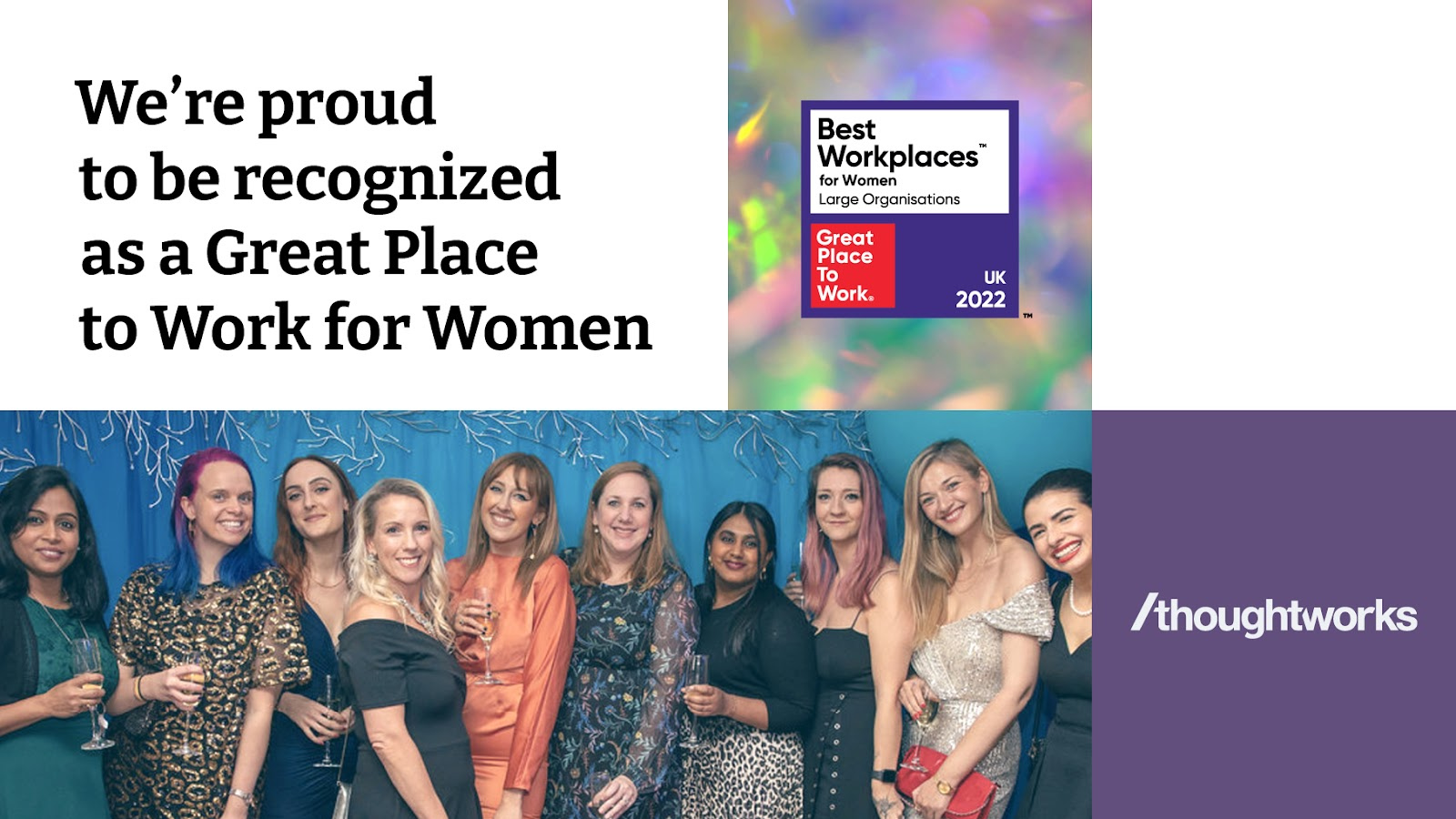 * We use the term women or gender diverse or W/GD to simply make a space where more people who identify as gender diverse feel able to be open about this part of their identity.
Disclaimer: The statements and opinions expressed in this article are those of the author(s) and do not necessarily reflect the positions of Thoughtworks.