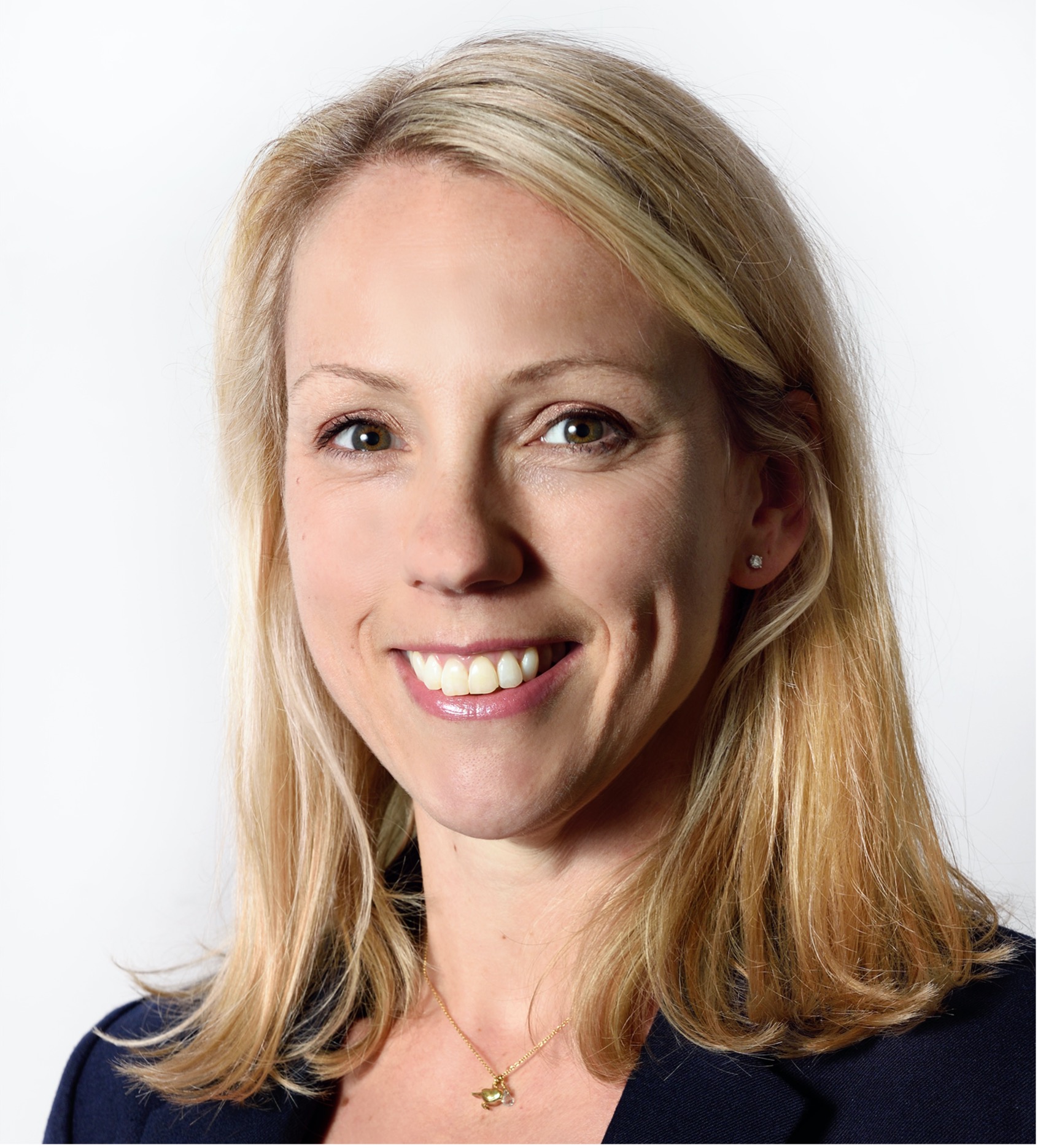 Renee Hawkins
Head of Professional Services
I joined Thoughtworks in Chicago in 2004 as a Project Manager.  Over the past 17 years I have worked in five countries leading projects, helping kickstart and open new regions, working in demand as a client principal for one or our largest accounts and then moving into the talent space leading capabilities and supply.  A year ago I took on the role of Head of Professional Services for the UK business.  I'm responsible for end to end talent, delivery and supply operations. 
I am passionate about diversity and inclusion.  I am the executive sponsor for the UK Race and Ethnicity Affinity group as well as an advocate for women and underrepresented gender minorities.
I live in London and have two children in primary school.