We're proud to be a HITEC partner and support the 2023 Spring Leadership Summit
HITEC's 2023 Spring Leadership Summit is happening May 9-10 and will be hosted by Wells Fargo in San Francisco. As a Gold Partner, we're excited to help shape the agenda and engage with the business leaders and decision makers on the future impacts of technology. This year's theme is Technology and the Power of Connection. Attendees can join in-person or virtually to hear from top-tier speakers.
Attending the summit and want to connect? Please get in touch.
Carolyn Sheskier, NA Marketing Lead
carolyn.sheskier@thoughtworks.com
Thoughtworks' sessions
How Generative AI is disrupting the future of technology
Everyone is buzzing about Generative AI tools like ChatGPT, Dall-E the latest disruptor to hit the scene. But beyond the "cool" innovation factor, what does this mean for the industry, and for society overall? In this panel, leaders from HITEC corporate partners will join technologist and author Mike Mason in a session moderated by Marcelos De Santis, Chief Digital Officer, Thoughtworks, to discuss the underlying tech behind Generative AI, the commercial implications, product ownership, ethical implications, and how this disruptive technology will shape the future.
Transform.ed interview with Gabriela Cadenas, SVP Digital and Technology Americas, The Heineken Company.
The HITEC Transform.ed series provides insights into successful digital transformation through the lens of C-level executives to educate and inform the technology leaders of today and tomorrow. Marcelo De Santis, Chief Digital Officer at Thoughtworks, will conduct a live interview on stage at the Summit.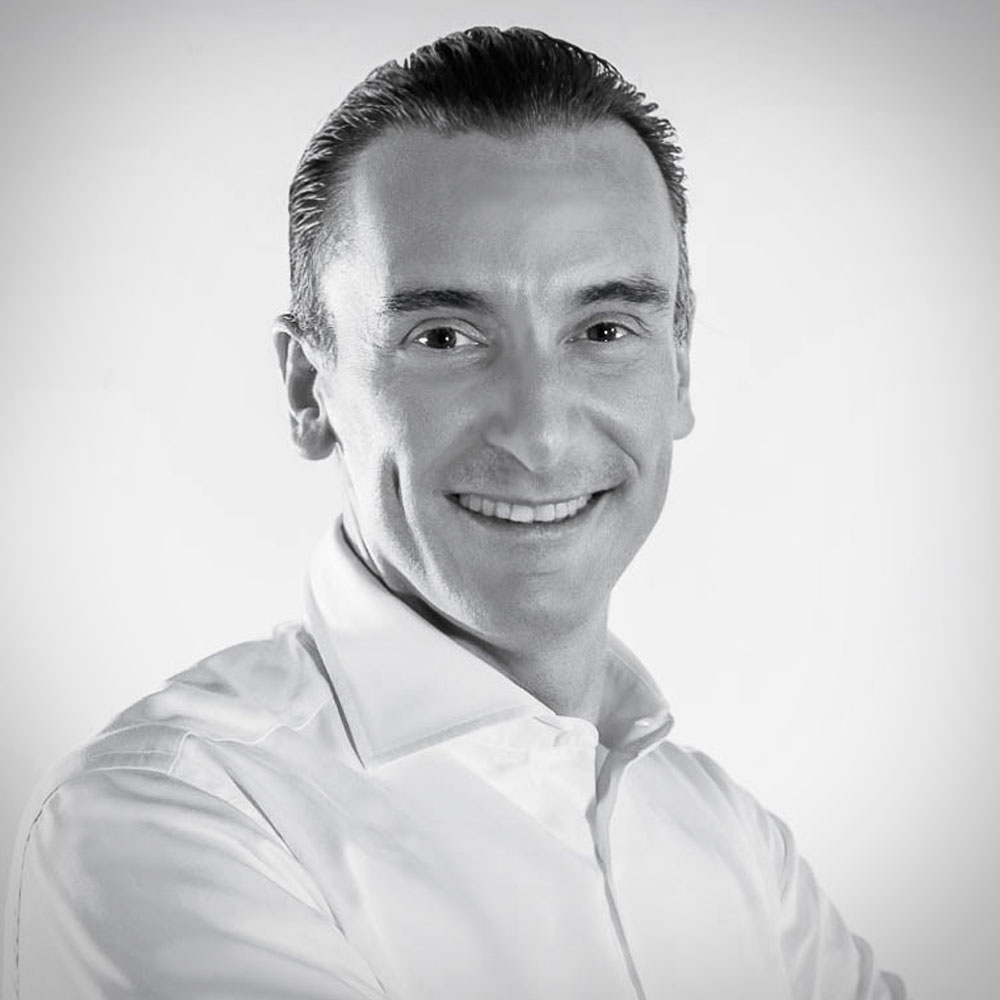 Marcelo De Santis
Chief Digital Officer
Marcelo De Santis joined Thoughtworks in 2019 and leads the global Digital Transformation Practice as Chief Digital Officer. In this role, Marcelo works with executives to shape and advance their digital transformation, innovation and organization transformation strategies. 
Prior to his current role, Marcelo was chief information and digital officer of Fortune 500 companies Kraft Foods Group, Mondelēz International, one of the world's largest snacks companies, and Pirelli, an Italy headquartered, multi-national tire manufacturer. 
Marcelo is co-founder of Angeles Investors, a venture capital organization with a mission to find, fund and grow the most promising Hispanic technology startups. He is also on the Board of Directors of UNICEF and the Hispanic IT Executive Council (HITEC), a leading executive leadership organization for Hispanics in technology. As an International Coach Federation (ICF) certified executive coach, Marcelo is committed to unleashing the potential of technology leaders and entrepreneurs. 
Marcelo has been featured by HITEC as one of the top 100 most influential and notable Hispanic Professionals in technology, and in 2019 was selected by Crain's Chicago Business Magazine's as one of its Top 50 CEOs, entrepreneurs and technologists.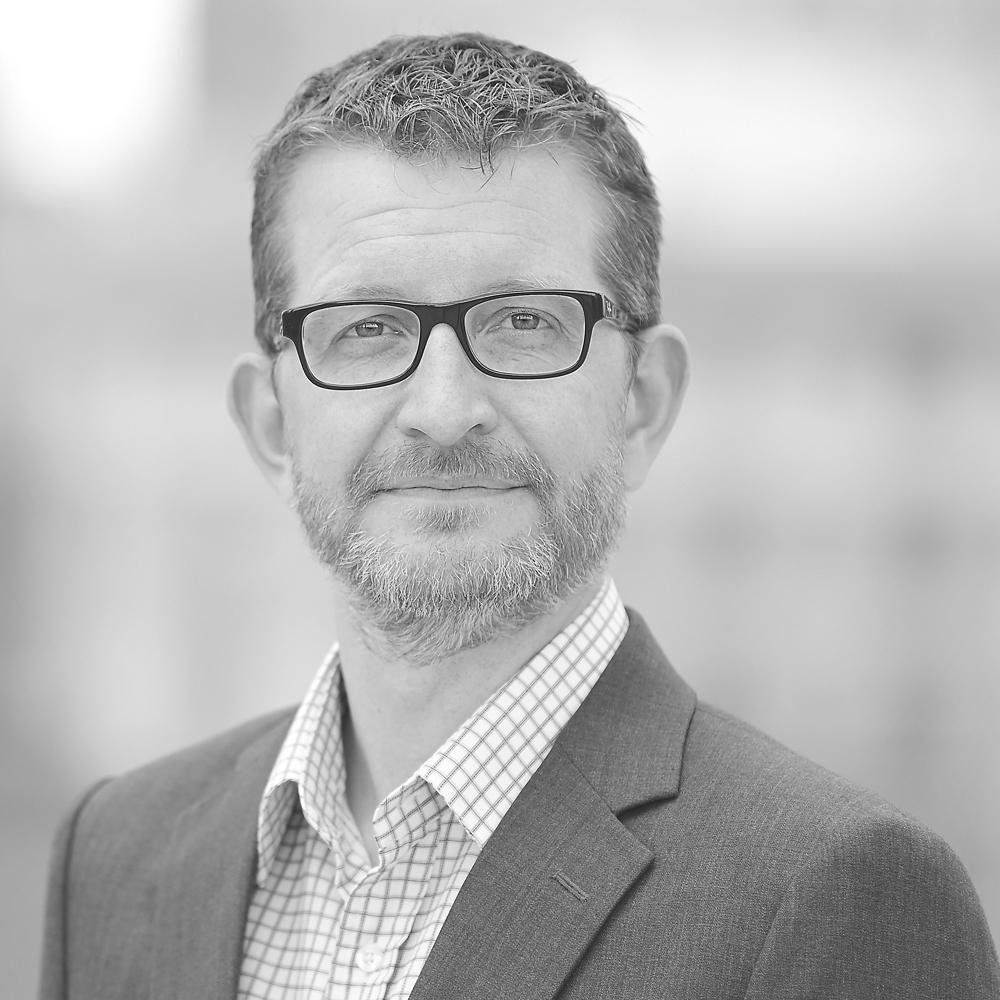 Mike Mason
Global Head of Technology
Mike is passionate about bringing cutting edge technology to bear on business problems, and he's proud to have been able to contribute to that through Thoughtworks' Technology Radar and Looking Glass publications, and by co-authoring The Digital Transformation Game Plan with Guo Xiao and Gary O'Brien.
Mike joined Thoughtworks in 2003, and worked with our clients in the UK, North America, and now globally. He became Global Head of Technology in 2017, where he is responsible for building our capability internally through global technology initiatives, as well as ensuring the success of our client partnerships. Mike's goal is that we deliver technically innovative work while continuing to grow a thriving community of technologists.
Get our publication for digital leaders delivered to your inbox
Sometimes cutting through the noise is hard, but you're in the right place. Perspectives will provide a lens to inspire, question, and challenge you. Up for the task? Seize the day and subscribe.