As of December 31st 2022, 40% of our senior leadership team are made up of women and underrepresented gender groups. Our goal is for the senior leadership team to reflect the rest of the Thoughtworks Australia population which is just under 50% W/UGM. In fact, we were named on the 2022 Australia's Best Workplaces™ for Women List. This recognition is a testament to our proud history of championing women in tech and our commitment towards supporting women to bring their unique value to deliver extraordinary impact. 
We caught up with five women in senior and leadership roles across Thoughtworks to hear about their unique perspective on embracing and paying forward practices that empower individuals from diverse backgrounds to realize their potential. Anjuman Saiyed, Neha Madan, Pallavi Johnson, Saba Ansari and Claire Nelson share how they've navigated their world of work to shine as women leading in tech.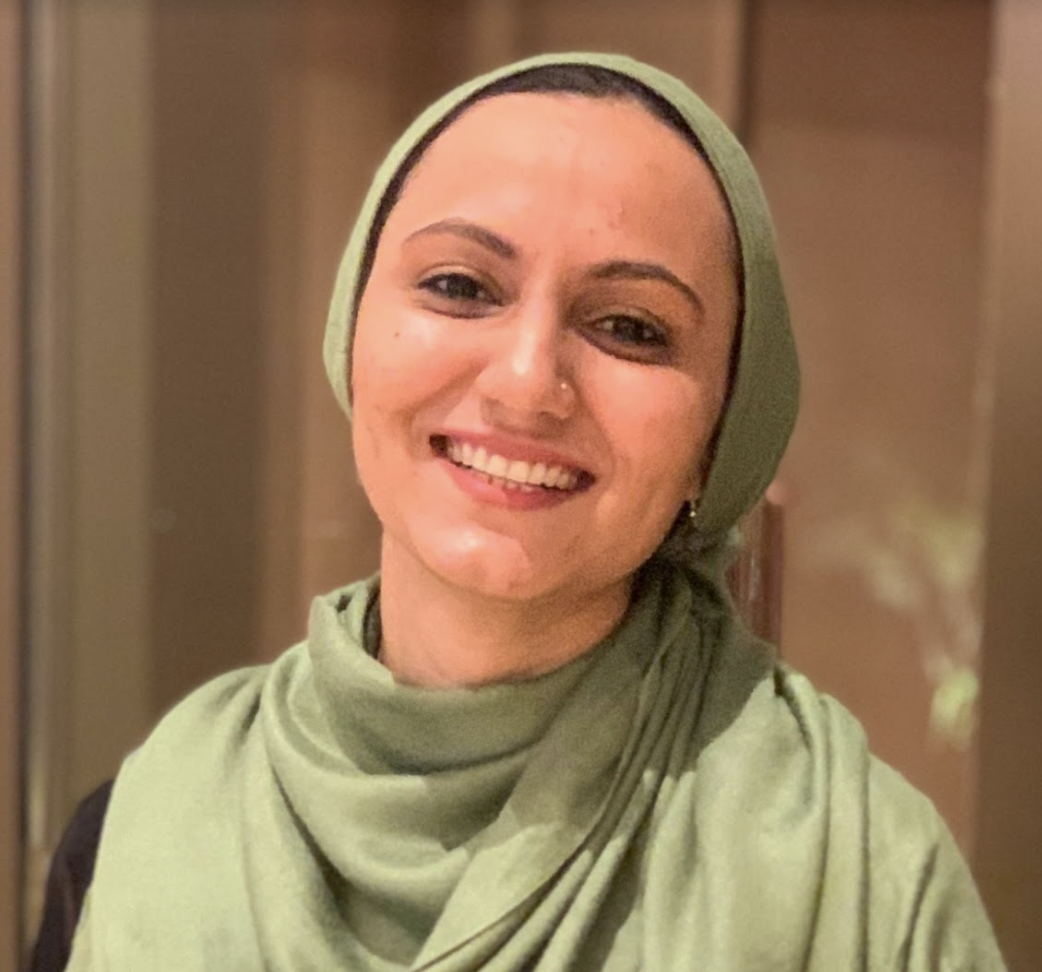 What challenges and obstacles have you faced to get where you are, and how did you overcome them?
Six years ago, I started at Thoughtworks as a quality analyst (QA). It was my first professional job in Australia after finishing a Masters in IT and securing my permanent residency. I was a first time mum to a six-month old baby and I was older than the typical graduate. I often wondered whether others would think I was 'too old', 'not good enough', 'not available'. I also felt like I had to stretch myself to prove my abilities and manage perceptions due to inter-cultural differences. Thankfully, Thoughtworks provided me with support. I had wonderful coaches, mentors and friends who guided me and became my strong support system.
I've since had another child and progressed my career to senior consultant - QA and I now mentor other consultants, both locally and abroad. Today, I am able to flex my work schedule, take on more challenging roles and set aspirational goals for myself all in a way that I can balance my personal and professional commitments. 
A consulting career can be intensive at times but let your employer know what support you need, trust in your abilities and in the people around you, and 'pay it forward' by mentoring or coaching others.
- Anjuman Saiyed (she), Senior Quality Assurance Analyst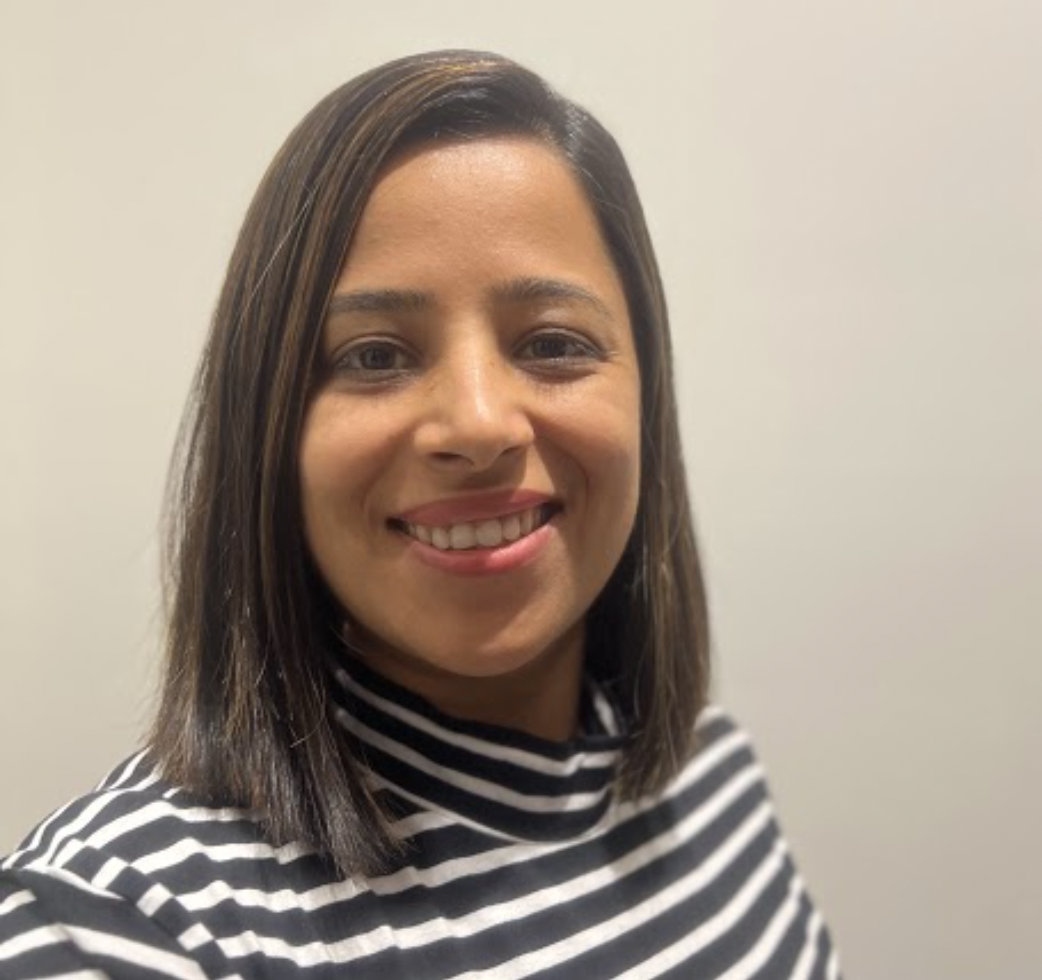 What part did balanced and equitable leadership play in your decision to start working with Thoughtworks?
When I got a call for an interview at Thoughtworks, I jumped in my chair and told myself, "You better nail it girl!". Wonder why I was so sure that this is a place to be? Well, it started with hearing lots of goodness about the culture followed by subscribing to their blogs, especially for DEI. I was particularly amazed by diversity at the leadership level and unlike other companies where it is often a checkbox to tick on overall headcount and that's it. Thoughtworks lives and breathes DEI across the organization and that's where I felt the difference even before joining.
The interview process further echoed all my perspectives: ability to connect with leadership and the cultural round made me feel valued. The process didn't just allow them to provide me with feedback but I had a chance to provide feedback too.
- Neha Madan (she/her), Lead Consultant, Product Management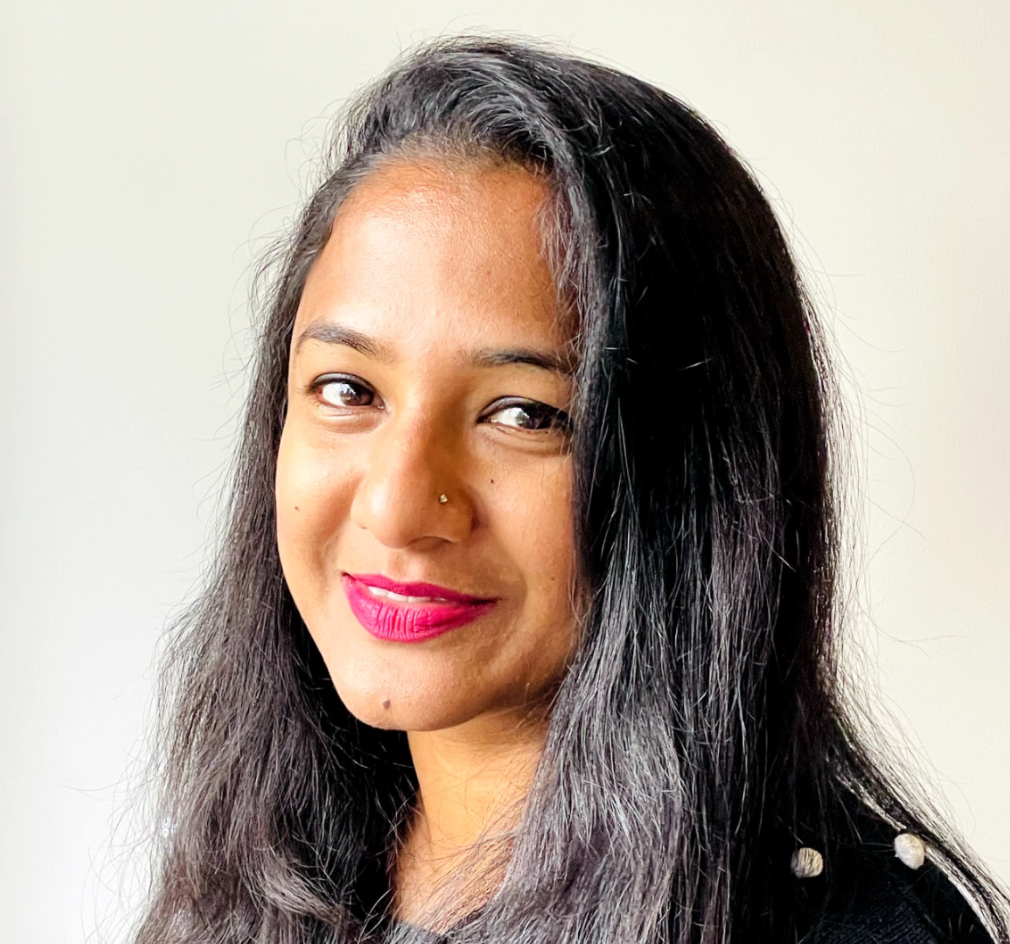 What initiatives are on offer to open the career progression pathways to all women and underrepresented groups? 
Leadership development through a combination of Australia-based and global programs empower individuals to proactively advance their careers. In less than a year, we received almost 100 nominations for these programs combined – two-thirds of which were from women or underrepresented gender minorities.
As an alumni of the global leadership development program myself, I have experienced the benefits and opportunities that have arisen from completing the program. Now I am paying it forward as a sponsor to an emerging Thoughtworks leader. It makes me so happy to see Thoughtworkers advocate for themselves and their peers to take up these opportunities.
- Pallavi Johnson (she/her), Head of People and Talent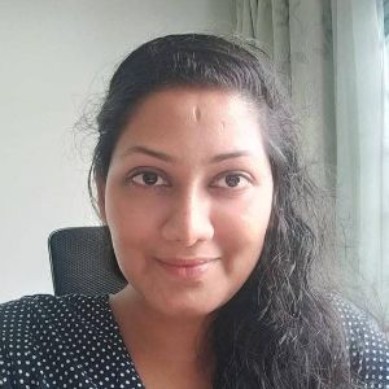 What initiatives are on offer to open the career progression pathways to all women and underrepresented groups? 
Having been a senior software developer for over 10 years in Australia and abroad, I reached a point where I thought 'what's next in my career?' I joined the RISE Leadership program because I felt it could be a good opportunity for me to discover what I want to do next in my career at Thoughtworks. Within the program, the group coaching sessions and leadership stories from current Thoughtworks leaders has been eye-opening as it has given me an opportunity to hear how different people face their fears and navigate imposter syndrome. I have also found a lot of value in the one-on-one sponsorship from a member of our extended leadership team.
- Saba Ansari (she/her), Senior Consultant, Software Developer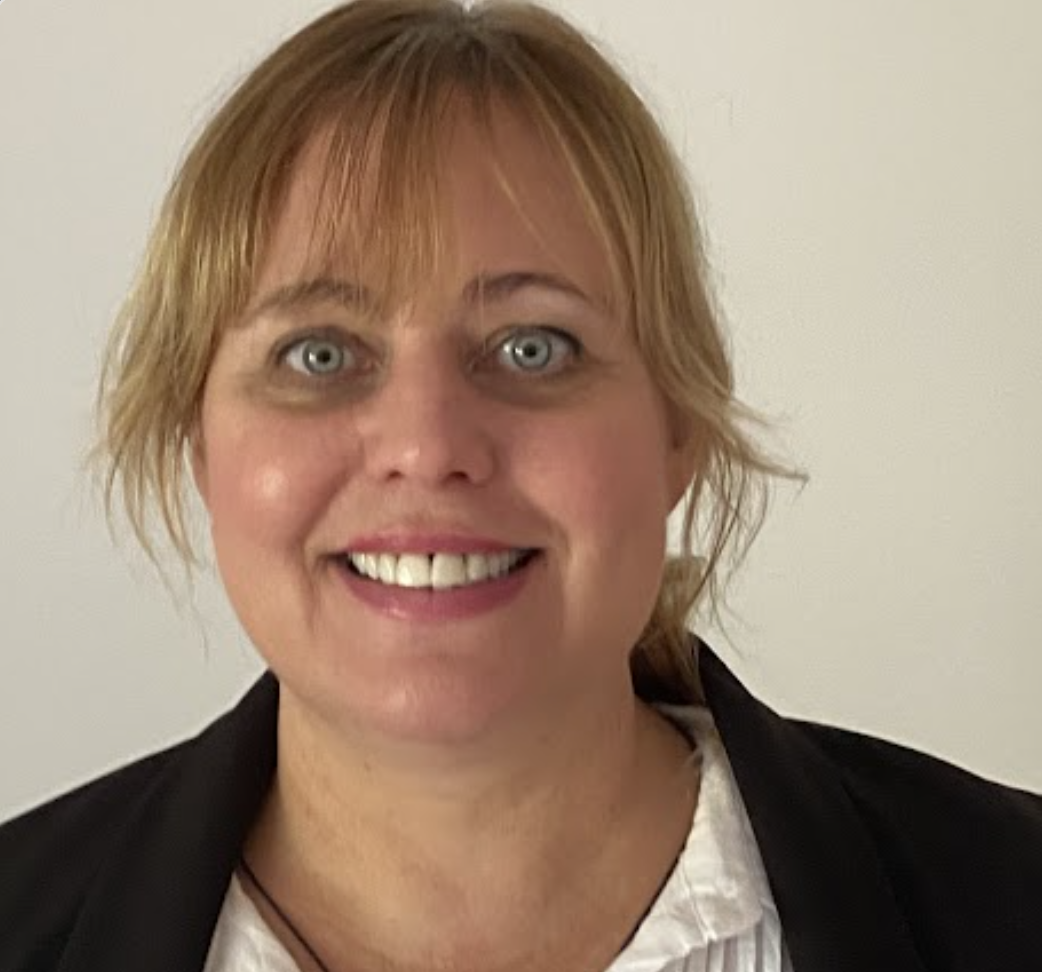 What interesting or unique styles of leadership have you come across? 
Working within a flat structured organization at Thoughtworks has been a once in a lifetime opportunity to help me improve my confidence in my own decision making abilities. What this looks like for me regularly is the ability to prioritize my work, my approach to complex decision making and my leadership style and communication.
Autonomy in these areas allows me to work to my strengths and deliver high quality outcomes for clients while being the most authentic version of myself which ultimately makes me enjoy working more. It also means that within my Thoughtworks world I am able to reach out to colleagues at any level of the organization and ask questions or present ideas and they will always respond and hear what I have to say which I believe provides a great environment for innovation and knowledge sharing.
An example of this could be demonstrated in a recent idea that I presented to the Australian Managing Director in a Google chat being brought forward for discussion and put into practice through the recruitment team. Having a space where you can see innovation in motion inspires you to do more, think more and add more into your organization's pipeline of ideas and opportunities.

- Claire Nelson, Lead Consultant, Product and Customer Experience
Disclaimer: The statements and opinions expressed in this article are those of the author(s) and do not necessarily reflect the positions of Thoughtworks.