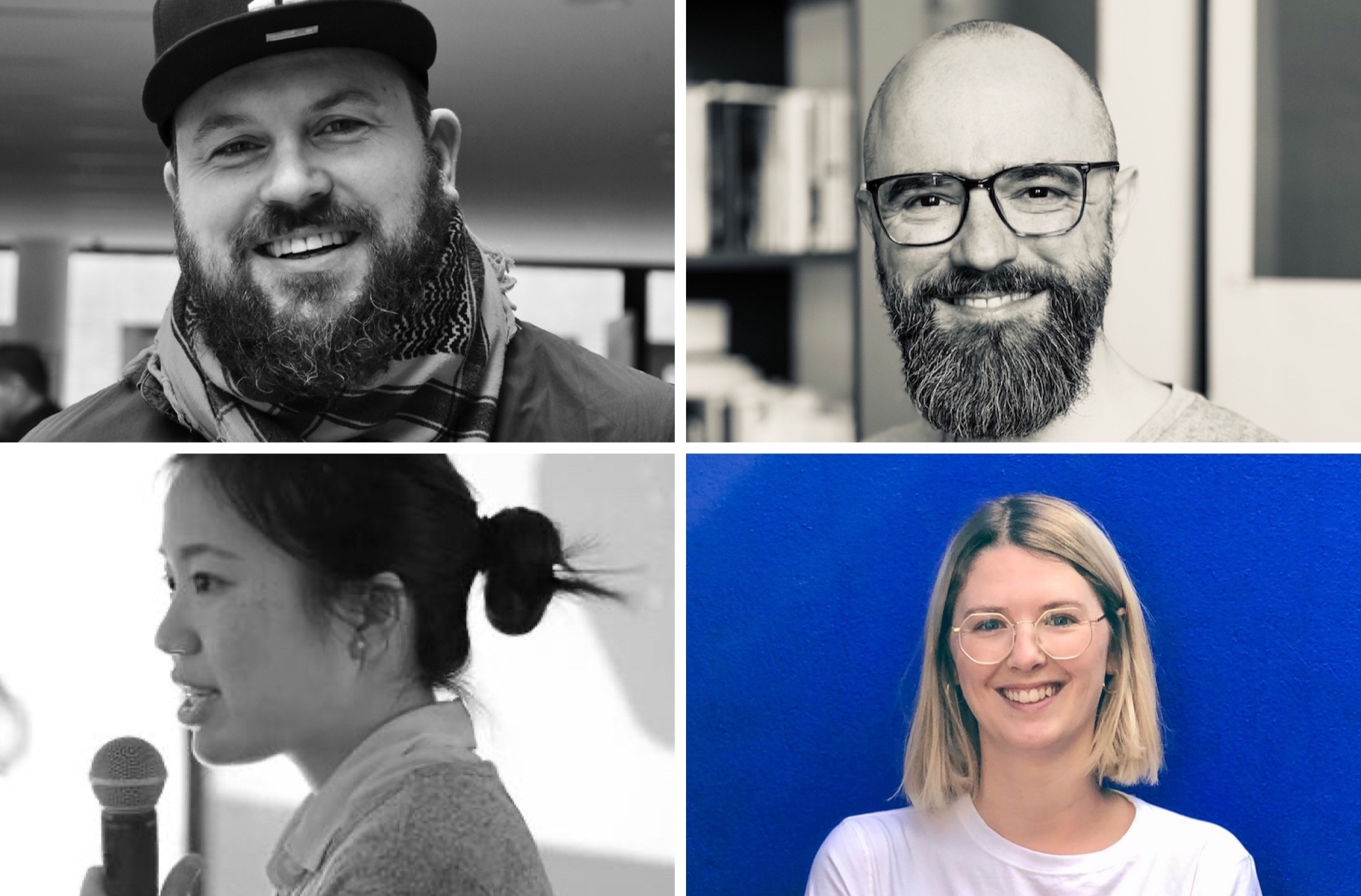 Speakers: Marco Bagger (Thoughtworks), Meki Lam (Thoughtworks), Nico Ackermann (Mercedes-Benz), Vera Petermann (Thoughtworks)

10:40 - 11:20 am CEST, September 22, 2022
As 2022 began, the Mercedes-Benz One-Touch-Retail team found itself in a difficult situation: A huge list of requirements emanating from an enterprise-wide change initiative.
Prioritizing is essential to a successful project. But when everything becomes top priority, you crown the requirement list queen, lose sight of what's important, and overwhelm teams with unrealistic timelines.
To turn things around, we focused on what users actually need to keep the business running. We decided to be radically honest – with ourselves, our stakeholders, and our users. Join our talk to learn more about how we challenged our way of delivering products with radical honesty!