In this webinar, we'll deep-dive into the very diverse topic of AI-augmented R&D where we already see a large portion of the future for product development. 
We'll present an example of an AI-powered recipe generation platform we developed for a Fortune 500 company that enables product developers to achieve faster time-to-market and create better products with reduced costs. Through the platform, all individuals working in R&D get collective knowledge of all past experiments, making every product developer as good as the best one. 
We will also discuss AI augmented R&D in general and showcase how your organization could reap the benefits of it. The approach is applicable to a large variety of businesses, such as CPGs, chemicals, cosmetics and plastics, to name just a few. There are countless opportunities for R&D departments to generate new products, recipes, and formulas using the AI-augmented approach. Register now and come and get some inspiration for your own organization!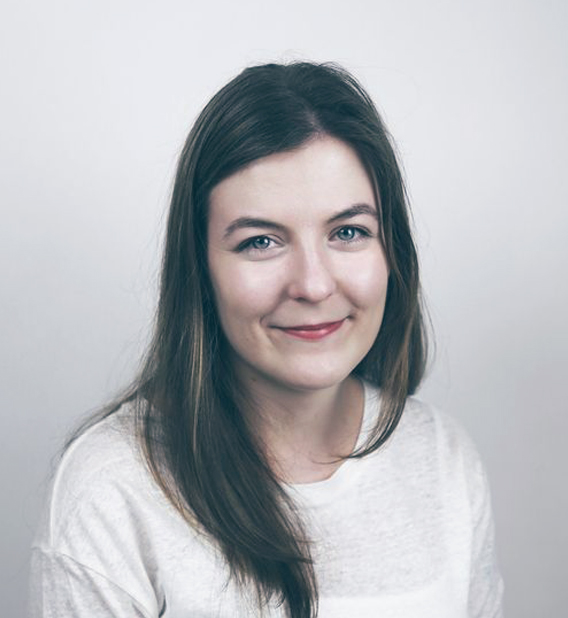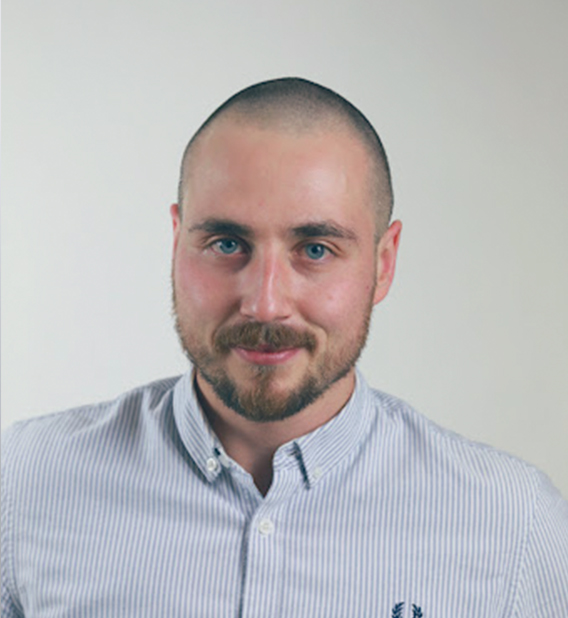 Register now
One-hour webinar on June 8th 2022 at 10am ET / 4pm CET