Limitless | Thursday, June 16, 12.00-2.30pm, 6 Hamilton Place
At Thoughtworks, we are passionate advocates for positive social impact and greater equality in our industry and wider society. As such, we believe it's important to find space for women leaders to share common concerns, experiences and learnings. We launched Limitless specifically for this purpose.
We are delighted to see the Limitless community continue to grow and are proud to facilitate valuable dialogue alongside trailblazing women speakers from diverse backgrounds. We are thrilled to announce that Limitless will once again be held in person, 12.00-2.30pm on Thursday, June 16th at 6 Hamilton Place in Mayfair, London.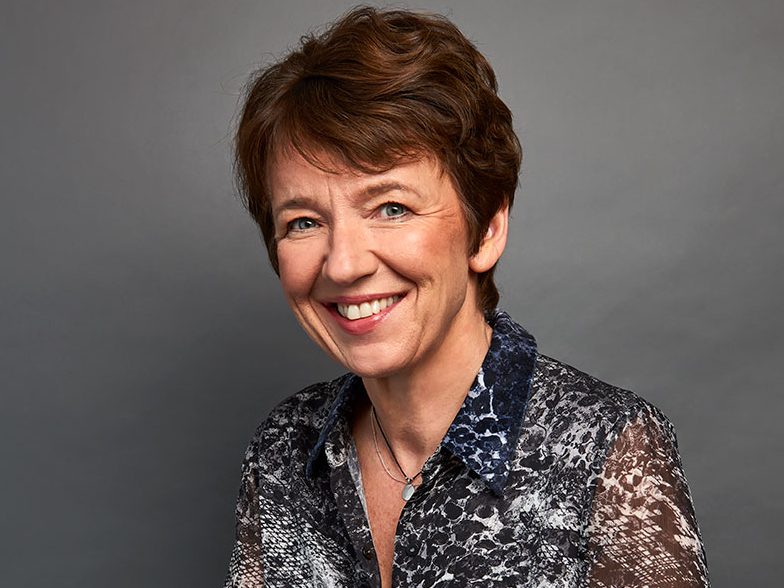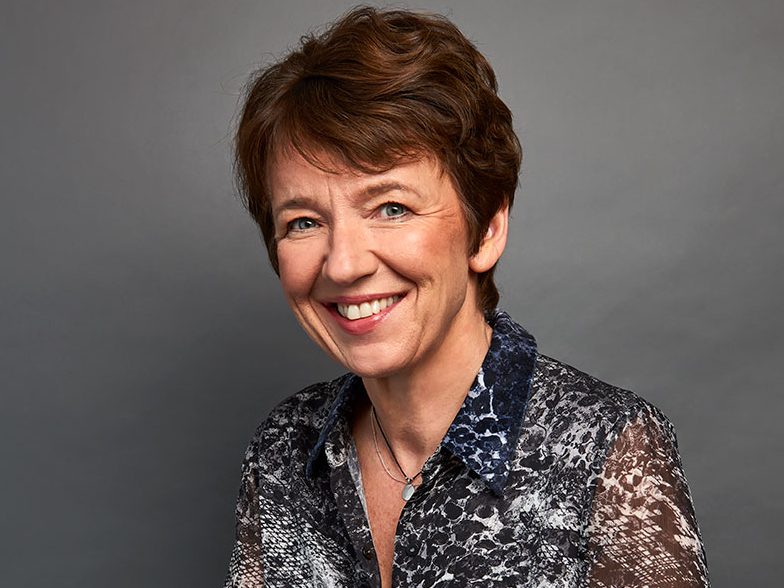 Upcoming event | June 16, 6 Hamilton Place
We are delighted to welcome Dawn Airey as the keynote speaker for our upcoming event. Former CEO of Getty Images, Dawn has held senior positions at Yahoo!, RTL, BSkyB, Channel 5 and ITV, and was most recently appointed Interim Chair of Channel 4 as the network navigates its upcoming privatisation. One of the most powerful women in the British media landscape, Dawn has built a barrier-breaking career championing equality for women and the LGBTQ+ community.
Speaker profile - Dawn Airey
Dawn was CEO of Getty Images between 2015 and 2018 and continues to be on their Board of Directors. Dawn also sits on the Boards of Channel 4, Grosvenor Estates GBI and Blackbird PLC. She is the Chair of the FA Women's Super League and FA Women's Championship Board, The National Youth Theatre and Digital Theatre, and a member of the Government's Expert Panel for a Fan-Led Review of Football.
Dawn is a veteran of the media industry having worked in television for 30 years, holding senior positions at ITV as its first Network Controller of Kids and Daytime and latterly Managing Director of Global Content. She was also the first Director of Programmes and subsequently CEO and Chair of Channel 5. She also worked at BSKYB as Managing Director of Channels and Services, and spent 3 years as Yahoo's SVP in EMEA.
In 2017 she was News International's Visiting Professor of Media Studies at Brasenose College, Oxford University. She is a Fellow and a Vice President of the Royal Television Society, and in 2018 was given an Honorary Doctorate of Arts by Edge Hill University for her outstanding contributions to the media industry.
Limitless interview series
Dr. Anita Sands
A former Fulbright Scholar, Anita spent a decade in leadership positions in financial services and now serves on the boards of directors of five tech companies. An award-winning businesswoman, she has been listed as one of the Wall Street 50, the Silicon Valley 50 and received the 'Fearless Leader' award from Women on Boards. Anita is internationally renowned for her insights on technology, innovation, corporate governance, gender equality and diversity. 
Dame Stephanie Shirley CH
Having arrived in Britain as an unaccompanied child refugee in 1939, Dame Stephanie Shirley CH went on to found her own software firm in the 1960s. What started with £6 in her dining room table, grew into a $3 billion technology empire that pioneered new work practices from flexible working to profit sharing. Having completely revolutionized the position of professional women,  Dame Stephanie is a huge inspiration for all women leaders.
Kate Richardson-Walsh OBE
The most capped British hockey player in history, captain of GB's hockey teams for 13 years, MBE and BBC Sports Personality of the Year nominee, Kate Richardson-Walsh shares with us important lessons on creating a collective culture of success and sense of common purpose from her impressive career in sport. She also discusses diversity, inclusion and the importance of using our platforms to drive positive social change.