Evolving today's operating models for the demands of tomorrow
As a major sponsor of World Business Forum (Virtual) Sydney 2021, Thoughtworks is delighted to invite you to a private executive luncheon and roundtable discussion at Vue Events Rialto in Melbourne. 
Event Overview
Wednesday 1 December 2021
12:15pm arrival for 12:30pm start (AEDT)
Formal conclusion at 2:30pm
As Australia re-emerges from the pandemic, business and government leaders must prepare for the bounce back. 'Digital transformation' alone simply won't cut it to meet new customer demands, manage ongoing disruption and keep ahead of the competition. 
IT spending (or investment) is growing, yet most Australian organisations continue to grapple with the same core problems that constrained them pre-COVID. They're struggling to maintain momentum, let alone accelerate their pace of innovation. 

This roundtable discussion, hosted by social scientist Nigel Dalton, will explore how modern digital businesses lean into persistent evolution – to scale, shape markets and realise new growth opportunities. Nigel will be joined by special guests:
Jason Bagg, Chief Marketing and Commercial Officer at Catch.com.au
Gary O'Brien, keynote speaker and author of the book Digital Transformation Game Plan
Register now to secure your spot!
Senior executives attending this event will gain insights to help create the culture, leadership and enduring change necessary to innovate and thrive in the digital world. We encourage you to contribute your experiences and perspectives to the discussion.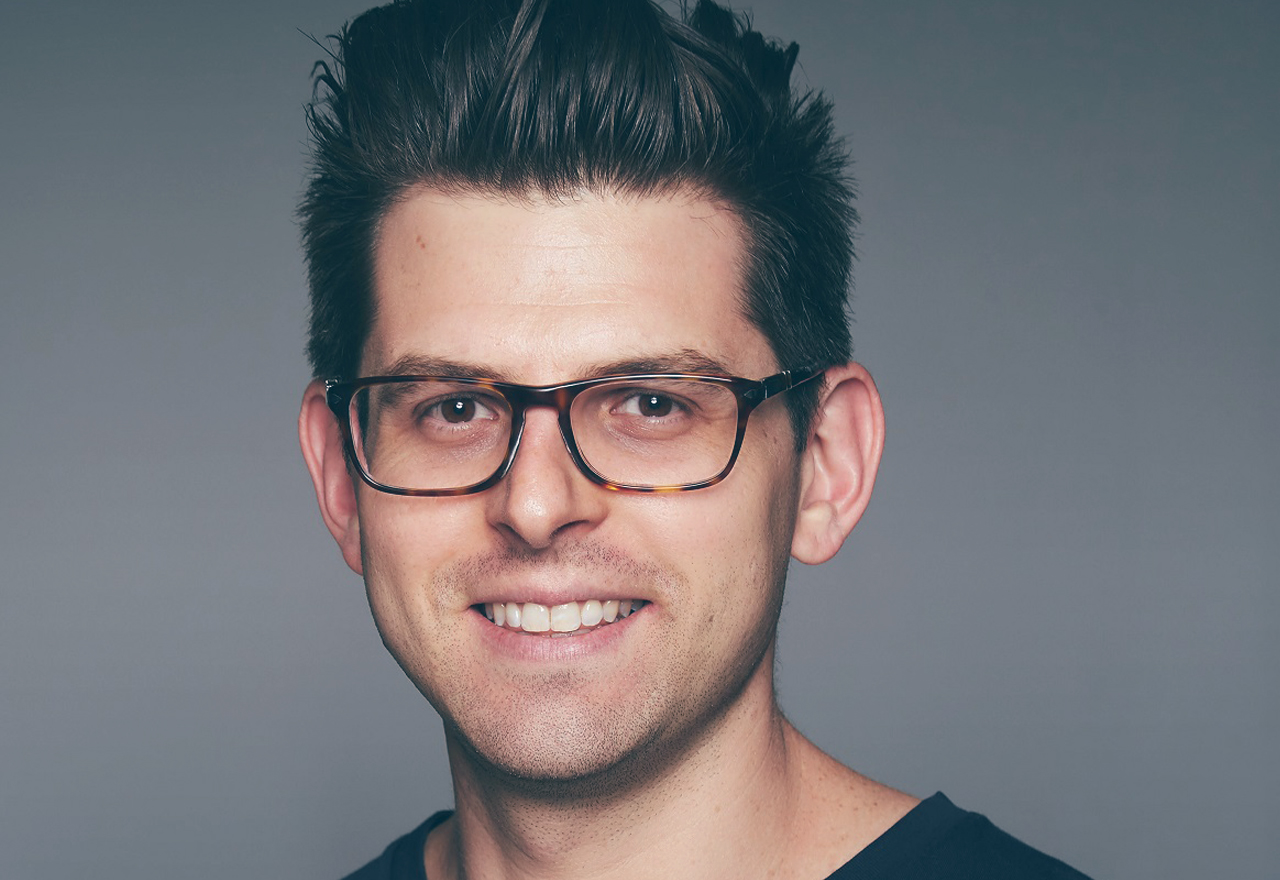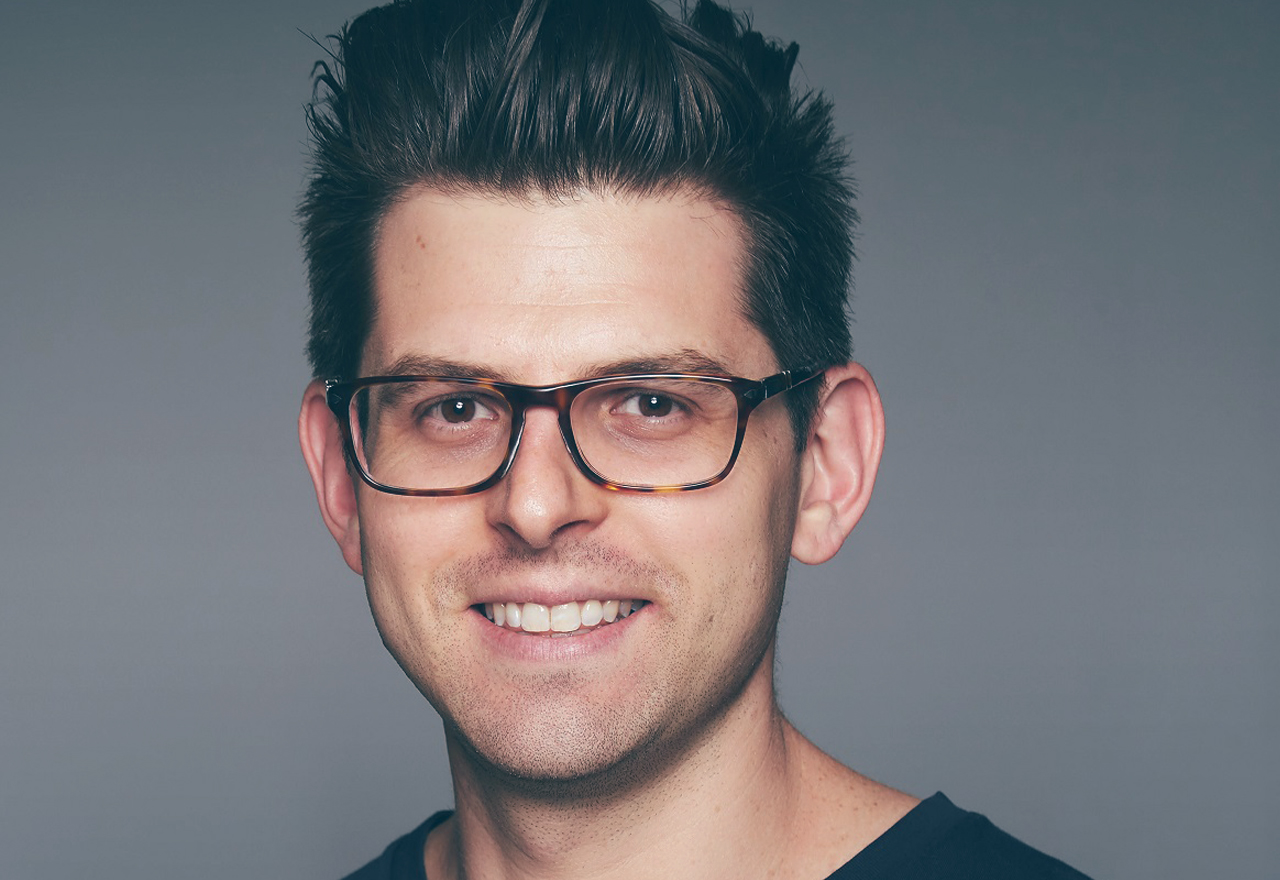 Jason Bagg
Jason Bagg is the current Chief marketing and commercial officer at Australian retailer Catch.com.au – a combined role that incorporates marketing, customer strategy and loyalty programs – and has played a significant role across the company's growth strategy since joining the group early in 2020. Prior to Catch, Jason was a founding team member of Uber Australia when it launched here in 2013. He has invested in multiple businesses over recent years – from ride sharing vehicle financier Easicar & Stride, to self-storage start-up Boxly.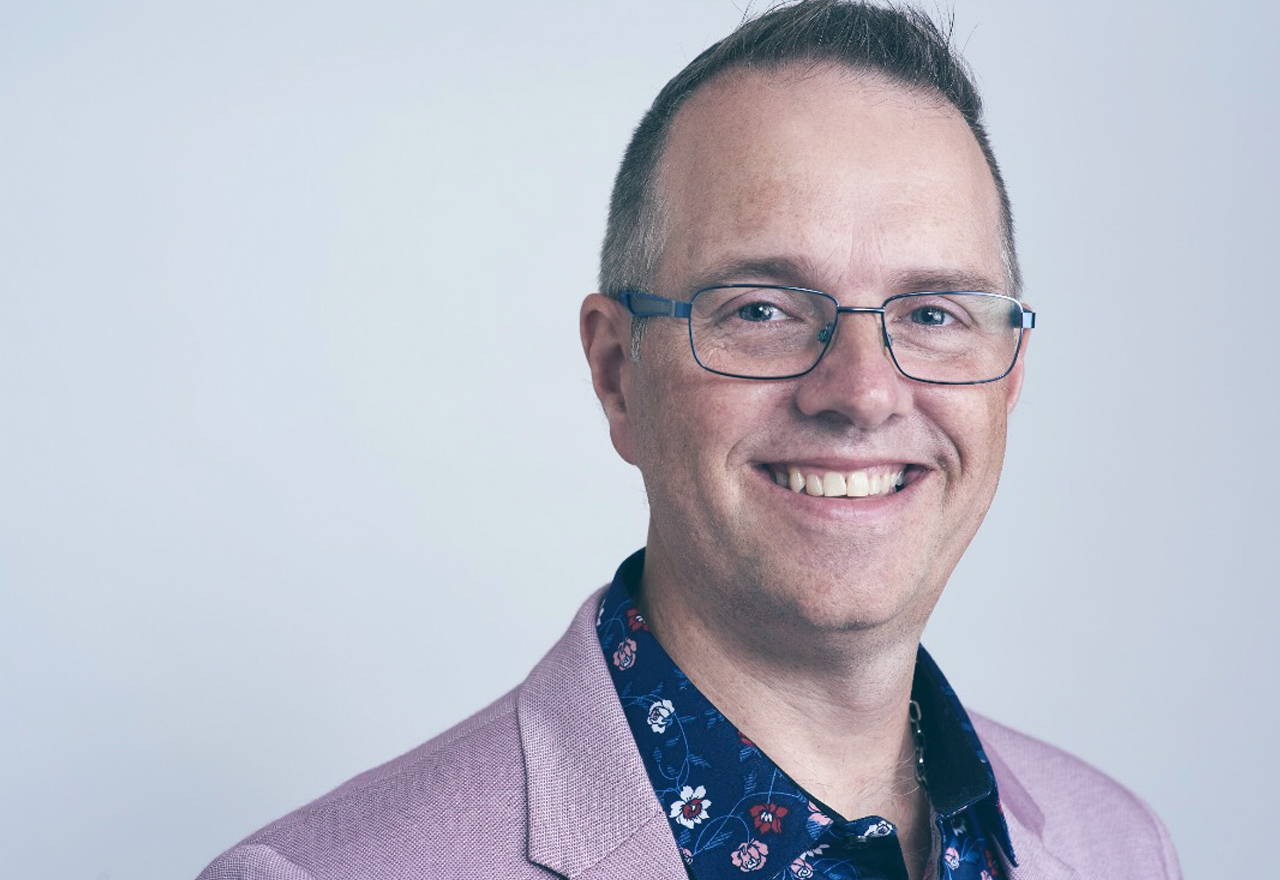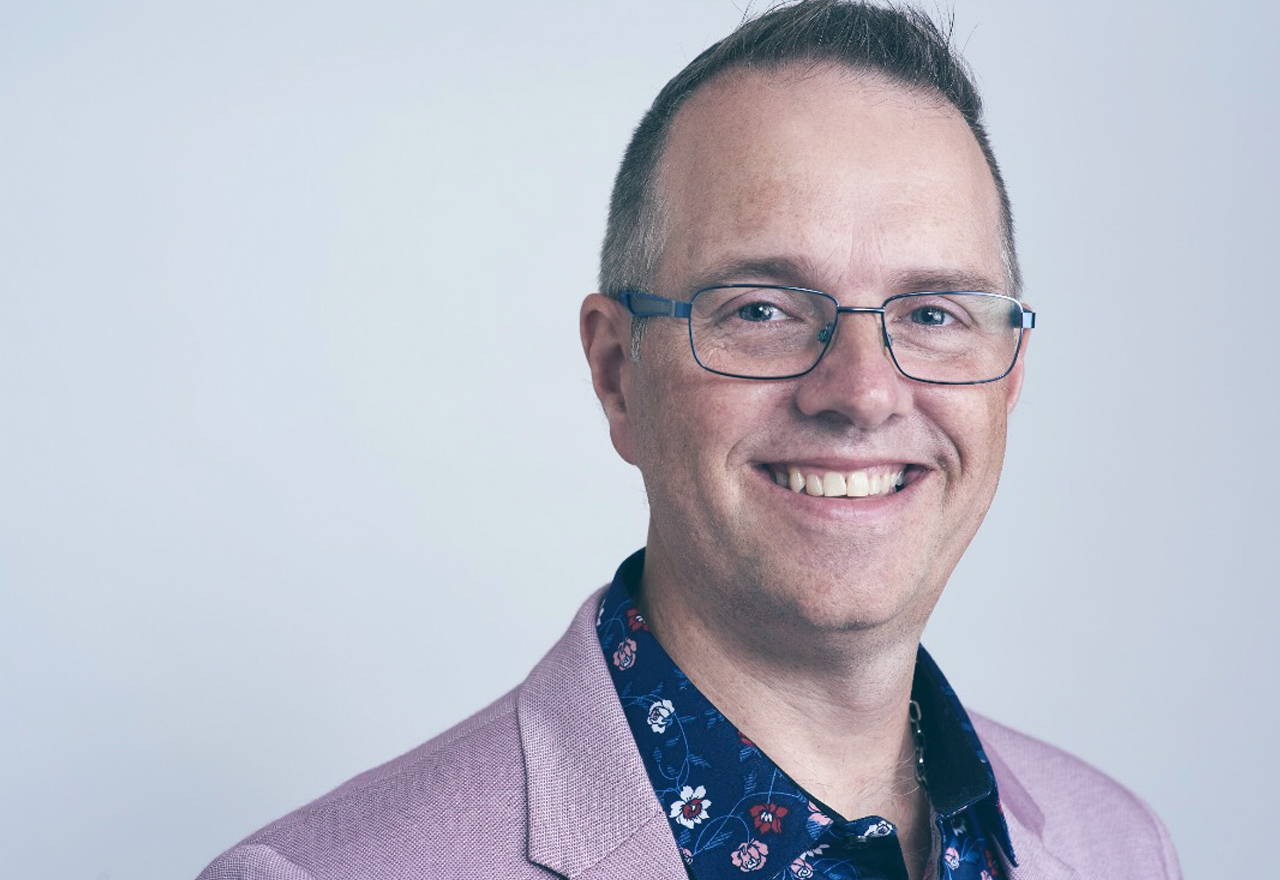 Gary O'Brien
Gary O'Brien is a keynote speaker, co-author of the book 'Digital Transformation Game Plan' (2019) and Digital Transformation Director at Thoughtworks. He has over 25 years' experience helping complex organisations to build the capabilities necessary to thrive in a digital world. With the world re-emerging from the pandemic, Gary is now helping business leaders bridge the gap between technology-led transformation and delivering valuable business outcomes.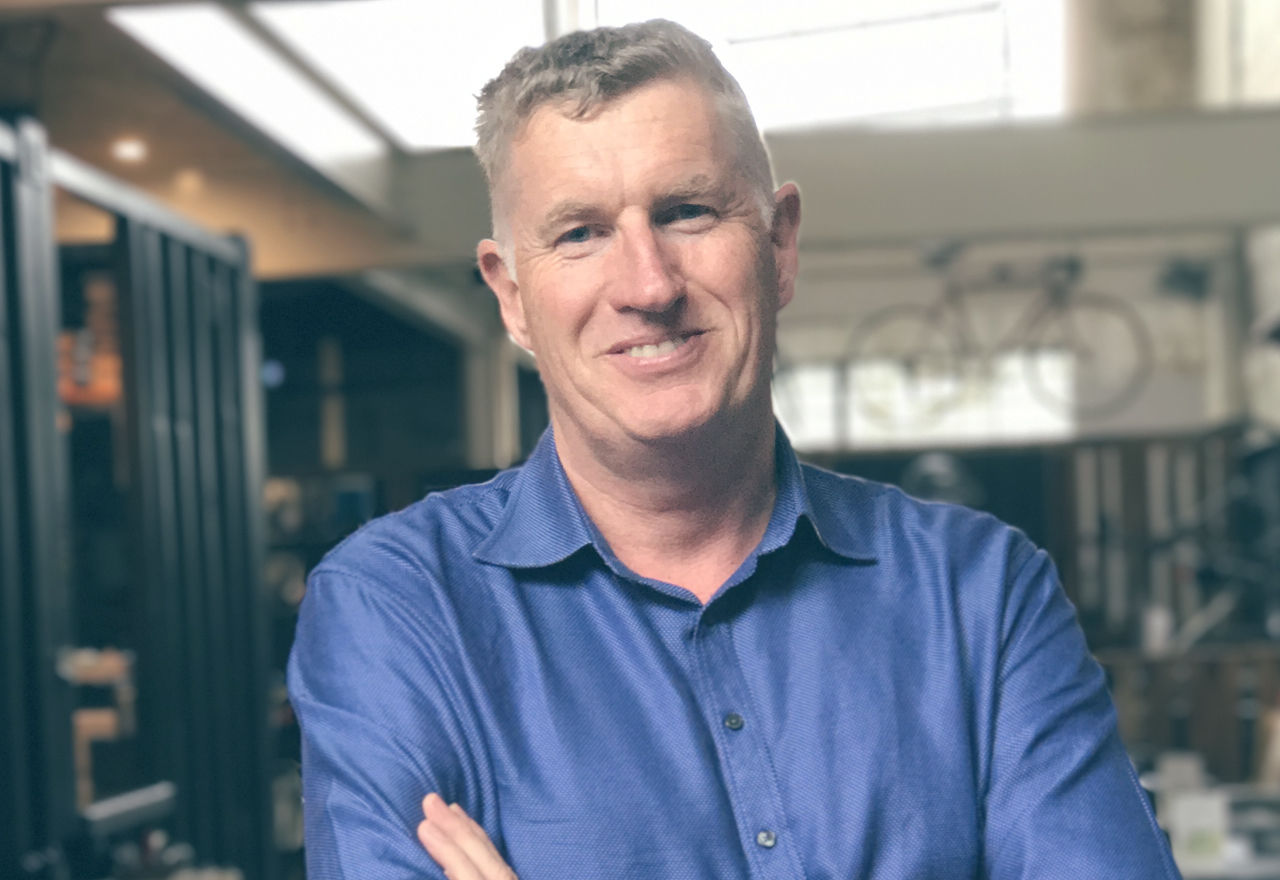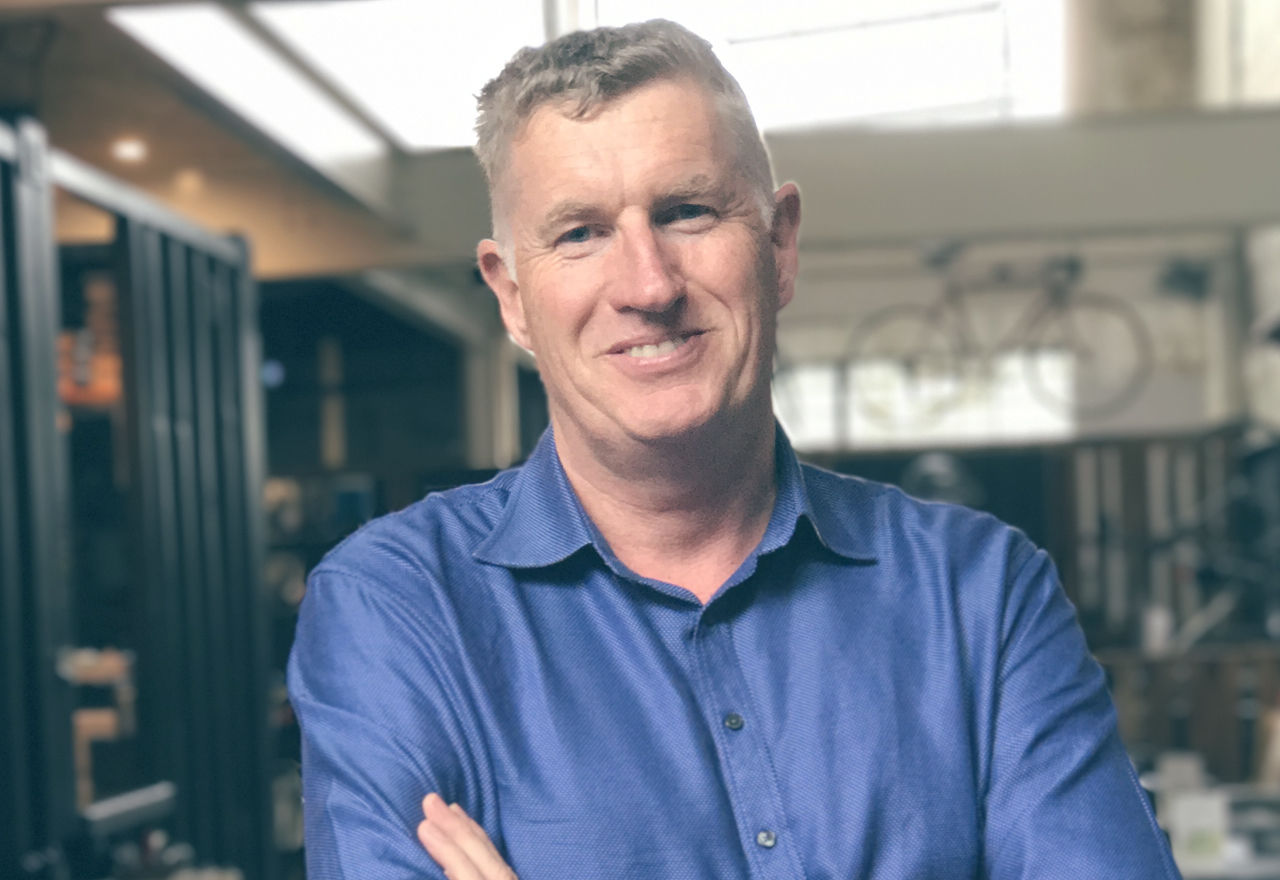 Nigel Dalton
Nigel Dalton is a passionate lean and agile technology leader with over 30 years of IT-related experience across government, multi-nationals, and start-ups. As a social scientist at Thoughtworks Australia, he helps organisations develop the tools and thinking needed to become a modern digital business.
Thoughtworks is a global technology consultancy that integrates strategy, design and engineering to drive digital innovation. We are 10,000+ people strong across 48 offices in 17 countries. Over the last 25+ years, we've delivered extraordinary impact together with our clients by helping them solve complex business problems with technology as the differentiator.