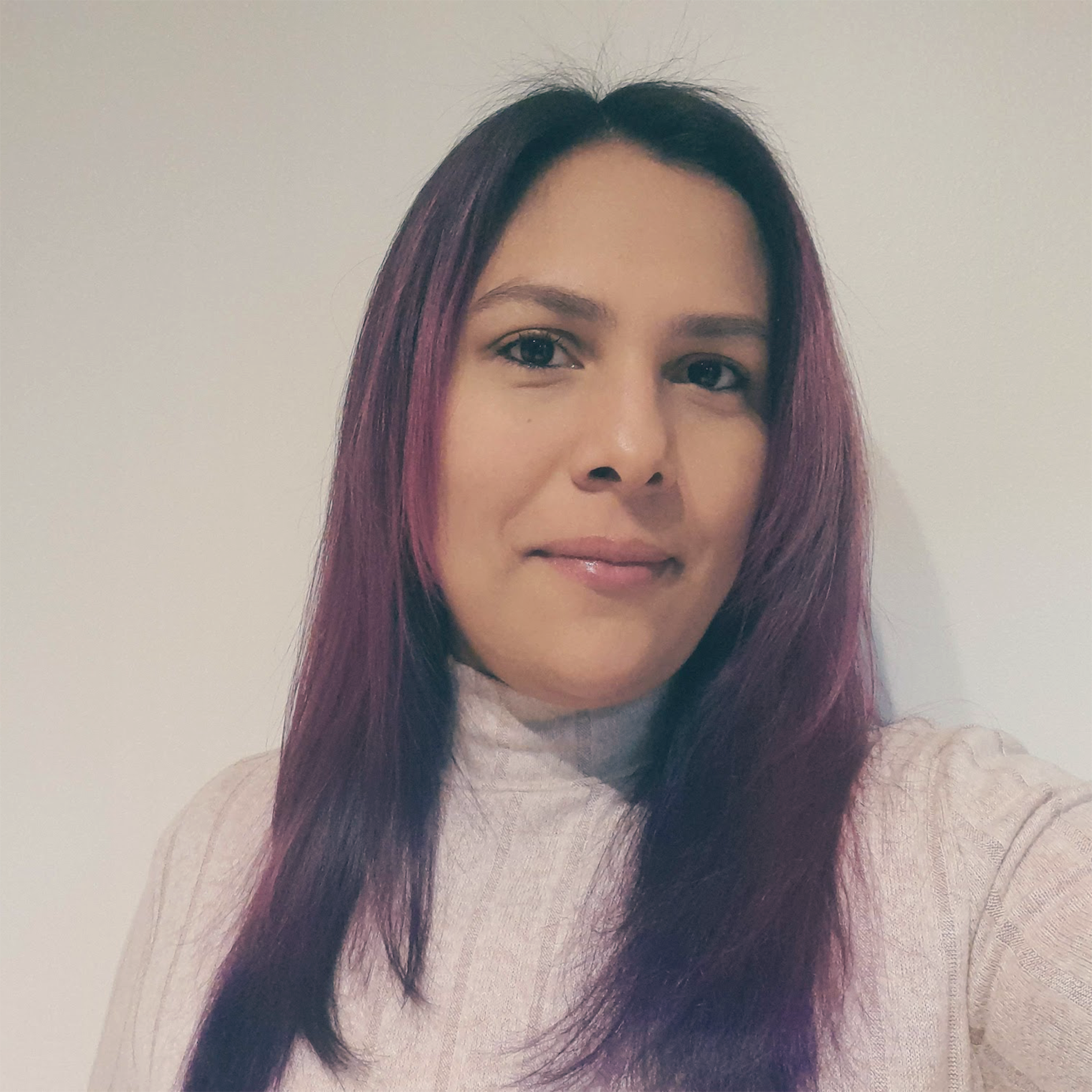 Yeraldine Mendoza
Lead Consultant / Delivery Principal / Project Manager
Delivery principal at Thoughtworks with more than 15 years of experience in the technology industry, playing different roles like fullstack developer,  project lead, scrum master and project manager on different business domains like banking, retail, real-estate and early education.
In my current role, I work closely with clients and teams, ensuring that teams have all they need to deliver value to our clients, which include staffing, skills, tools and so on. Also, I contribute as an advisor, helping our clients to be sure about their needs and the best way to solve them through our teams.
I'm passionate about metrics and continuous improvement. I also love to learn from others and teach them evrything I know. In my personal life, I enjoy spending my time dinning out with my family, watching movies and series on TV and sometimes going out with friends.