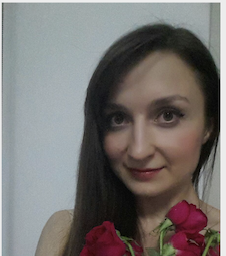 Katerina Khomyakova
Data Engineer
Being a data engineer, I am passionate about data and all the challenges it usually hides. Working closely with clients and key stakeholders makes it important to also be a 'translator' from technical to business language.
I have been fortunate to work on the diversity of projects in different industries, each of them with a unique nature and environment. Due to that I was happy to wear a lot of hats - not only a data engineer's one, but also being devops and an infrastructure engineer.
Working in a consultancy it is crucial to constantly develop communicative, problem-solving and analytical skills. And projects provide this great opportunity, shaping Thoughtworks employees as goal-oriented and customer focused. I have developed my professional credo as to be a competitive and in-demand specialist by self-education, enthusiasm, determination and focusing on the successful outcome. 
Thanks to data, the engineers and myself personally are always captivated and interested in their non-trivial work.