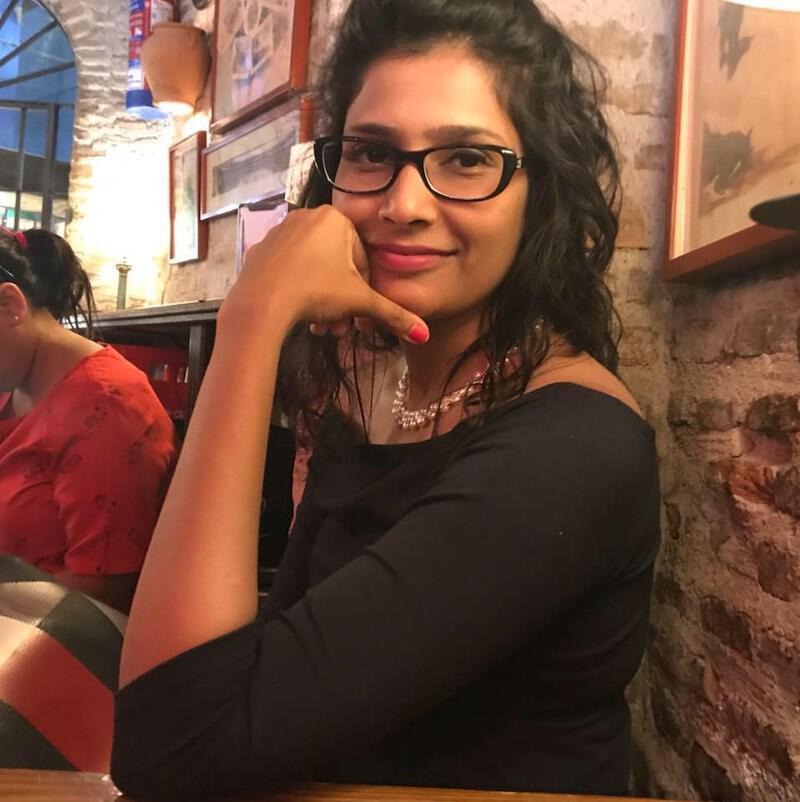 Vanya Seth
Head of Technology for Thoughtworks in India
An experienced technologist with a demonstrated history of working in the IT services industry, Vanya is a strategic consultant specializing in platforms, delivery infrastructure, evolutionary architecture and cloud native applications.
In her current role as Head of Technology for Thoughtworks in India, Vanya shapes new pursuits, strategically advises on client projects, and formulates meaningful and resilient technology strategies.
She is a passionate technologist with a knack for solving complex problems, at scale. She is also deeply involved in with open source communities.