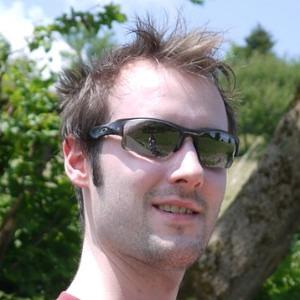 Stephan Dowding
Technical Solutioneer
I am a software developer and tech lead, my passion lies in making clean, simple, understandable and maintainable systems.
I have worked in a wide variety of industries from banking, to government, to digital agencies. I started my career in the UK and I have spent the last few years working in Singapore.
More recently, I have developed an interest and passion in IoT and conversational interfaces. 
I enjoy working on IoT devices as dealing with electronics provides a different challenge to the pure software systems I've been used to. Also, I find that the fact that these devices can interact with and affect the real world makes them more satisfying to work with. 
I am also interested in conversational interfaces as they provide a new way of thinking about the interactions with technology and they often fuse well with IoT where a screen or mouse/keyboard may not be appropriate.