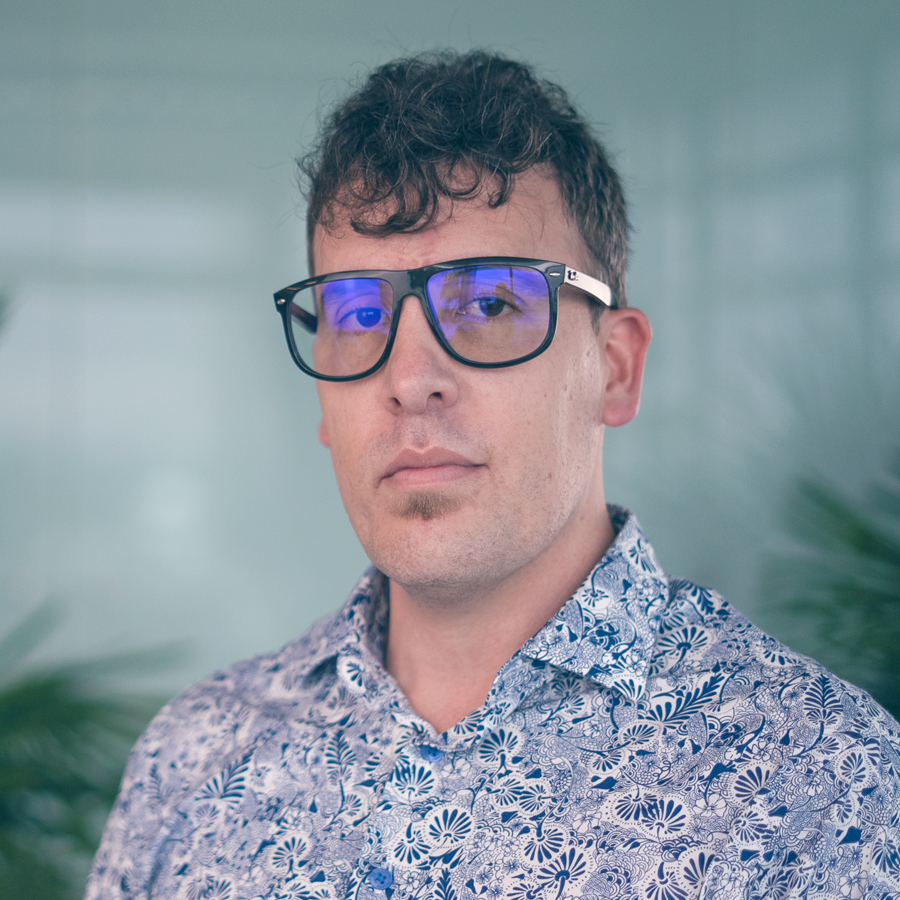 Sebastián Almeida
Delivery Assurance Manager
Sebastian joined Thoughtworks in 2021 as a Project Manager. Since then, felt he is in the right place. At Thoughtworks, innovation and social impact are two core values. This is fundamental for him too. Sebastian is Executive President of Quinde Foundation® therefore is very close with high-impact projects for kids & youth in Ecuador.
With 12+ years of experience as a servant & thought leader, Sebastian has in his DNA the vision of how technology can transform society and leave a positive impact, a legacy.
Currently working as Delivery Assurance Manager in Ecuador, he is co-creator of strategies and execution plans for innovative solutions Delivery Excellence together with Value Articulation for our clients and the responsibility of making a mark in this industry.