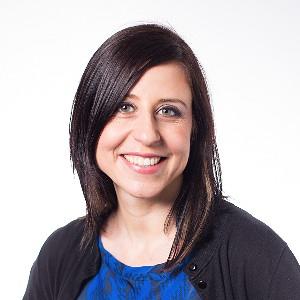 Roseanne Malfucci
Product Strategist
I'm a Brooklyn native and life-long advocate for equity and access.
My career began 15 years ago while tackling family violence in the non-profit sector. As a true multipotentialite I began working as a writer, then a DJ, which is how I found the world of tech startups in the mid-2000s.
Since then I've focused on the conception and experience of making offline impact with online products. In 2013 I managed the build of campaigning platform All Out, the largest global LBGTQ rights organization on the web. Later that year I won 2nd place at NYC's Lean Start-up Machine Weekend. 
As a Thoughtworks Product Lead I build enterprise products and consult on strategy and transformation. I also write and present on macro issues for marginalized groups. I have spoken at conferences like Lesbians Who Tech and Grace Hopper Celebration of Women in Computing.
I believe that our ability to excel both personally and in business rests on understanding our motivations and vulnerabilities. One way that I facilitate growth in others is by holding myself accountable to this challenge.