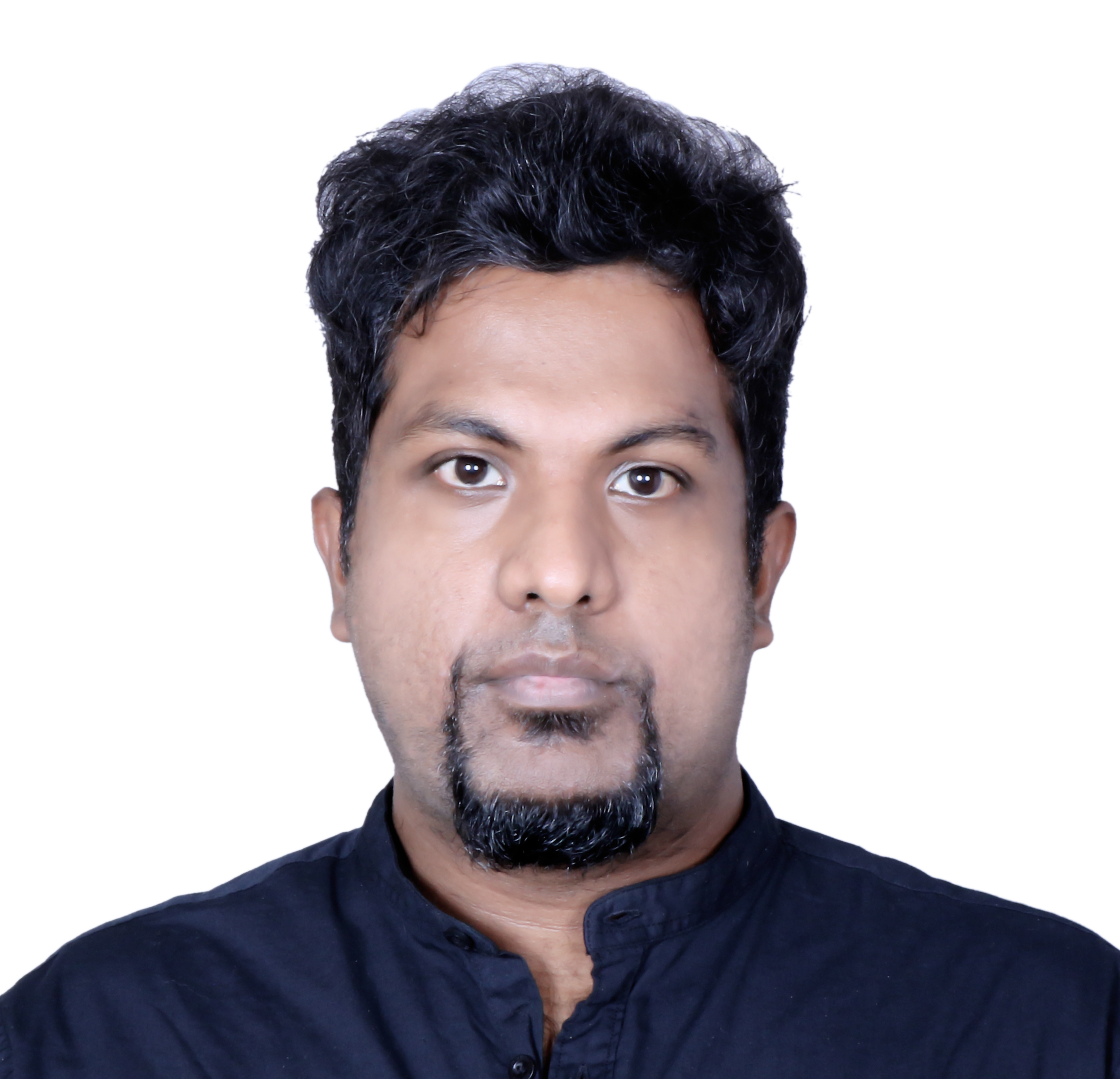 Pratheek Vinod Kumar
Lead Consultant, Digital Transformation
I am a passionate problem solver with over 8 years of experience across multiple industries. My focus is centered on business strategy and technology, and I have had the privilege of both, building teams from the ground up and engaging CXOs of global enterprises on strategic initiatives with far reaching impact. After having built and sold a successful and profitable startup, I joined Thoughtworks in 2020.
My career, before joining Thoughtworks, began during my year at college with the startup that grew to an India-wide operation - iService. The industry leading after-sales service solution for gadgets across multiple brands evolved into a cash-positive operation and more importantly, a software platform that delivered superlative customer experiences. In 2018, Servify, the authorized service partner for multiple OEMs like Apple, Samsung, OnePlus, Godrej, Croma, etc. acqui-hired my startup. And, I played the role of Principal Product Officer for almost 3 years before joining Thoughtworks.
Outside of work, I am an avid reader of all things technology. I am a rescue diver, amateur musician and gamer. I love traveling and seize any opportunity to discover new cultures and environments – a trait I picked up during college and being a part of AIESEC India where I was National Head of Learning and Development.