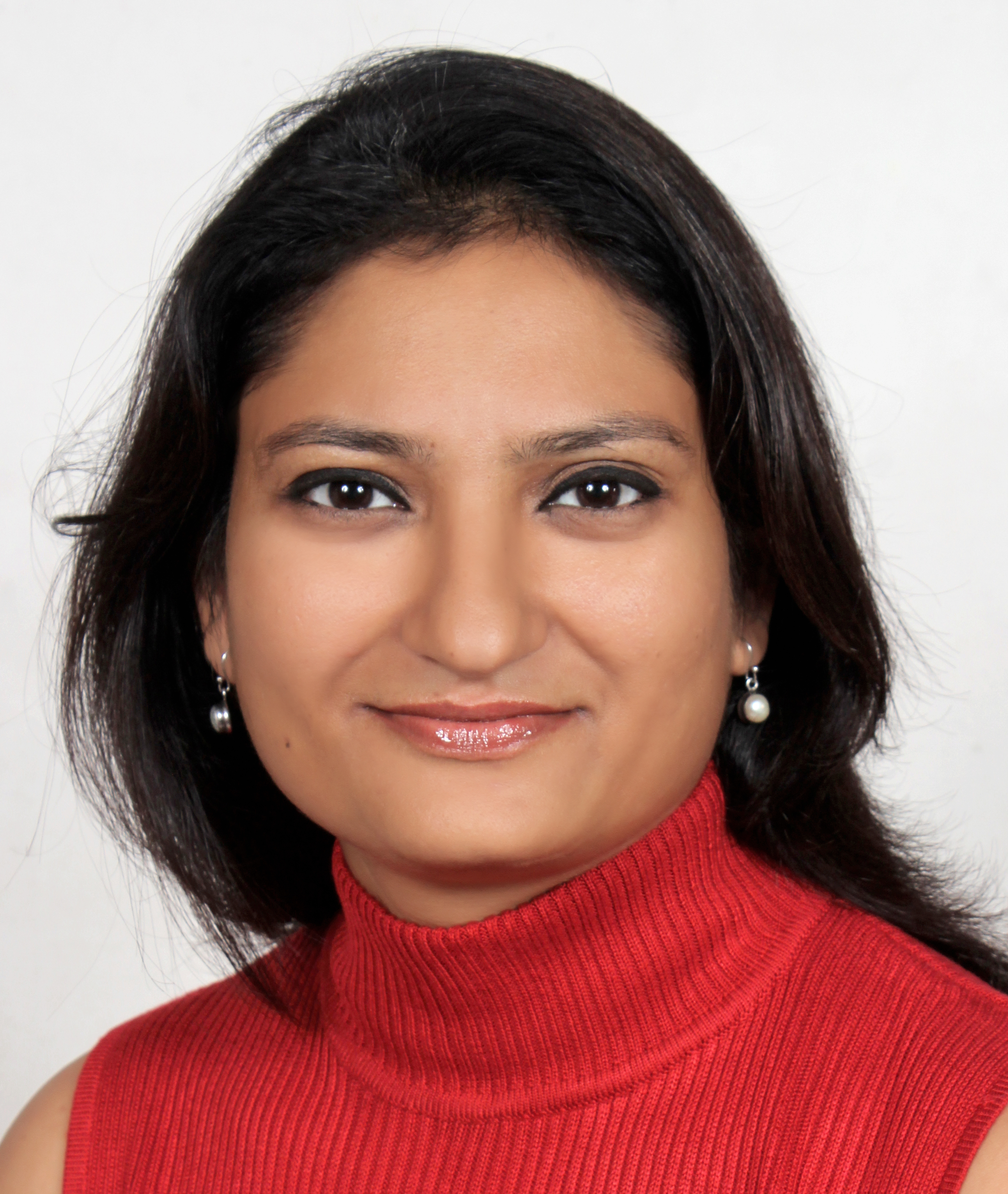 Mahima Gupta
Principal Consultant, Financial Services
I am a seasoned professional in Fintech Services. During my 20+ years in the industry, I have handled multiple roles from risk management for a global bank to product management for a Regtech suite and have advised global clients on product management.
I joined Thoughtworks' Mumbai office in 2021 as a Principal Consultant and have been working with fintechs and banks in India and North America. From advising on product roadmaps to policy initiatives, my journey as a clients' digital strategy partner, has traversed diverse assignments.
I have published multiple thought leadership pieces in Indian and in international journals. I completed my B.Tech (IIT Delhi) and MBA (IIM Bangalore) and am based out of Mumbai, India.