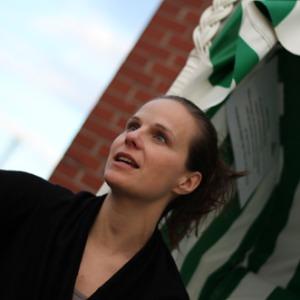 Lisa Junger
Principal Security Consultant
I joined Thoughtworks early 2014 with a first career in applied psychology already on my record. Here, I turned my passion for a "free internet" and "making things" into a profession. 
As a software developer, technical team lead and information security manager, I contributed to the design, evolution and security of applications and digital platforms. I had the chance to work with and learn from open source communities and activists building secure communication technology.
In 2021 I was appointed the Global Head of InfoSec for Thoughtworks, leading a team of humblingly smart and passionate security specialists across our global business.
I live in Hamburg, Germany, with my partner and son.