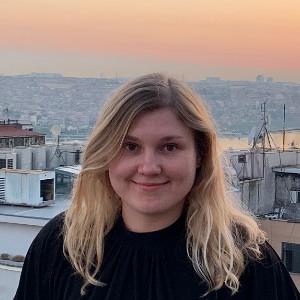 Lina Zubyte
Quality Analyst
Lina Zubyte is a passionate Quality Enthusiast who loves to ask questions, test, collaborate with diverse departments and investigate issues.
Lina has worked in companies of different sizes (large multi-national companies and a startup), moved countries for work and had to adapt quickly to getting out of comfort zone.
Favorite parts of being a quality professional for Lina are: diving deep to complex issues which may even reveal design or algorithm flaws, using monitoring tools and analytics data to understand the impact of found issues and collaborating with the team to build a high quality product. In her free time, Lina loves traveling and discussions with inspiring people.