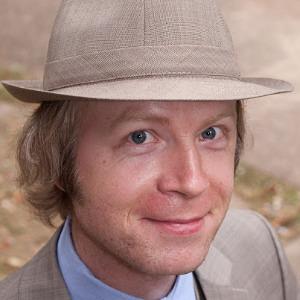 Kenny Cruden
QA Consultant
Kenny is a QA Consultant at Thoughtworks. His approach and mindset in this role is "are we building the correct product? And if so, are we building it correctly?"
Since '97 he has worked around the world in various roles in quality assurance. He's tested many a different product, from telecommunications protocols to the infrastructure management frameworks they flow through, from e-commerce websites to banking foreign exchange systems. He enjoys introducing and integrating QA initiatives into companies/projects of varying sizes, levels of process maturity and software complexity, with his sweet spot being Agile. 
Apart from All Things QA, Kenny loves to collect vinyl records and attempt to get a tune out of his clarinet. He has a house full of music, but it's very much work-in-progress for the latter. He also likes reading about valve amplifiers and how they work - one day he'll pluck up the courage to build his own.