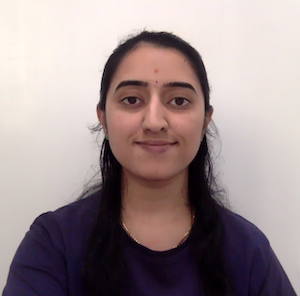 Kamalashree Nagaraj
Technologist
Kamalashree (Kamala) is a strong technology contributor in her role as a developer in a high scale, high stakes application for Thoughtworks clients. Other than contributing to her core delivery and commitment to business outcomes, Kamala demonstrates a strong spirit of innovation, where she identifies potential opportunities for clients. 
She not only identifies tech potential and feasibility but also looks at the business impact of solutions. 
Kamala is also a great facilitator and organizer. She has been instrumental in driving several knowledge sharing initiatives. She has co-hosted and organized the HacktoberFest for Thoughtworks India in 2019 and 2020. Kamala is also one of the top 5 finalists of Globant Awards: Women that build 2020.
She is passionate about technology, and known for her contributions to open source, focus on client commitment, external speaking, blogging, focus on innovation, and collaborative endeavours that collectively make her a role model for several technologists.