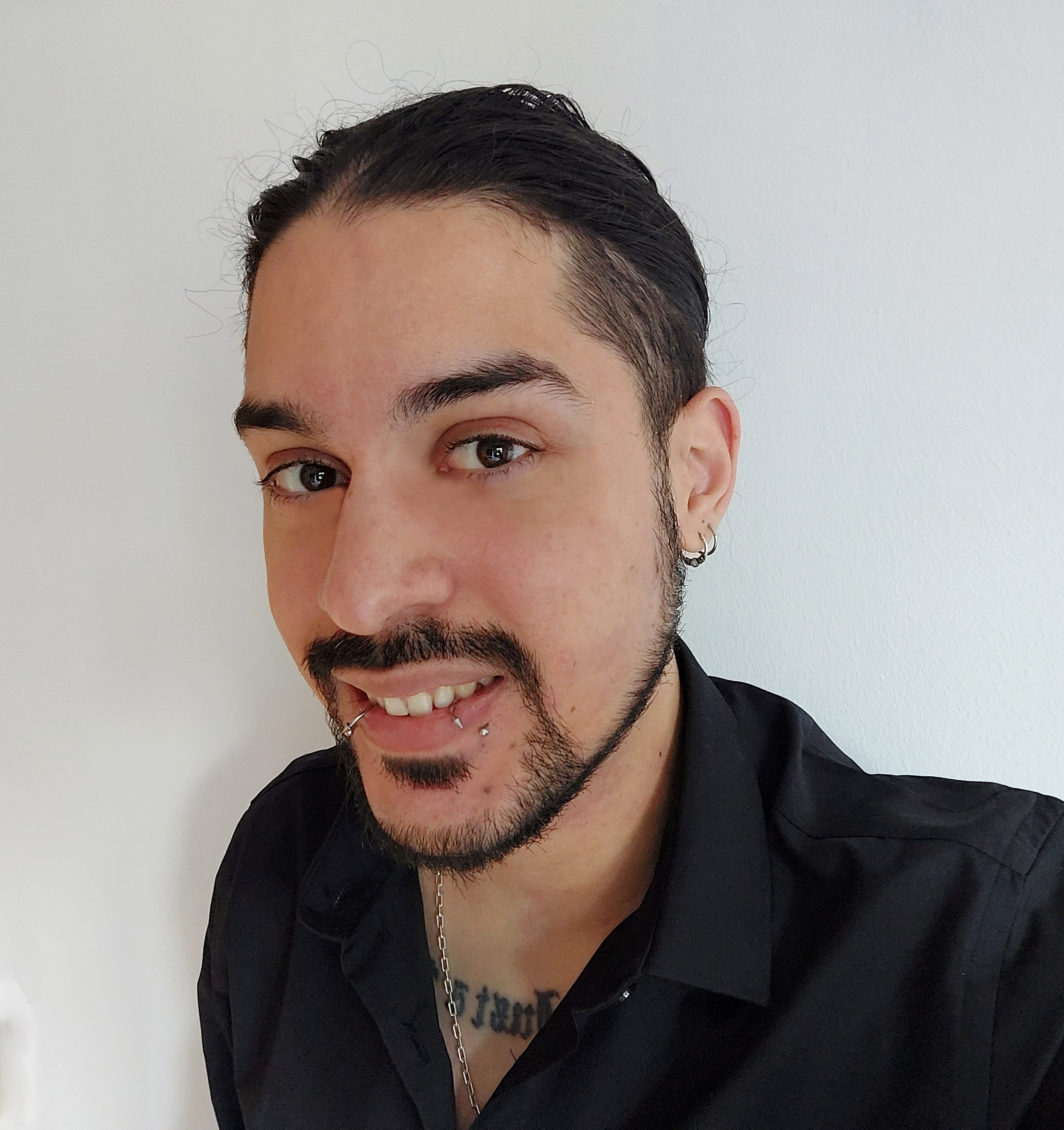 Juan Donadio
Senior Infrastructure Consultant
I joined Thoughtworks in Barcelona, Spain, in 2021 as an Infrastructure Consultant.
I've been part of platform and product teams, and even platform-as-a-product teams. I do public talks from time to time, and often try to bring some help to our fellows and give them some advice, but I feel like it is me who learns a lot more from them to be honest.
I am passionate about technology in many aspects, but I'm even more passionate when we talk about how technology can help people to live better lives. For that reason I find myself often reading interesting articles about how medicine is improving so fast thanks to modern computing technologies.
I live in Barcelona with my wife, Anahí, and our collection of books. We like to go for long walks and stop for some coffee while seeing the landscapes through the window.