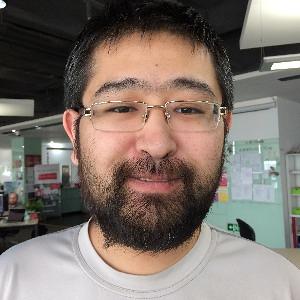 Jian Tong
Lead Consultant
I'm an experienced leader of product R&D and I am a coach.

I'm passionate about creating value by improving training efficiency and  transparency in organisational. 
One of the best parts of my role is working with my team and resolve puzzles like why trainees don't understand certain skills or struggle to acquire certain types of knowledge.