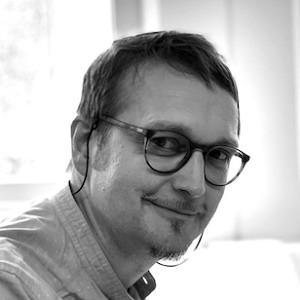 Henning Fritzenwalder
Experience Design Consultant
I'm an Experience Designer with 18 years of work experience in international companies (e.g. Nokia, eBay, Deutsche Telekom) and a focus on User Research and establishing user centred ways of working in projects and organisations.
I'm passionate about understanding human behaviour, Ethical Design, value-driven business strategies and empowered teams.
I'm especially proud to be part of a team that's dedicated to not only offer our diverse and rich expertise in technology but introduce clients to a respectful, strongly cooperative way of bringing innovations to life.