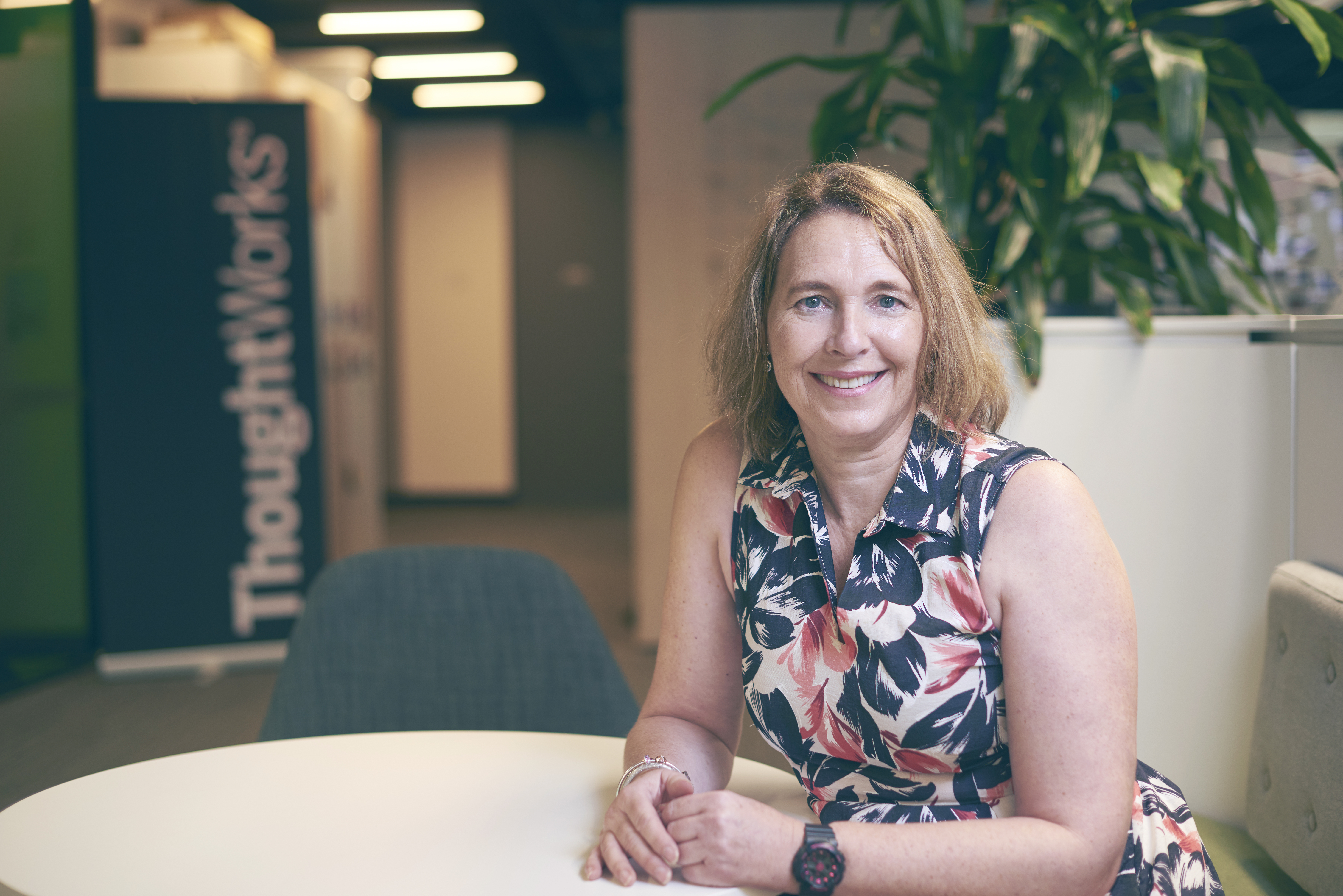 Helen Barlow-Hunt
Chief Financial Officer, Australia
Joined Thoughtworks in 2015 as Australian CFO bringing both challenging views and data-based opinions to the strategic goal setting while ensuring we have strong financial management which does not curtail our culture and creativity. 
I am passionate about driving sustainable and profitable business growth and creating well developed and high performing teams which has resulted in the Finance team in Australia being regarded as trusted advisors who have built strong relationships throughout the local and global business and with our clients and suppliers. 
One of the initiatives I started early in my career at Thoughtworks Australia was to ensure part of our revenue target portfolio comes from our social impact clients and I am proud to be able to prioritize and support investments for social justice clients and key diversity initiatives.