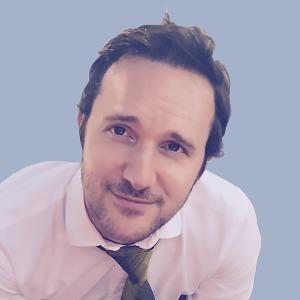 I'm a failed architect ( the buildings, not the weird IT diagrams ), who wandered into Thoughtworks by accident and after a few years continue to be employed. 
Design is what gets me going: from the tiniest things like the caps on toothpaste to the really big stuff like how cities talk to each other. Sussing out how people mess with all that is fascinating. 
Right now I like chatting about service design, jockeying diagrams in Keynote, and recently I've been accused of writing CSS.