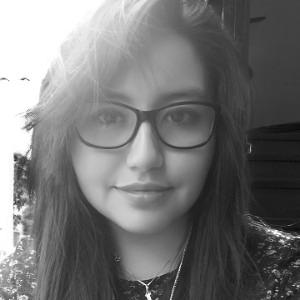 I joined the Thoughtworks Team nearly a year ago and it has been a very rich experience for me. I've worked in little consultant services, and I am very happy to get to know this beautiful world with many faces and opportunities.
I am still trying to find what I like in this big world of technology. I try to mix it with my passion for philosophy and people. Everyday at my job, I meet new interesting people that inspire me to build a better self.
I love data and how we apply algorithms to try to understand human behavior and nature. That is something I want to learn deeply in the future.