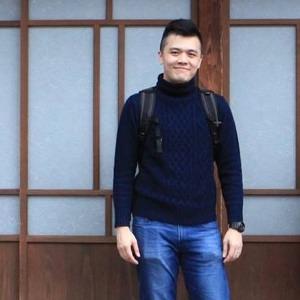 Dennis Hee
Senior Consultant
I'm an experienced Business Analyst with a strong background in software delivery, product management and Agile transformation. My focus for the past decade had predominantly been on the financial services industry, with some exposure to the government and retail sector.
Over the years, I had the privilege of working with high performing teams in Malaysia, Singapore, India, Hong Kong, UK, and most recently, Australia. Thanks to this multi-cultural exposure, I strongly believe in "strength in diversity", and that we learn most from people who are most unlike us.  
My aspiration is to deliver impactful technology implementation with an awesome team in a fun and engaging environment.