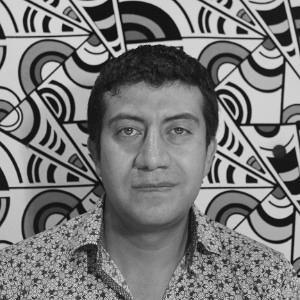 Danilo Burbano
Developer consultant
I'm a technology enthusiast. I love to study or work overseas to know and learn from different cultures. I'm a devoted and proud father and husband.
I'm an active learner. I have a diversified skill set covering programming languages and a good notion of agile software development and delivery. I'm very keen on cutting-edge technologies. Thus, I'm also an active contributor to an ML-NLP open source project.
As a Thoughtworker, I have had the opportunity to increase my tech stack, frameworks, and methodologies knowledge to deliver solutions with better quality and to be aware of the impact that software and technology solutions can have on society.