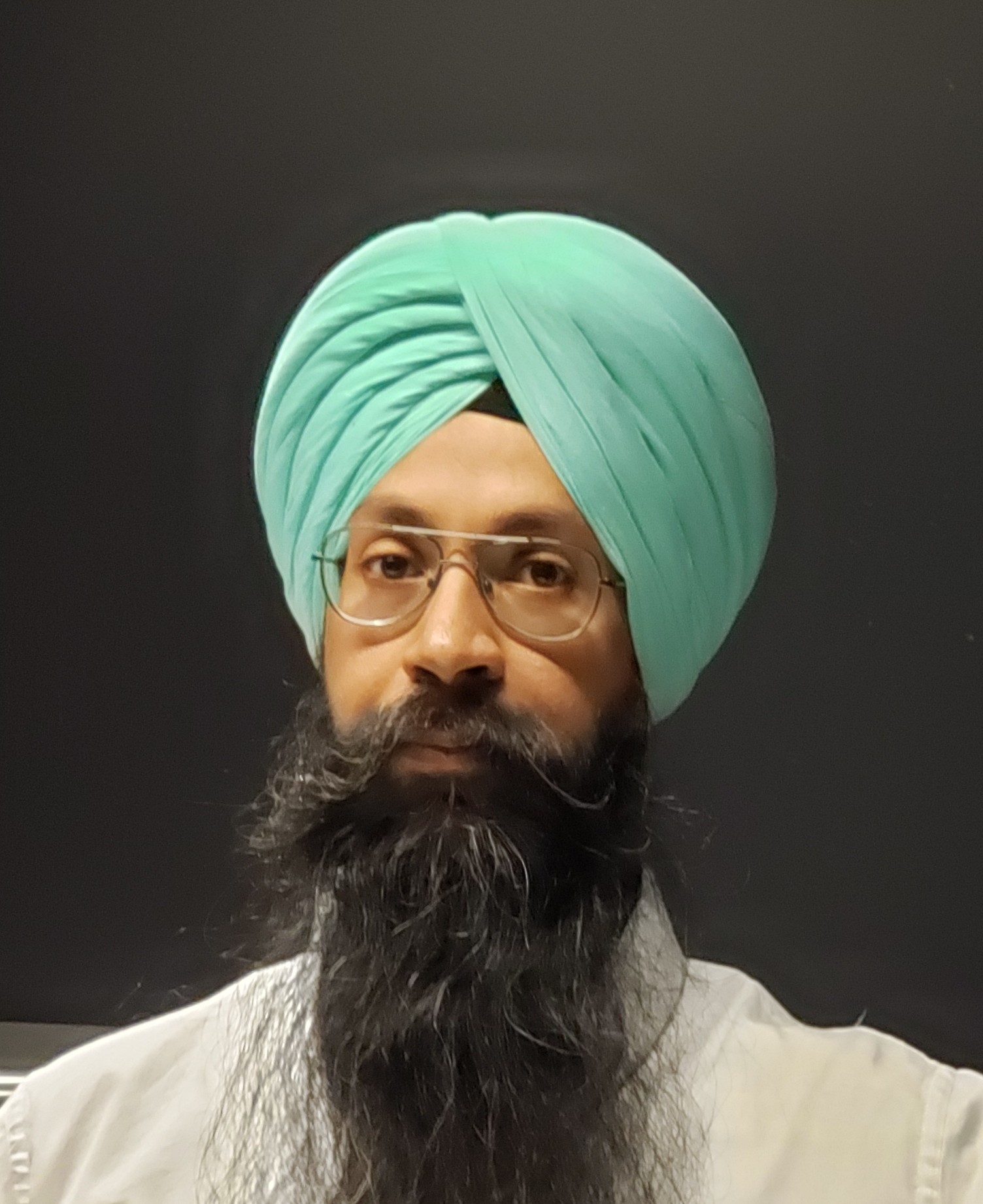 Birinder Singh
Head of Ops - Scaleups Studio
Birinder Singh is the Head of Ops for the Digital Scaleups Studio at Thoughtworks. In his role, he helps clients build and scale up high performance teams aligned and setup to deliver ambitious missions. He is driven by his desire to enable businesses build great products that unlock new value for clients and users.
Birinder has 15 plus years of experience leading teams across startups and large enterprises. He has helped delivered products in a range of domains such as Health Care, Retail, Media, Manufacturing and  Finance and across global markets - US, UK, Germany, India. Birinder is also an advisor to a non-profit focused on preserving his native language - Punjabi - through creating art and books for children. 
Refusing to accept the idea that his peak fitness years are behind him, you can find him slogging at physical pursuits like recreational tennis leagues, rock climbing with his 2 boys and occasionally hiking.