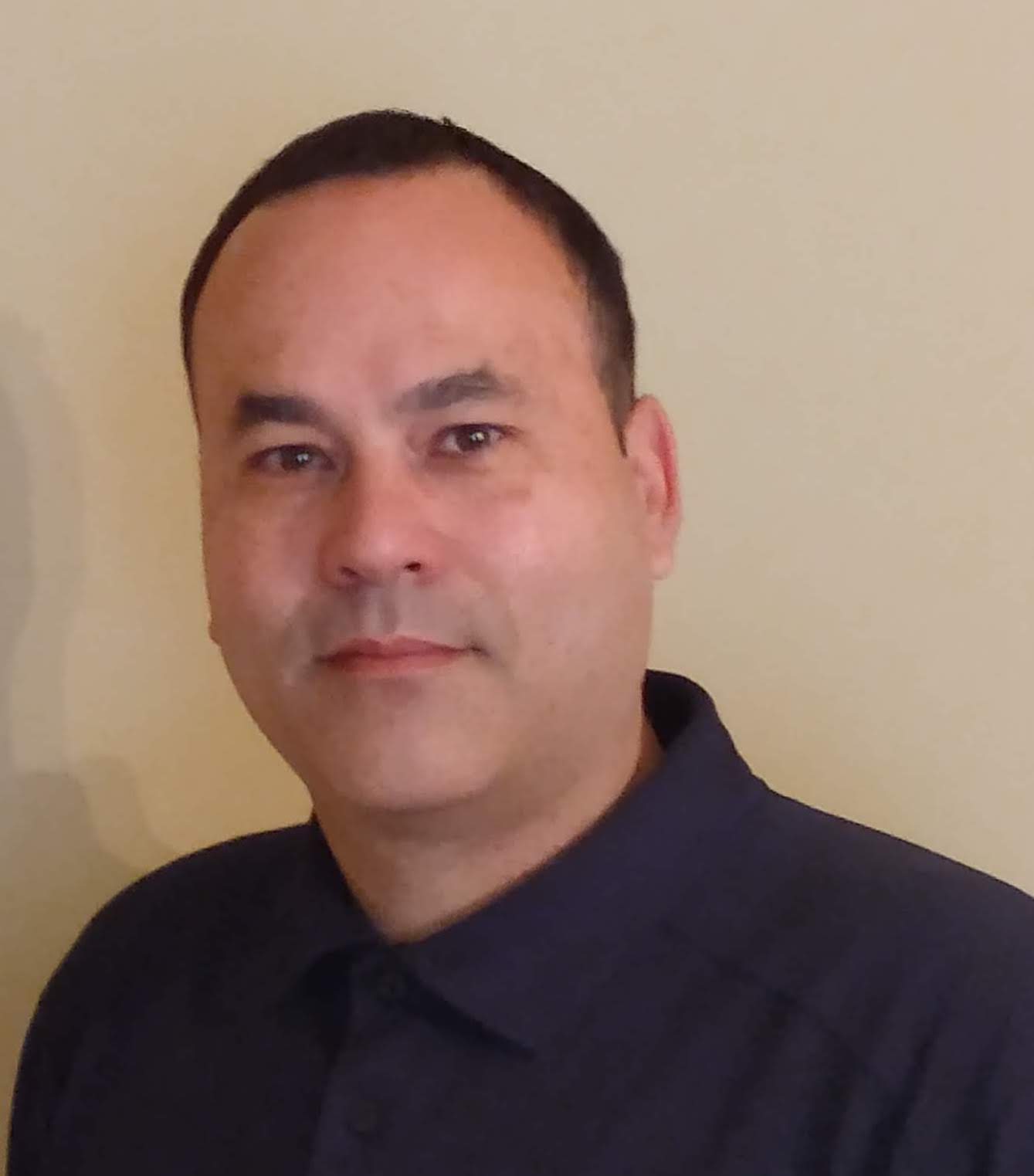 Axel Ramirez
Director of Innovation Solutions at Lenovo Advanced Innovation Center
Axel is a product innovation and development leader who has launched several strategic and complex products across the globe. He passionately drives product strategy and innovation to expertly solve customer pain points.
In his current role, Axel leads high-impact and multi-horizon joint innovations intended to create lighthouse solutions across different industries to expand the UDS software platform ecosystem.
He is a creative thinker who balances strategy, engagement realization and execution at an accelerated pace in a fast moving and ever changing environment. Axel has been driven by his passion for technical innovation from a very young age.