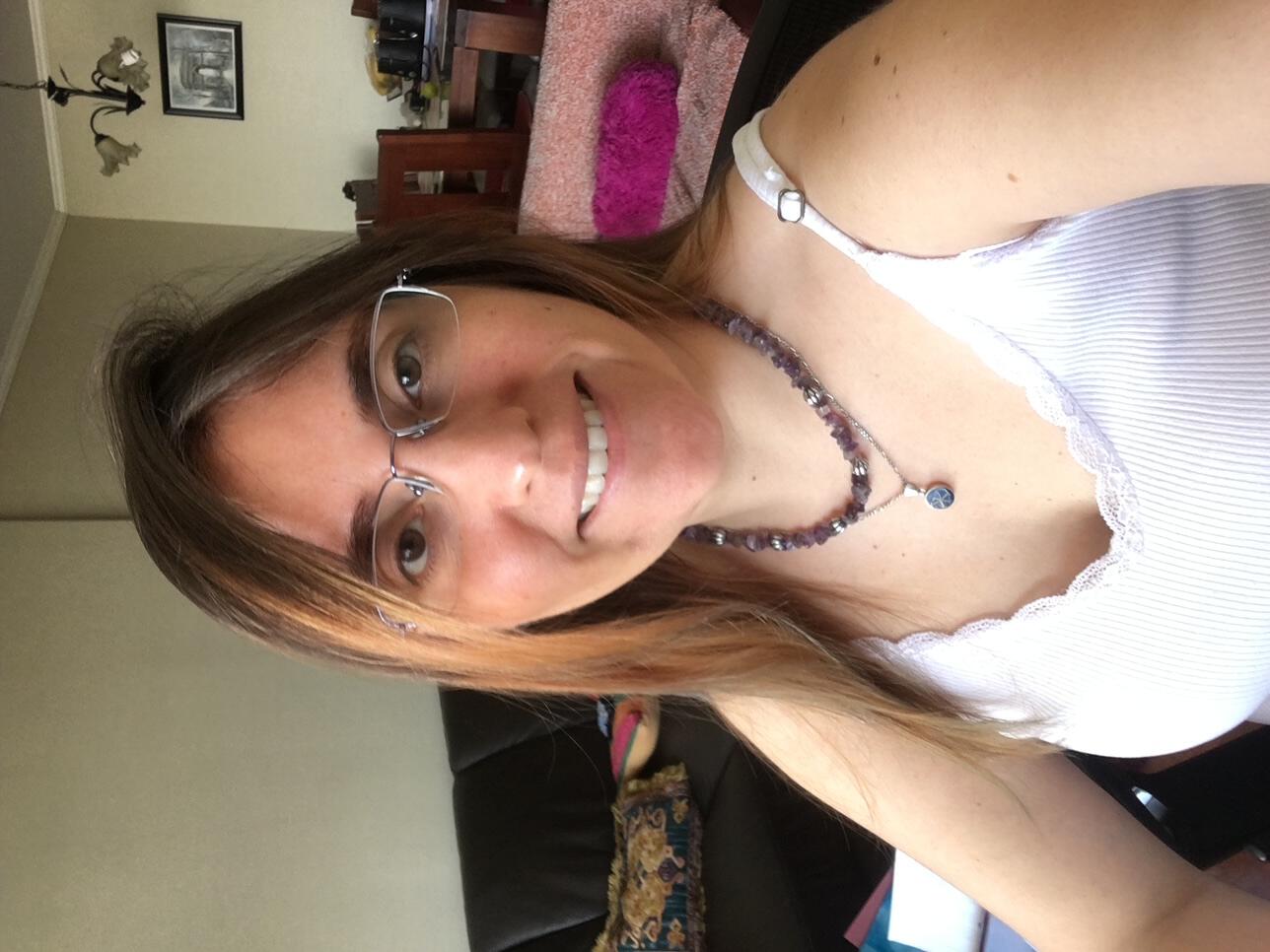 Andrea Escobar
Staffing Lead
I have always been passionate on having new learning experiences, I choose the IT industry because you can use technology to improve people lives and that meant to know different fields of study so if you wanted to learn physics, biotech, eCommerce, etc., you can always find an opportunity to start, learn and use tech.
When I started working I realized that industries were not part of the only gap I had ,but also soft skills, so I started my journey having formal and informal studies with coaches, communities, self learning and introspection.
 It took me years to understand that being able to self reflect, set goals, manage stakeholder and conflicts were crucial if I wanted to continue in my path as a consultant.
 But then it suddenly hit me, It wasn't just my passion about learning that drove me, but also that I wanted to leave things better than I how I found them. Moreover, it was about the impact on growing others, improving our client's experiences in their own processes, and talking about our success as a team. That is what I'm truly passionate about. 
One day I heard there was a company that had people passionate about technology, and I realized that was the place I wanted to join, a community where I could learn from others, but also share my learnings and experiences I had in my life. 
I started as a PM, where I learnt the real meaning of Building high performing teams, and what are the key pillars in having effective communication, consultant skills, and cultivating others. 
Then I moved to a staffing lead role, so I can achieve my goals of finding the right place for the right skills and building that space and creating that impact that moves us. 
Everyday I meet people that show me how these skills look in the next level, and I realized even though I have been in teams for almost 14 years, I am still at the beginning of my journey.