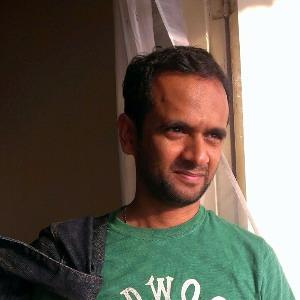 Abhinav Chaitanya Peddada
Business analyst
I am a Business Analyst on Bahmni, an open source hospital management system for healthcare providers in low-resource settings.
I play a key role on the team, leading the analysis, product design, development and implementation of Bahmni.
My desire is to create technology tools that enable those who provide quality healthcare in rural and remote areas.