Technology Radar Volume 27 | Recording
For more than 10 years, Thoughtworks' Technology Radar report has been relied on by global technology leaders to identify trends and inform investment decisions.
The 27th edition of the Technology Radar summarizes four core ideas that are significantly impacting the technology industry: machine learning, the power of platforms, moving data ownership to the edges and making mobile modular. In this webinar, you will learn more about the tech challenges we've encountered with our clients and the work our Thoughtworkers do on a daily basis.
You can watch the recording now hosted by Jen Wallace and Ian Cartwright.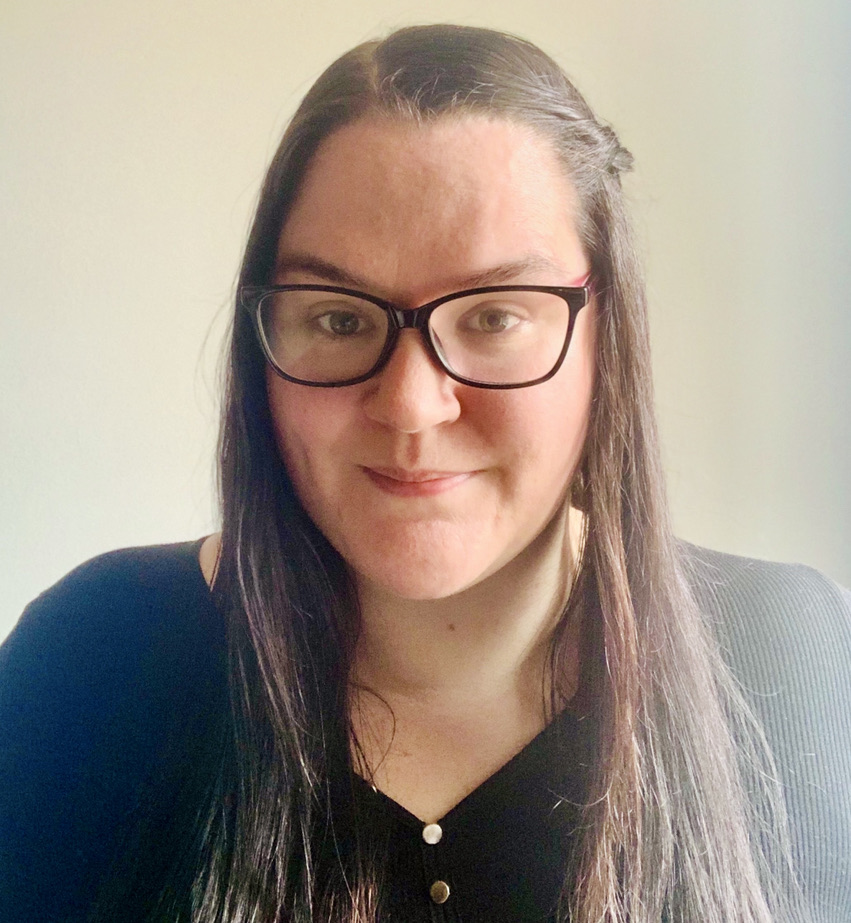 Jen Wallace
Lead Developer, Thoughtworks
Jen is a Lead Developer with over 10 years of experience in the creation of software applications and technical team leadership across domains including the Public Sector, energy and retail.  She has a proven track record of technical decision-making, grasping concepts, technologies and frameworks with ease.  Though experienced in a variety of technologies Jen is primarily a Java developer with strong capabilities in DevOps, Infrastructure as Code and Configuration as Code.  Jen is a strong advocate for increasing the number of women and gender-diverse people in STEM industries, participating in a variety of initiatives.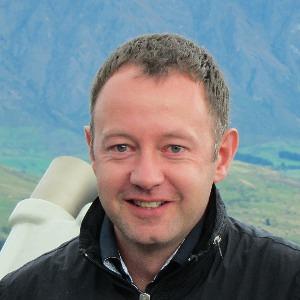 Ian Cartwright
Technology Director, Thoughtworks
Ian is a Tech Director for Thoughtworks based out of Manchester, UK. He provides technical oversight for our projects, and makes sure we apply innovative solutions in the right ways. He keeps 'hands on' working with teams as well as contributing to some open source cloud tools. He is a member of the Technology Advisory Board, the group that writes the Technology Radar. As a consultant he is especially interested in helping clients build a more manoeuvrable business infrastructure.