Delivering highly-connected digital healthcare experiences that improve patient care while navigating growing data governance, ownership and sharing concerns, is a major challenge for the NHS and the healthcare industry.
Healthcare experts Scott Davies, Technology Director and Ashok Subramanian, UK Head of Technology at Thoughtworks, explore how decentralised data architecture can help solve many of the data ownership challenges associated with delivering patient-controlled care. 
Topics covered include:
The main challenges for healthcare organisations from limited data visibility to data interoperability
How modernising IT architecture can harness the full power of data to deliver a connected ecosystem
Best practices for implementing decentralised data platforms
How "data as a product" approach can democratise data access and ultimately support better patient outcomes
Speakers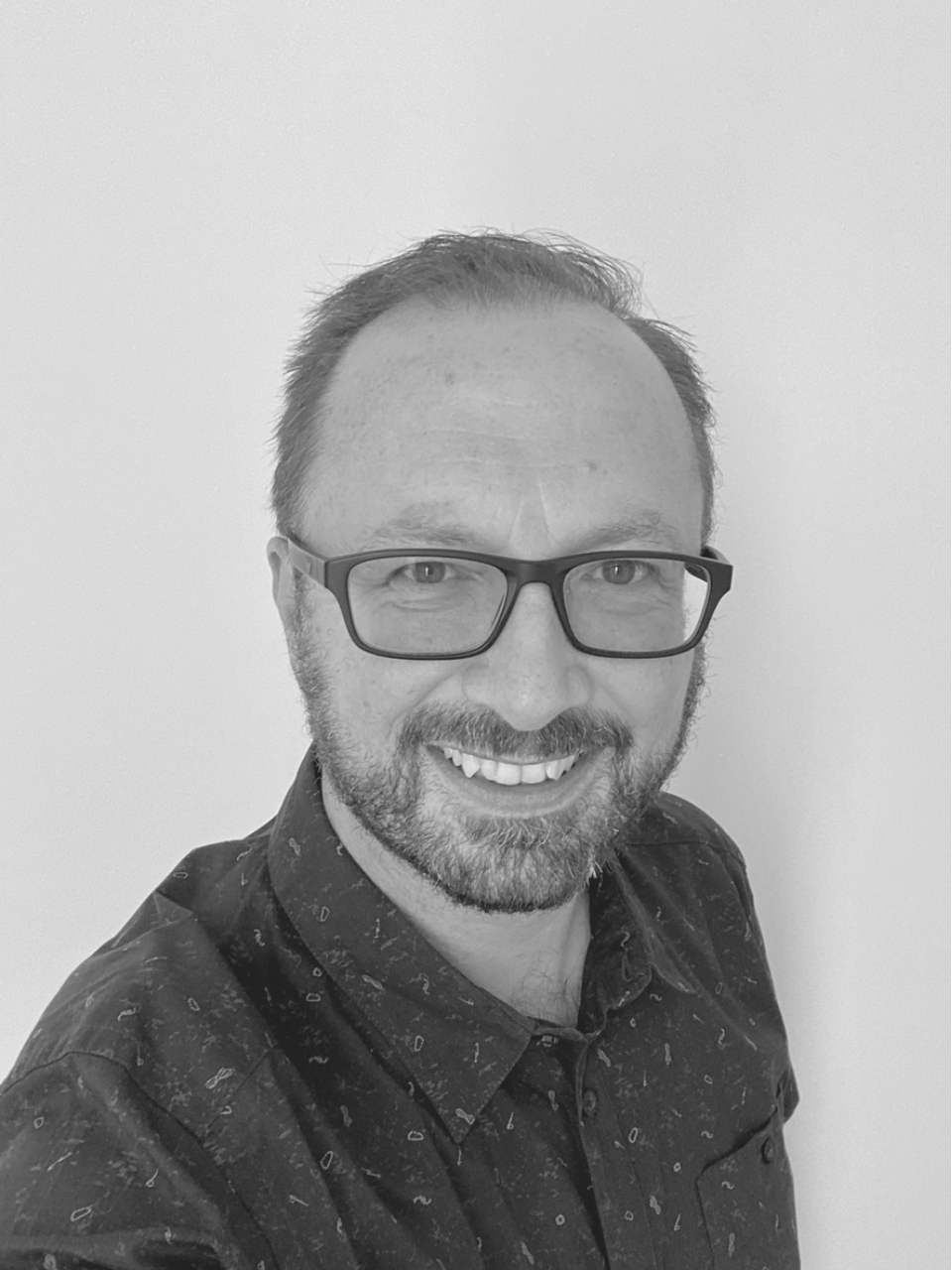 Scott Davies,
Technology Director
Scott is a Technical Director at Thoughtworks with over 20 years of experience in software delivery and distributed delivery, and is the technology lead for Public Sector in the UK.
He has worked with many of our Public Sector clients including the NHS to make better use of technology and data in support of their organisational goals.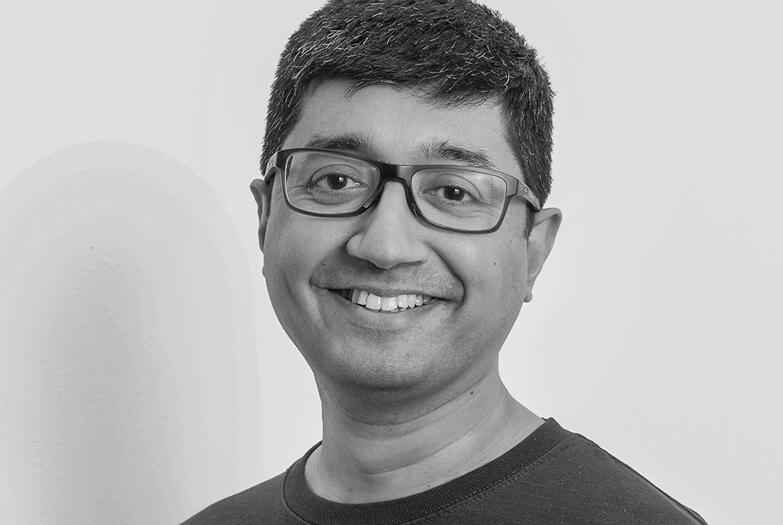 Ashok Subramanian,
UK Head of Technology
Ashok joined Thoughtworks in 2002 as a Developer, and he is now Head of Technology, and a member of the UK Leadership Team.
He has experience across the entire Software Development Life Cycle, with a strong focus on Lean/Agile Methods to enable teams to achieve Continuous Delivery of quality software. Ashok helps our customers better leverage existing data assets and create enhanced value by building data driven products.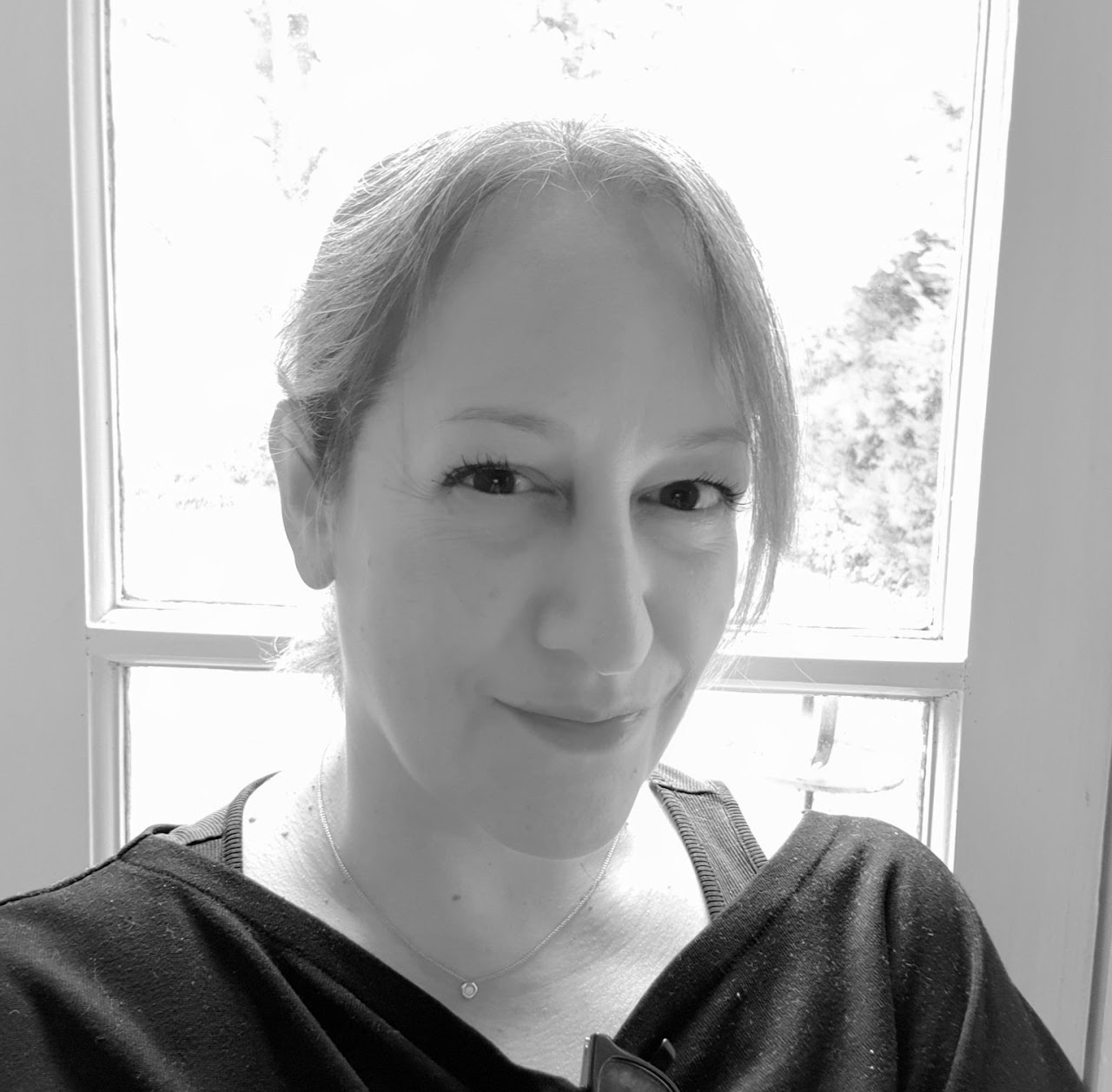 Clare Barker,
Delivery Director for Public Sector 
Clare joined Thoughtworks 16 years ago and she is now a Delivery Director for Public Sector UK, responsible for shaping solutions and assuring delivery for our clients. 

She has gained insights in a wide range of industries, services, needs and solutions.  Her personal mission is to make a difference to clients through delivery excellence, while amplifying the call for a more equitable future for all.