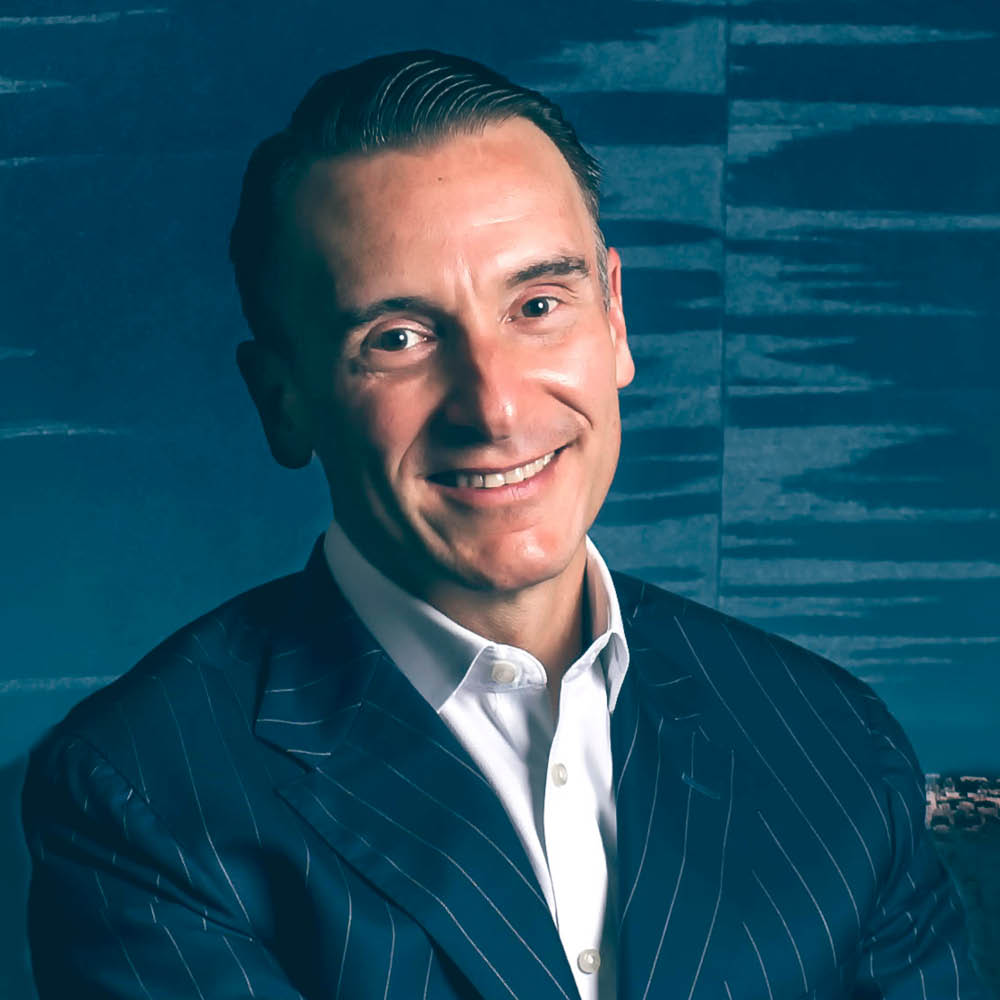 Marcelo De Santis
Chief Digital Officer
Marcelo De Santis joined Thoughtworks in 2019 and leads the global Digital Transformation Practice as Chief Digital Officer. In this role, Marcelo works with executives to shape and advance their digital transformation, innovation and organization transformation strategies. 
Prior to his current role, Marcelo was chief information and digital officer of Fortune 500 companies Kraft Foods Group, Mondelēz International, one of the world's largest snacks companies, and Pirelli, an Italy headquartered, multi-national tire manufacturer. 
Marcelo is co-founder of Angeles Investors, a venture capital organization with a mission to find, fund and grow the most promising Hispanic technology startups. He is also on the Board of Directors of UNICEF and the Hispanic IT Executive Council (HITEC), a leading executive leadership organization for Hispanics in technology. As an International Coach Federation (ICF) certified executive coach, Marcelo is committed to unleashing the potential of technology leaders and entrepreneurs. 
Marcelo has been featured by HITEC as one of the top 100 most influential and notable Hispanic Professionals in technology, and in 2019 was selected by Crain's Chicago Business Magazine's as one of its Top 50 CEOs, entrepreneurs and technologists.