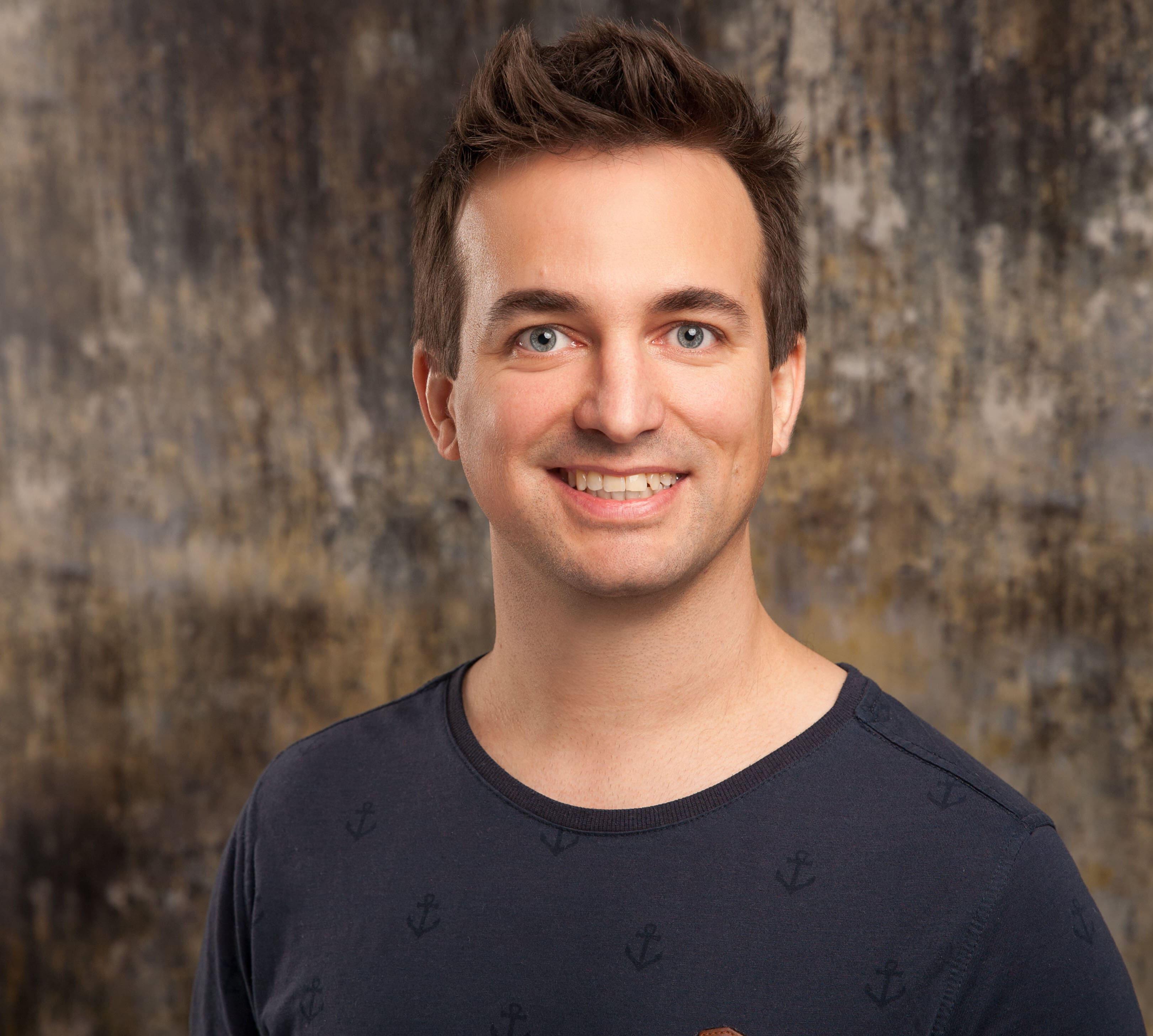 Finn Lorbeer
Quality Analyst
I am Finn, Quality Analyst at Thoughtworks.
I have started my career after studying physics in one of the vibrant startups in the middle of Berlin. Ever since I joined Thoughtworks I am trying to broaden my view on software development. In order to achieve that I have also worked as Agile Coach, Business Analyst, Software Developer and Tech Lead over the past years.
However, the most interesting role for me is still the one of a Quality Analyst: No day is ever the same and I basically advocate for the love towards a product.
I believe in truly agile environments to achieve this and I am constantly trying to enable my team to achieve higher standards. In order to actually do this, I do not only have to "shift left" and test earlier. I also have to apply other methods than testing to ensure the fast and robust delivery of an overall high quality product.
I am constantly trying investigate, understand and then share what those tiny things are. Then details that enable a team to build not just a great but an outstanding product.