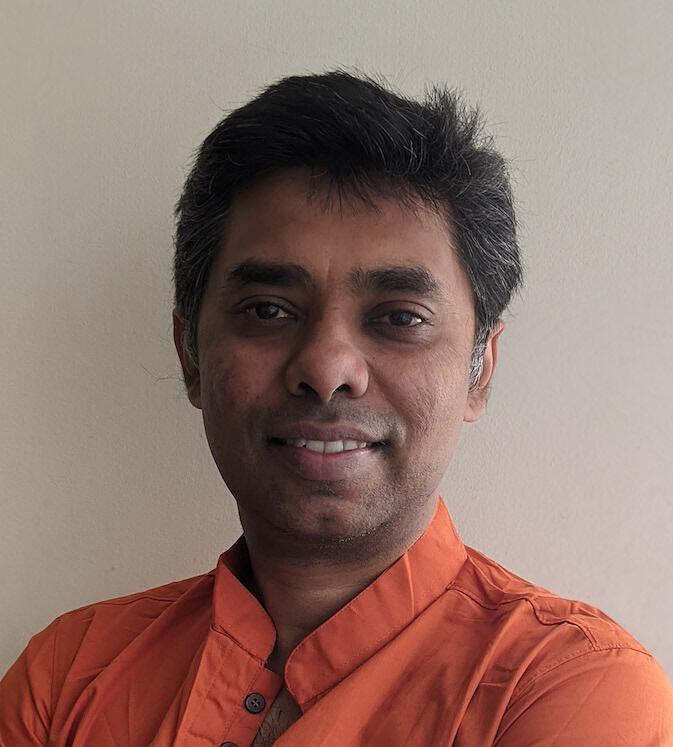 Vinod Sankaranarayanan
Business Head for Public Goods and Author
Vinod currently heads the public goods business for Thoughtworks in India. He works with government and non-government bodies to deliver digital solutions that positively impact the public on a sustainable basis.
Vinod has over 20 years of experience in working with clients across industries and geographies to enable their digital transformations.
He has also authored the seminal book on software team transitions titled Software Ownership Transfer. A first-of-its-kind guide to Agile software transitions. Vinod is passionate about the subject and has spoken and published extensively on this theme.
Infact before working with Thoughtworks, Vinod spent more than a decade at Mindtree as a (pre-Agile era) Business Analyst. This has helped him empathize with clients embarking on their first digital and Agile journeys while executing business critical projects. 
Vinod holds a B.Tech (Hons) from National Institute of Technology, Calicut and an MBA from Indian Institute of Management, Kozhikode (IIMK). He is currently one of the executive members of the IIMK Alumni Association. He is also a founding member of the Business Analysts Council and the Agile Council.