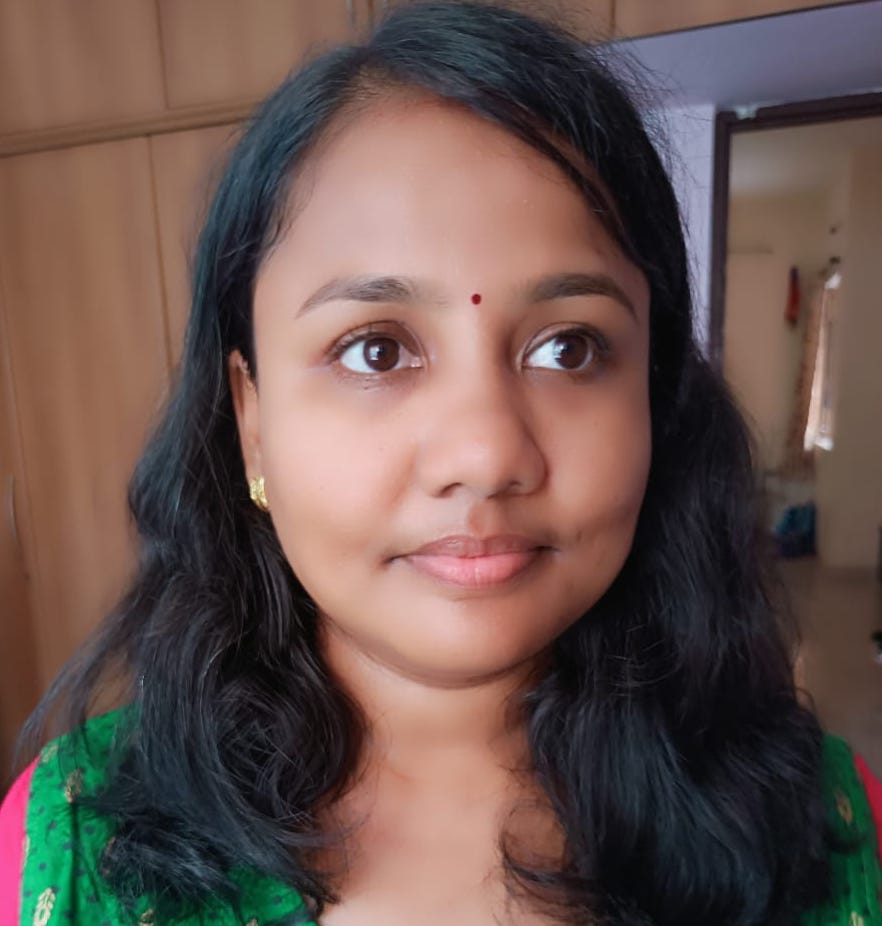 Poornima Sarangapani
Professional Services Manager
I joined Thoughtworks as a QA and worked on different projects across domains to deliver high quality software. I was able to hone my skills in delivery assurance, agile methods and building clients' trust.
Over the years, I was given the opportunity to play multiple different roles, from an IM to PM to mentor to BA to a trainer and PSM.
In my current role as a PSM , I balance demand and supply leveraging effective stakeholder management. My work is heavily influenced by the philosophy of empathy.
I also enjoy conducting motivational sessions for college students especially in rural areas. In my spare time, I cook and watch reality shows.