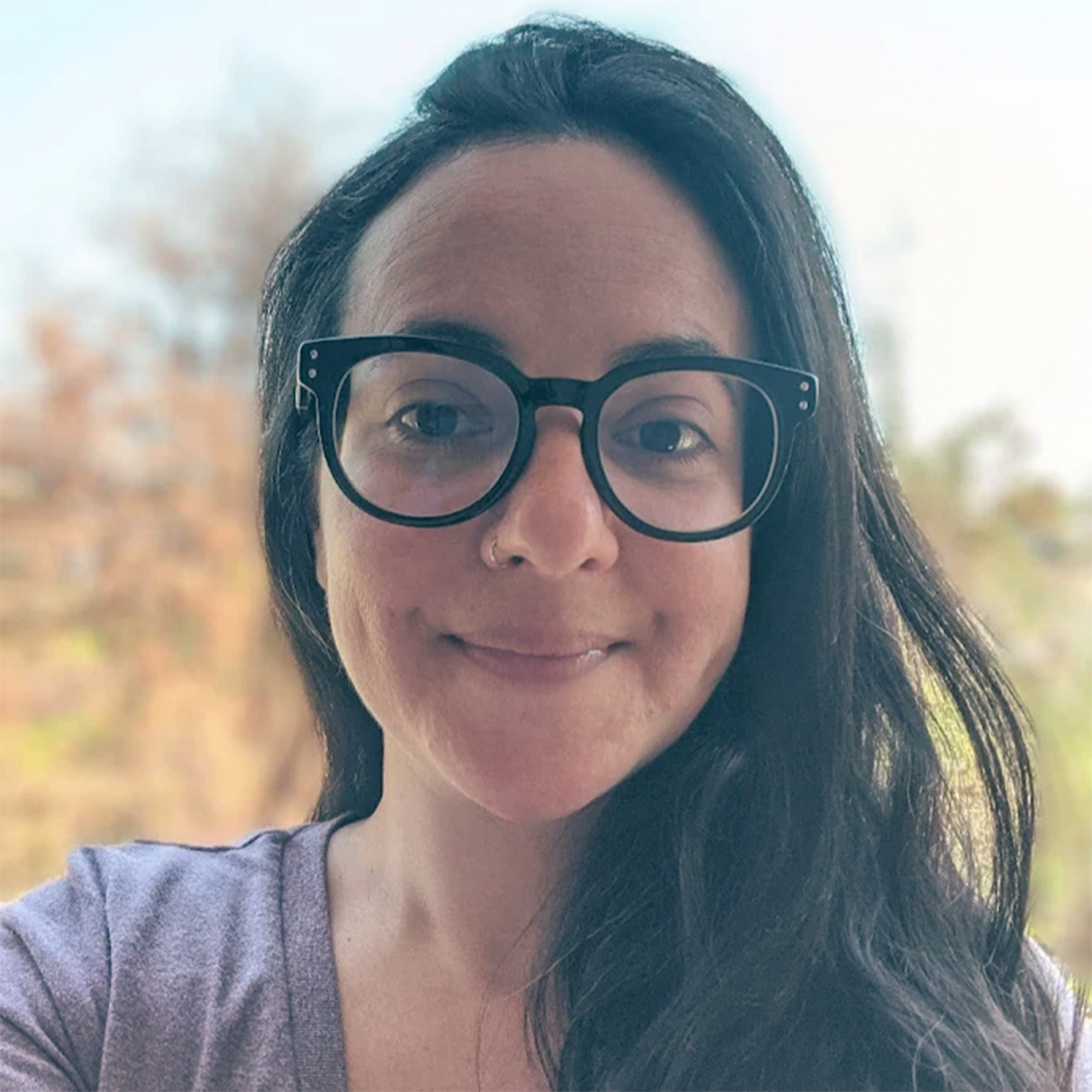 Nicol Rafalowski
Lead Consultant / Delivery Principal / Project Manager
Delivery Principal at Thoughtworks with more than 10 years of experience on technology in diverses roles: from backend developer, infrastructure developer and management roles on teams and accounts in different industries like retail, banking and government agencies.
I work with clients helping them assuring delivery and making sure that we are bringing the right engagement to their actual problems and adittionaly I coach project managers in our office in order to enable them to bring their best at their teams.
I'm passionate about the uses of artificial inteligence and the ethic issues this field brings on humanity and it's evolution. In adition to that, what keeps me up at night is that in technology usually the biggests problems are not actually tech itself, but people, so many of my efforts are spent on understanding human behiviour in order to help companies moving the right levers when it comes to people, to make sure than we can all use our bests qualities to create amazing organizational changes at big scale. In my personal life I spent a lot of time reading, I'm a big fan of science fiction, I like watching movies and tv shows and listen to classic rock.