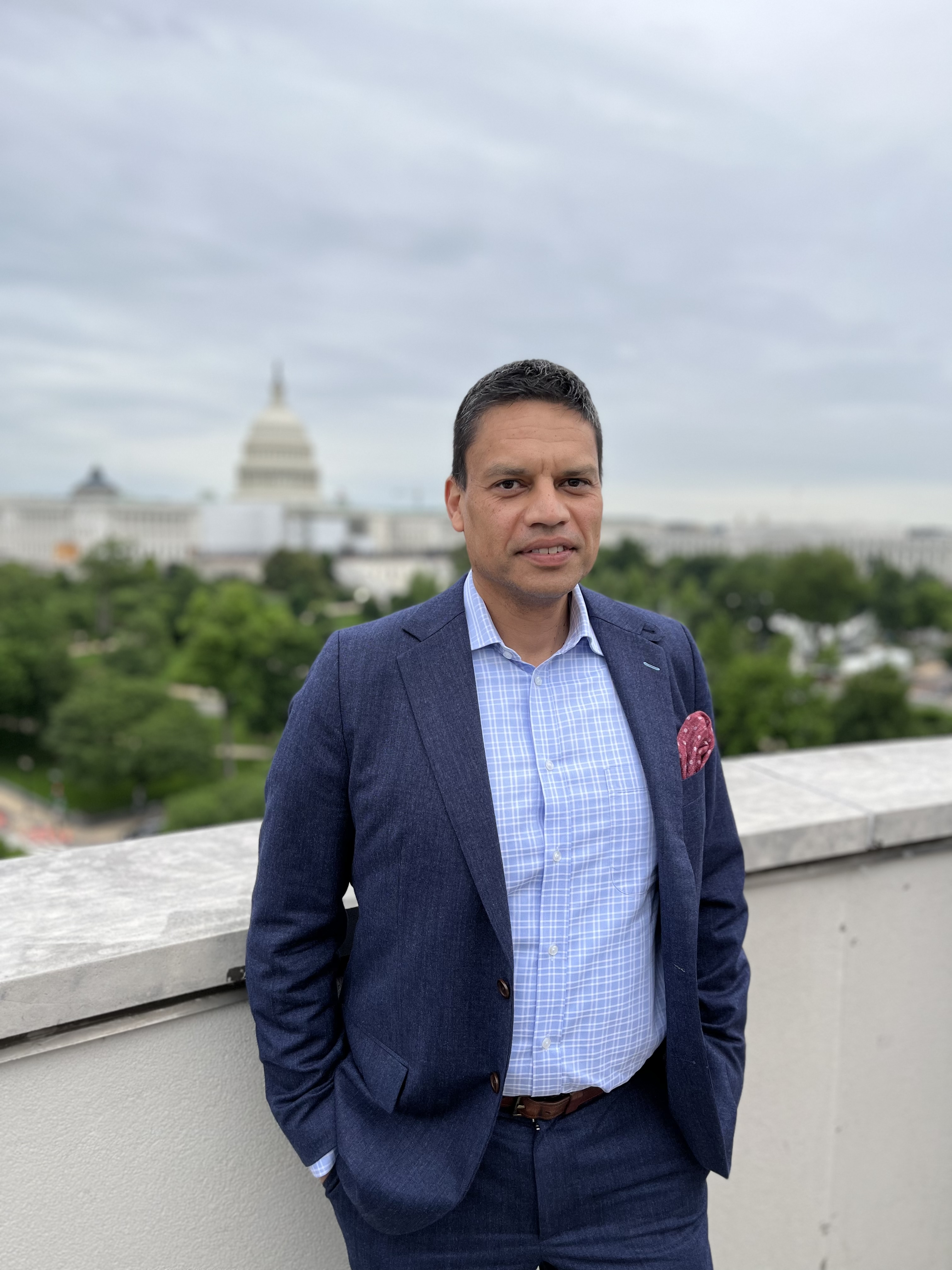 Jude Soundar
Principal and Solutions Architect
I am a Principal and Solutions Architect in federal health. I have more than 20 years of professional experience focusing on health IT, health data policy, program management, digital transformation, database management and financial compliance.
Previously, I served as the Executive Director, Health Information Technology, for the Social Security Administration (SSA). I was responsible for increasing the amount of electronic health data used in disability adjudications determining eligibility for Medicare and Medicaid. To do this, I worked closely with federal partners, health systems and technology and electronic health record companies.
Before SSA, I served as an Associate Deputy General Counsel and ethics counselor for the Army Office of the General Counsel, where I focused on financial compliance and ethics. I've also served as a policy advisor for the White House Initiative on Asian Americans and Pacific Islanders and as an officer in the Army Reserve Judge Advocate General's Corps where I regularly traveled to the Democratic Republic of Congo (DRC) to teach ethics and advise on conflict mineral issues.
I hold an MBA from Duke University, the Fuqua School of Business, a J.D from the Chicago-Kent College of law, and a B.S. from the University of Illinois.