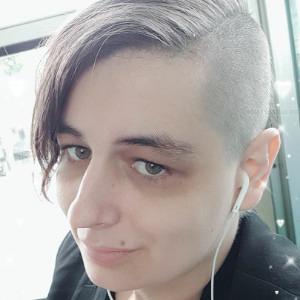 Effy Elden
✨ Technologist ✨
I work as a software developer for Thoughtworks in Melbourne. I'm particularly fond of DevOps, cloud infrastructure, and virtual duct tape.
I feel like I can truly be myself here, which is quite important to me as a nonbinary trans girl. I use they/them or she/her pronouns and can present very androgynously on some days.
When I'm not busy writing code, I dedicate my time and energy to fighting for queer rights, digital privacy, and social justice. 
I want to use my skills to create a fairer, more caring society, and bring people together through technological innovation.