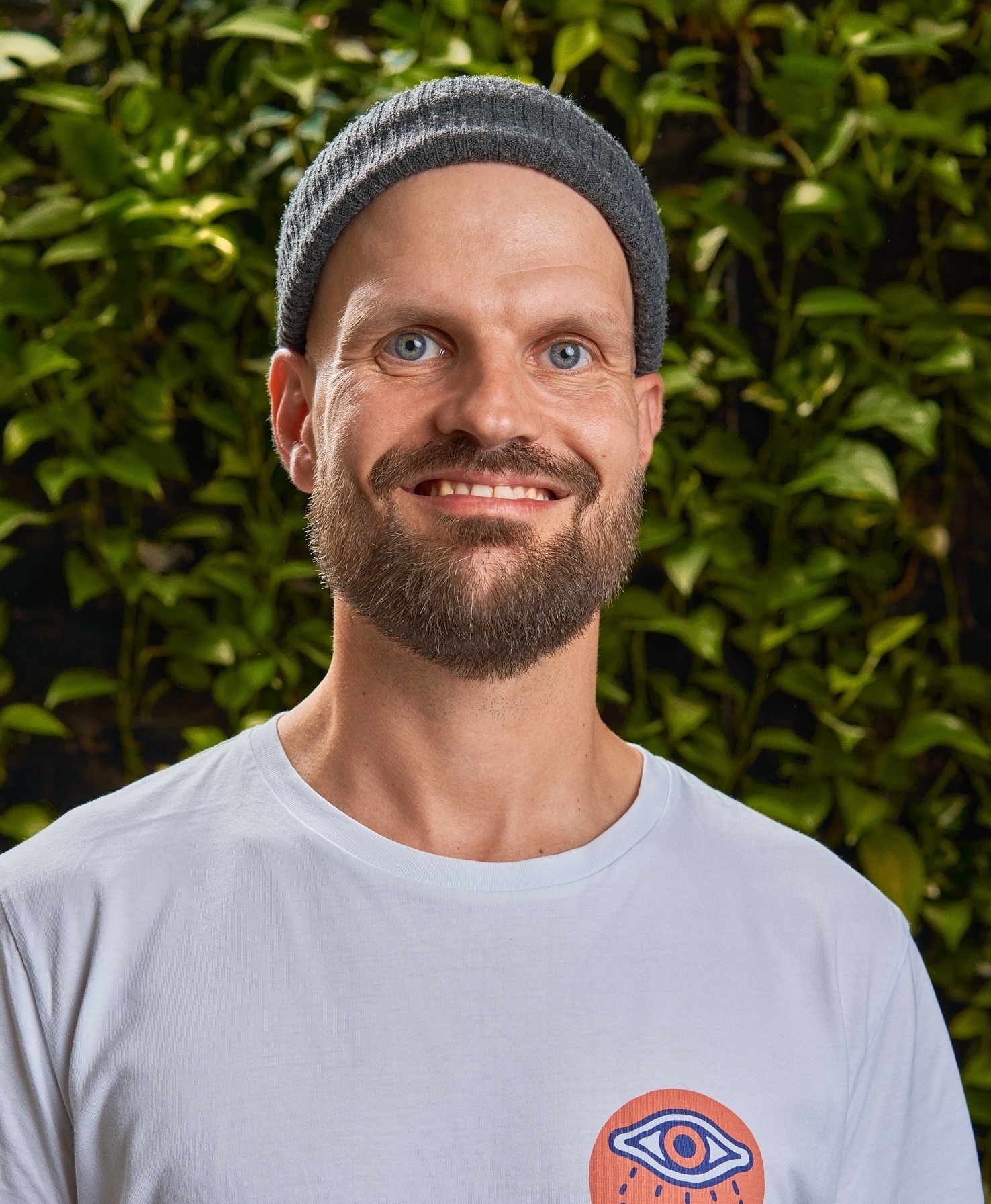 Berni Ruoff
Lead Consultant Experience Design
I joined Thoughtworks in 2020 in Stuttgart. Prior to joining, I studies illustration and design and gained valuable experience as a freelancer. 
Within the Customer Experience, Product and Design (CXPD) Service Line, my focus is on promoting accessibility and inclusive design while implementing product and design thinking strategies for our clients and projects. I believe in the power of collaboration, co-creation, and co-design to enhance product and design thinking. As an experience designer, I am passionate about implementing design systems and fostering high-performing teams.
However, my greatest source of inspiration lies in accessibility and inclusive design. I am committed to creating products and services that empower, rather than disable individuals, and believe it is the responsibility of designers to address the challenges we have helped create.