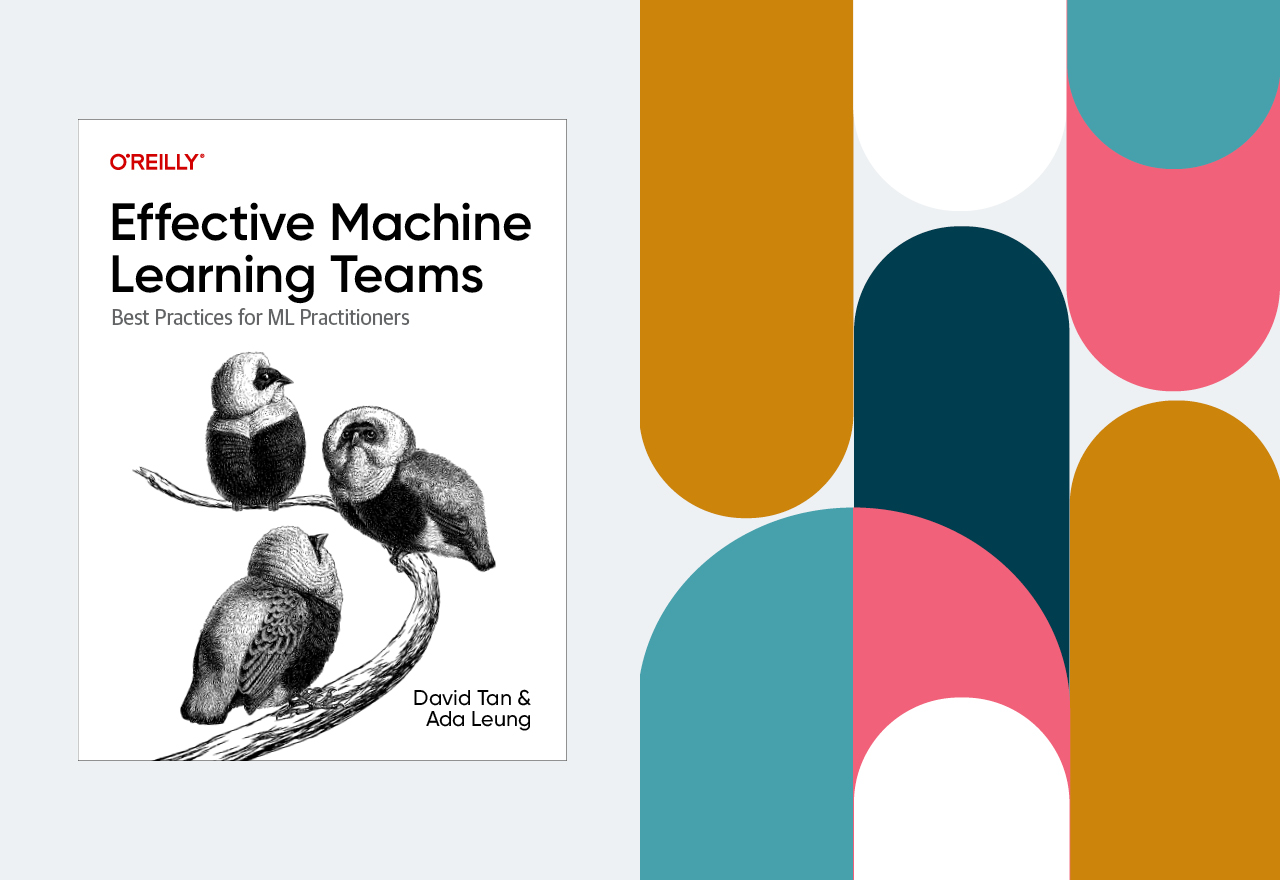 Many organizations start their machine learning (ML) journey with high hopes, but the lived experiences of many ML practitioners tell us that the journey of delivering ML solutions is riddled with traps, quicksand, and even seemingly insurmountable barriers. When we peel back the hype and the glamorous claims of being the sexiest job of the 21st century, we often see ML practitioners bogged down by burdensome manual work, team silos, and complex, brittle and unwieldy solutions.
This hinders the delivery of value to customers and also frustrates an organization's investments and ambitions in AI.
To address these challenges, Effective Machine Learning Teams draws on the authors' experience across real-world data and ML projects to distill the proven techniques that will help your teams reduce friction, shorten feedback cycles and deliver value reliably when building ML solutions.

Get a sneak peek of the first two chapters today. This e-book is part of O'Reilly's Early Release program, which allows you to dive into new chapters as soon as they're published. Subsequent chapters of Effective Machine Learning Teams can be accessed via the O'Reilly website.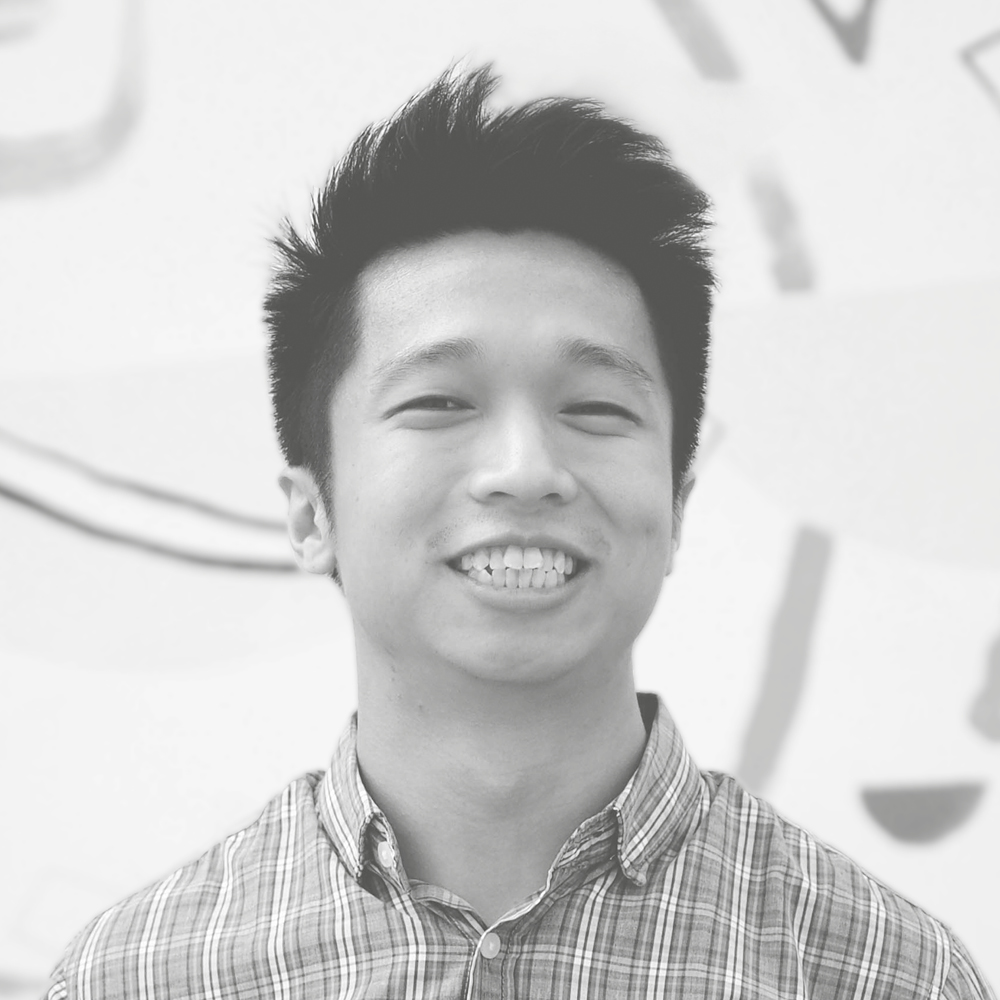 About the authors
David Tan, Lead ML Engineer, Thoughtworks Australia & New Zealand
David is a lead ML engineer with 6+ years of experience in practicing Lean engineering in the field of data and AI across various sectors such as real estate, government services, and retail. 
David is passionate about engineering effectiveness and knowledge sharing, and has also spoken at several conferences on how teams can adopt Lean and continuous delivery practices to effectively and responsibly deliver AI-powered products across diverse industries.