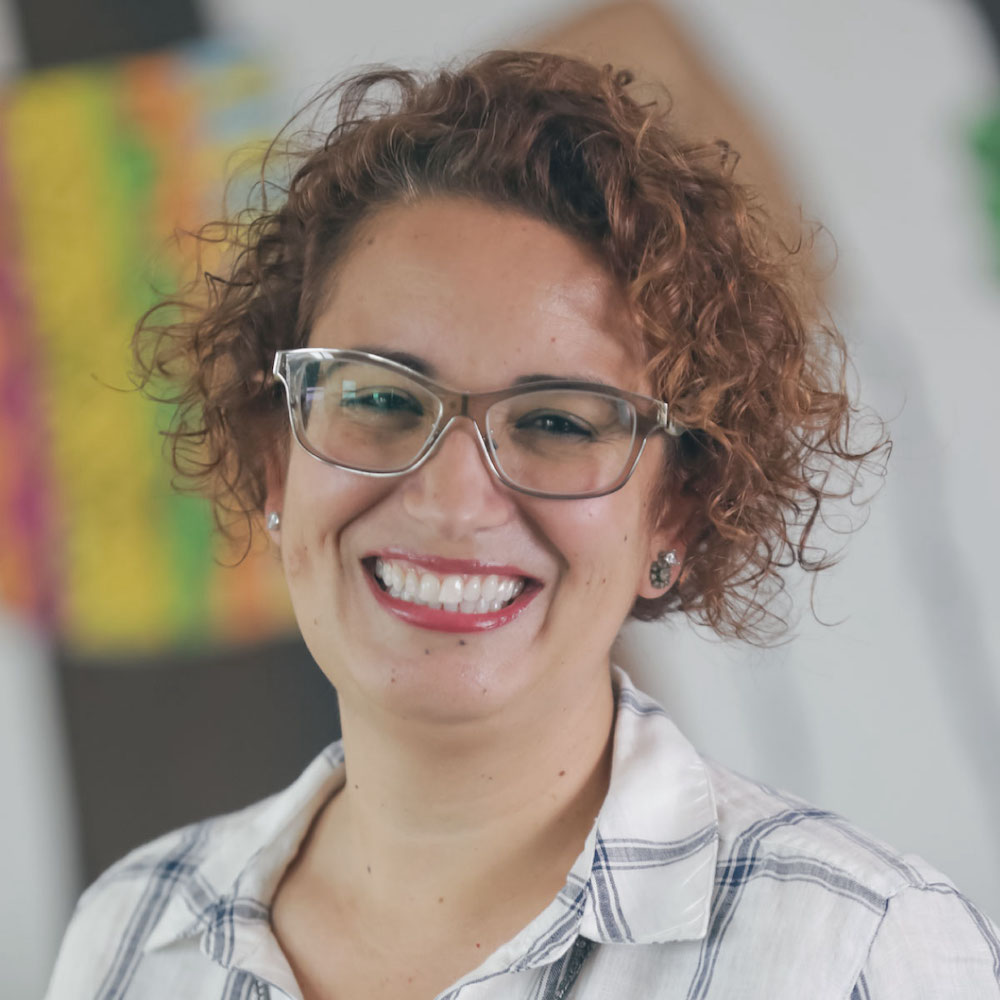 I began my career as a software development consultant, and joined Thoughtworks in 2011 so I could use my skills to help our clients and to grow our business in Brazil. I am passionate about fostering teamwork and people development, and I am extremely proud to have the opportunity to do that at Thoughtworks.
In 2015 I became Co-Managing Director of Thoughtworks Brazil, together with Marta Saft from 2018, an inspiring woman and great friend. In 2021 I was appointed Managing Director of Latin America, working with teams across our region.
I live in Porto Alegre, Brazil with my husband and dog.