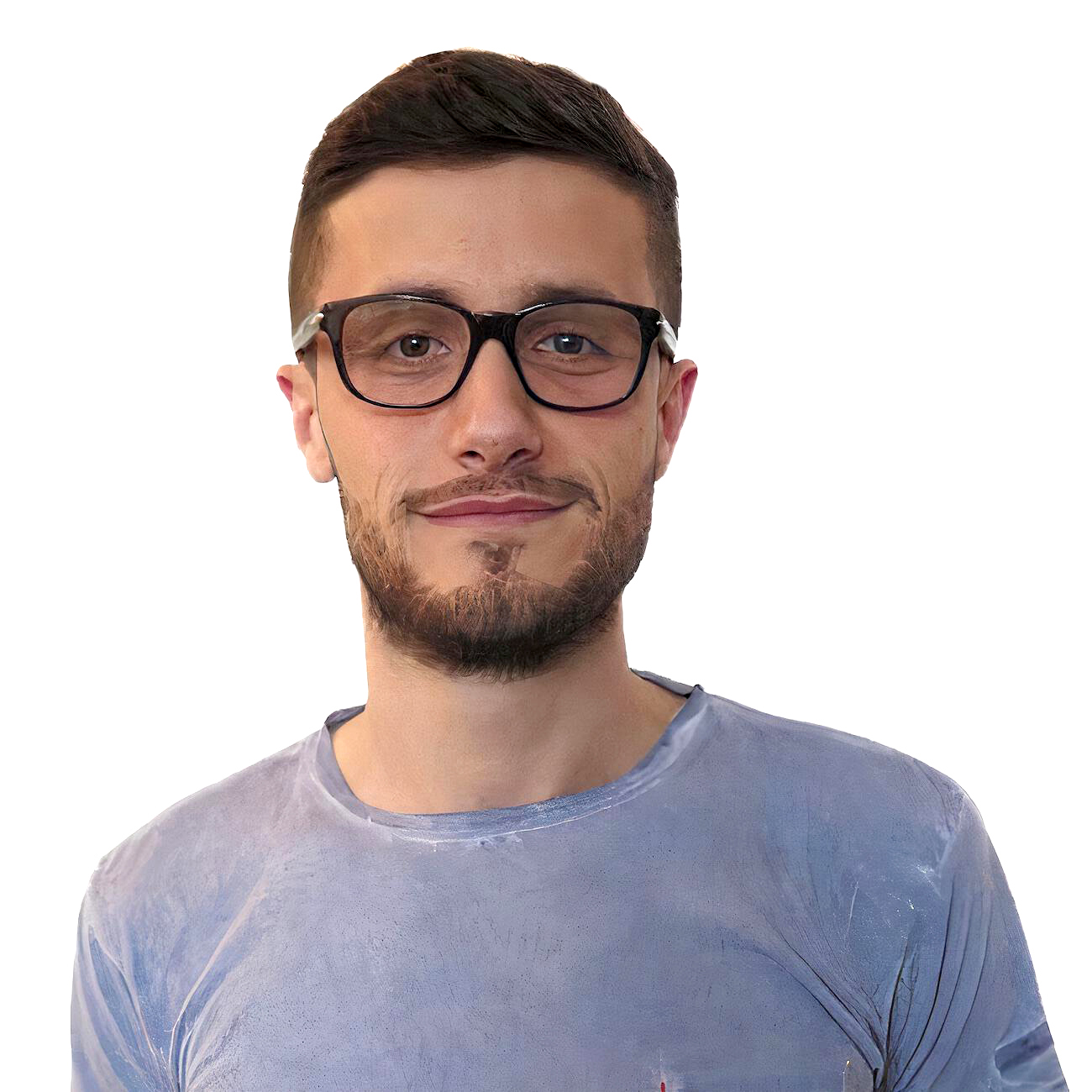 Giamir Buoncristiani
Creative Technologist
I am a lead software developer specialized in UI technologies. 
I have been in Thoughtworks since 2016 where I led several frontend architecture initiatives for many of our automotive and retail clients. 
I am a public speaker and I co-lead the Global Thoughtworks Frontend Community where I draw inspiration and insight from the experiences of my peers across the world. My mission is to drive engaging customer experiences for our clients through the use of innovative technologies.
I currently live in Germany. Away from work I enjoy to spend time hiking, travelling or cooking dishes from my homeland, Tuscany.