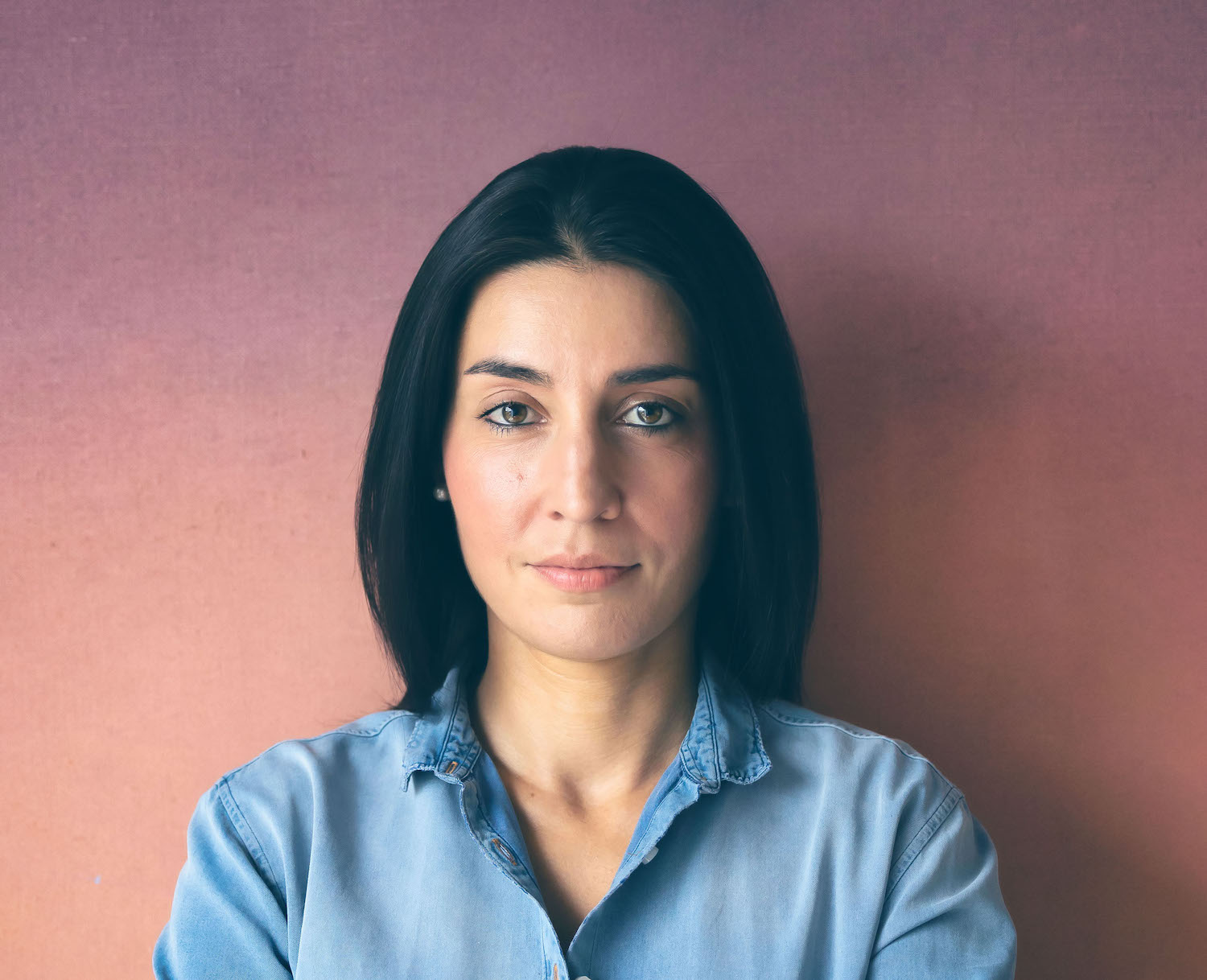 Silvia Baroni
Lead advisory consultant in digital transformation and operations
I am dedicated to applying human-centered design principles to address business challenges, specifically by augmenting human abilities through AI-driven synthetic relationships. As we stand at a crossroads where companies can choose to either have AI dominate or enhance our lives, I am committed to designing solutions that empower our human potential.
With over 20 years experience, I have held various strategic roles in the realms of Industry 4.0, robotics, and the Industrial Internet of Things (IIoT). In January, I joined Thoughtworks as a Lead Advisory Consultant, focusing on digital transformation and operations.
A strong proponent of strategic thinking, I have also served as an official mentor at prestigious international conferences such as SXSW in Austin, Texas.
I live in Berlin, Germany.