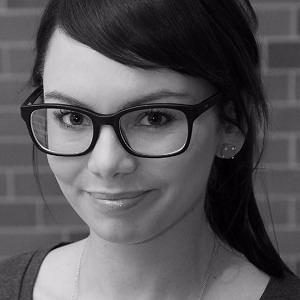 Sarah Howe
Content Strategist
As part of the Digital team, my role is to ensure our content is reflective of our business goals and messages on our website.
Driving high impact content that communicates our global messaging is key to my multifaceted role in the Digital team. Working with stakeholders across every time zone, I ensure our web content is on-brand and—most importantly—relevant and engaging for our audiences.
Partnering with business stakeholders, authors and creatives I work collaboratively to plan, write and design digital content. I feed the left side of my brain by obsessing over content performance analytics—always working to find new ways to repurpose or better our content.