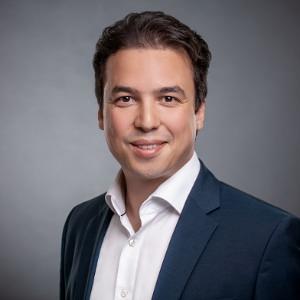 Salah Zayakh
Senior Manager
Studying Mathematics and Computer Science opened my eyes to the world of beautiful structures, powerful theorems and elegant solutions.
I am enthusiastic about customer- and value-oriented product development in cross-functional, scaled, agile environments. My motivation lies in discovering and learning new things beyond my comfort zone, pushing boundaries and serving as a bridge-builder.
I have worked for companies from different industries and in various roles to develop digital strategies, organizations and software products - including E-commerce, Fulfillment and Big Data Platforms.
Off from work, you will find me traveling, reading and running.