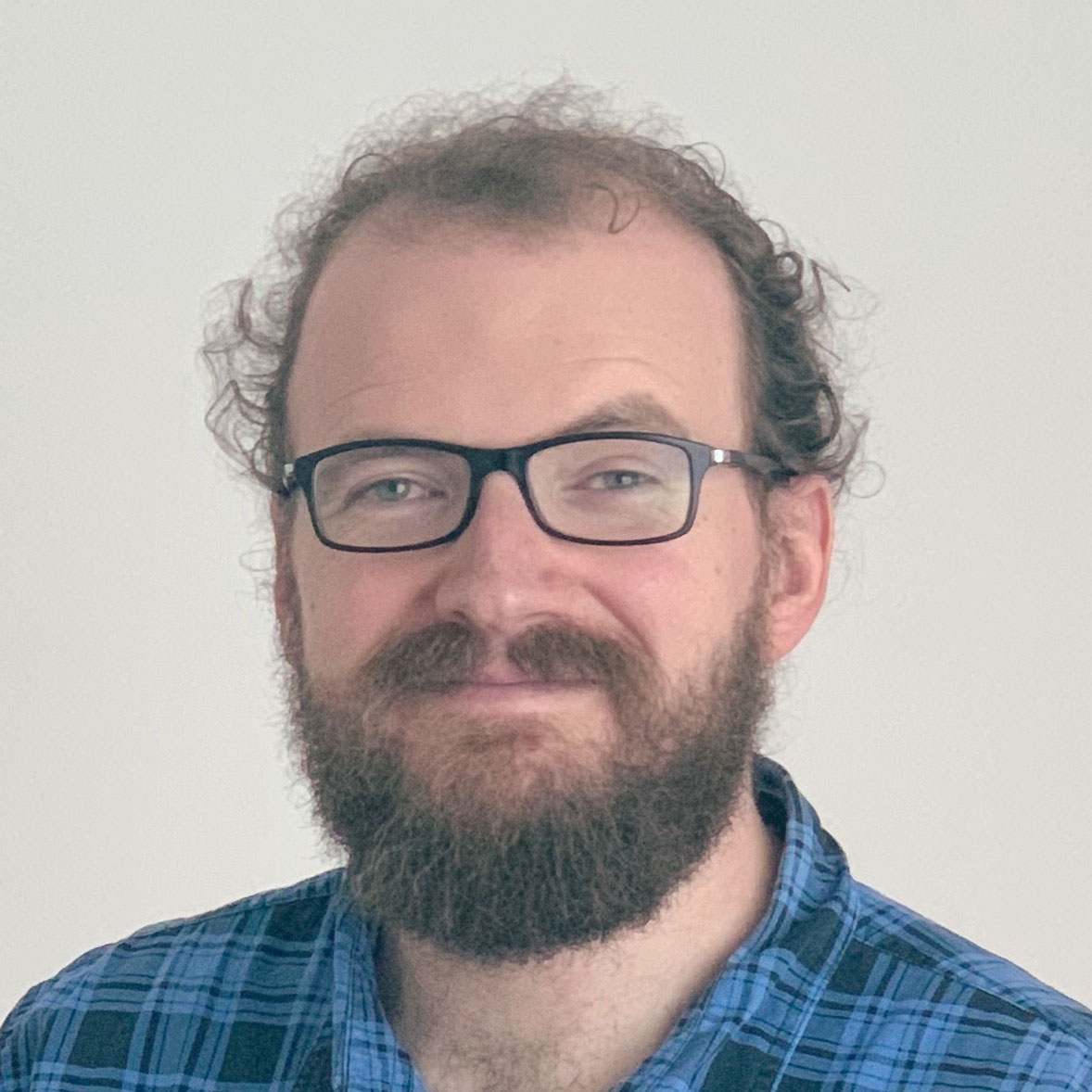 Robin Doherty
Principal Security Consultant
I joined Thoughtworks in 2012. I've led security, identity, and software engineering teams at Thoughtworks and its clients in South Africa and Australia. These days, I am Thoughtworks' Business Information Security Officer (BISO) for Asia-Pacific (APAC).
I believe it's important for everyone in the software industry to care about security. I'm a big believer in being proactive and rigorous when it comes to incident response, and in creating a collaborative and open culture where people feel safe to report incidents and learn from their mistakes.
I'm hopeful about the progress being made on privacy and security in the software industry, but there's still more work to be done. I'm committed to helping Thoughtworks be a leader in security and privacy, and to making a positive impact on the world.
I live in Brisbane, Australia with my partner and cats.