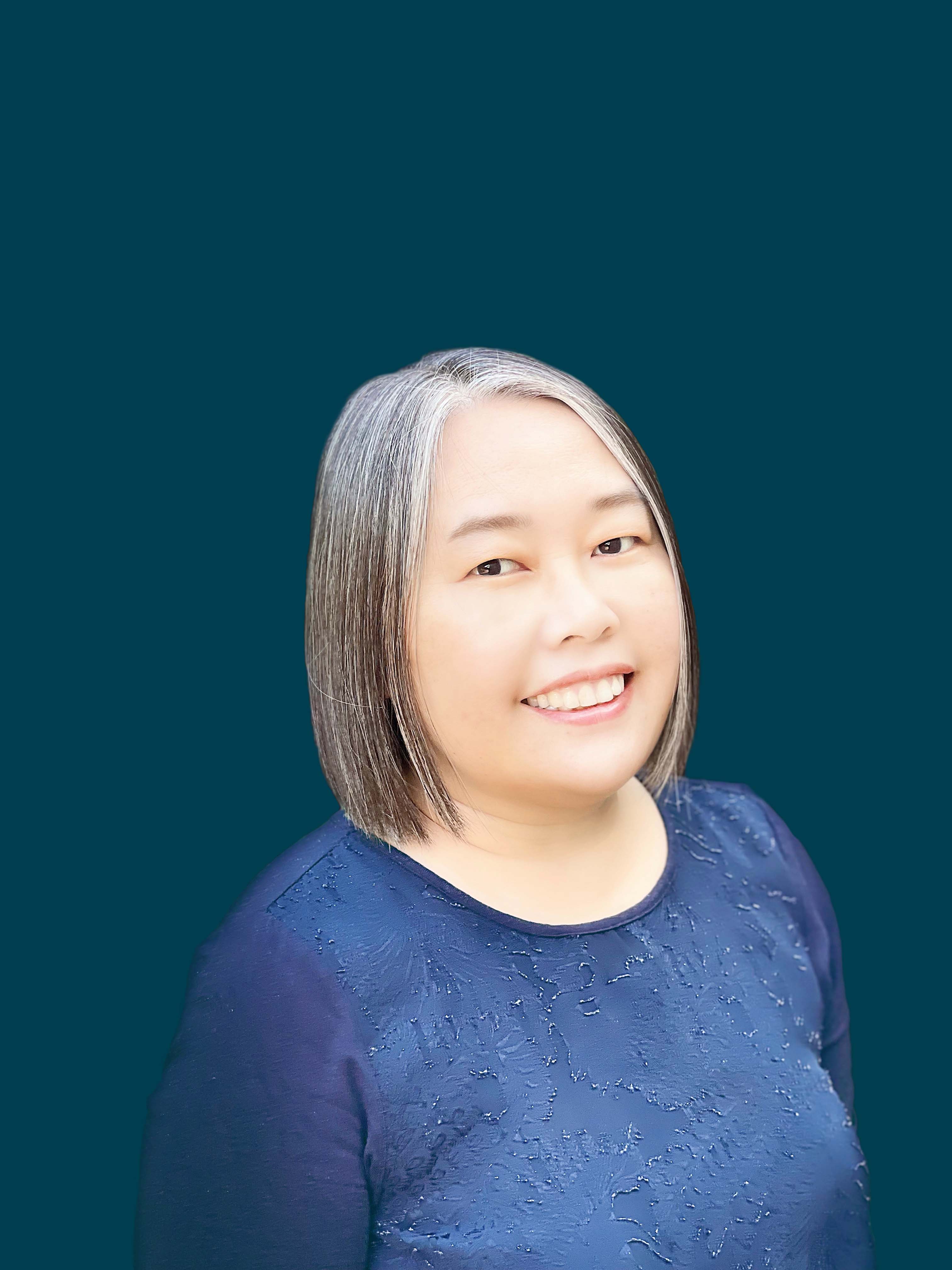 May Ping Xu
Principal Consultant
I am passionate about building scalable digital organizations by leveraging the power of technology, people and solid engineering practices. That's why I joined Thoughtworks in Australia in 2011 as a senior consultant. Since then, I am proud to have helped many of our clients build and deliver large scale complex programs in different industries. 
In 2016, I was promoted to principal consultant, working alongside with our strategic clients to help solve challenging problems during scaling and digital transformations. My area of expertize spans across technology strategy, engineering practices, architecture, technical leadership, program management and delivery practices.
I live in Sydney with my family.